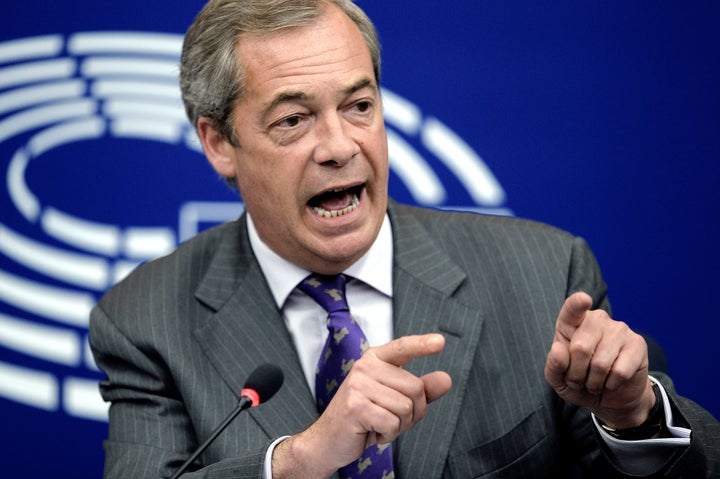 Nigel Farage has hit back at Theresa May, after Downing Street said on Monday that the Prime Minister did not need a "third person" to help her talk to Donald Trump.
Farage branded those behind the statement "ghastly little apparatchiks" and said it showed "they don't care about the country".
Speaking on LBC, the interim Ukip leader accused May's team of "trying to keep me out of everything".
He also revealed that Trump was "very gracious" about May following the pair's phone call last week. "He didn't say anything derogatory at all," Farage said.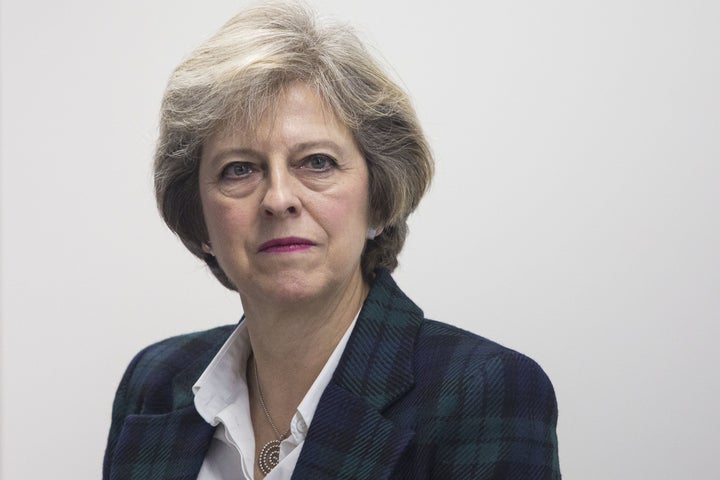 The Trump advisor also played down allegations of soaring hate crime in the US since the election, saying: "I think the whole thing is being exaggerated, by a group of people who just can't accept the result."
Questioned about his hopes for Marine Le Pen, the leader of France's far-right party the Front National, Farage added it was possible she could emulate Brexit and Trump's success to become President next year.
He said: "Marine Le Pen has done a pretty good job… I've never said a bad word about her but I've never said a good word about the Front National."
He stopped short of saying she would win outright, but said: "Events between now and April could drive things in her direction. As 2016 has proven, with Brexit and Trump, nothing now is impossible."
NOW READ: