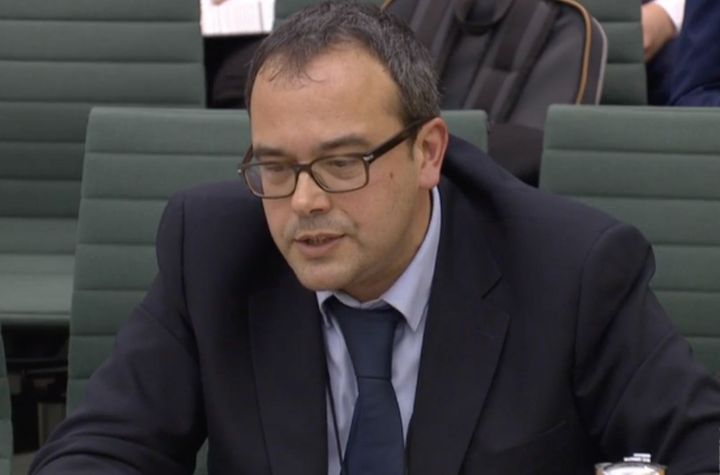 The deliberate "lies" told by leading Brexit campaigners caused a rise in hate crime following the EU referendum, MPs have been told.
Nick Lowles, chief executive of the charity Hope Not Hate, said Nigel Farage and Leave.EU founder Arron Banks had "form" of pandering to racists and xenophobes who saw violence "as a means to an end".
Speaking at the Home Affairs Select Committee on Tuesday, Lowles said: "There was a deliberate strategy by Arron Banks' group to use emotion - to deliberately highlight immigration, sovereignty, nationality as a tool to wind people up.
"Obviously for the vast majority of people, that was just about voting in the referendum but I think there was a deliberate attempt to toxify and polarise the debate...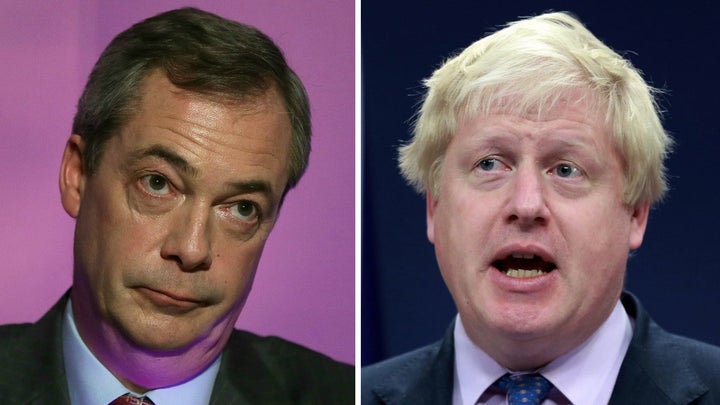 "I do think there was a deliberate strategy here - not to encourage attacks on the street, but that was one of the consequences."
Lowles denied any voters were radicalised by the anti-EU campaign but said people who already held racist or xenophobic beliefs felt emboldened by the rhetoric used by Leave politicians.
"What it did was it wound people up who already had prejudice and were quite okay about the use of violence as a means to an end. I've got no evidence to say that new people were."
Lowles also took aim at the Foreign Secretary Boris Johnson, saying his comments on Obama "contributed to an atmosphere where fact and reality didn't really matter".
"It was all about emotion, it was all about trying to polarise the public identity.
He added: "Some of the press stuff was fairly awful - so I think it all contributed."
It comes after a UN body warned politicians' "divisive, anti-immigrant and xenophobic" rhetoric during the referendum caused the hate crime spike immediately after the vote.
The Committee on the Elimination of Racial Discrimination said in its report that politicians "not only failed to condemn it but also created and entrenched prejudices" during the "passionate" fight over whether Britain should leave the EU.
NOW WATCH: