Nigel Farage drew fury from the young audience of a live EU debate on Friday, when he suggested Europe "seemed dull" and so students shouldn't want to travel there.
Asked about student placements in European countries should Britain opt to Leave the EU, Farage said: "I'm a bit shocked to hear that. I haven't heard of people going to Frankfurt for a gap year.
"I'd have thought they were off to the Far East or walking the Andes." Watch video of the Buzzfeed Facebook referendum town hall, above.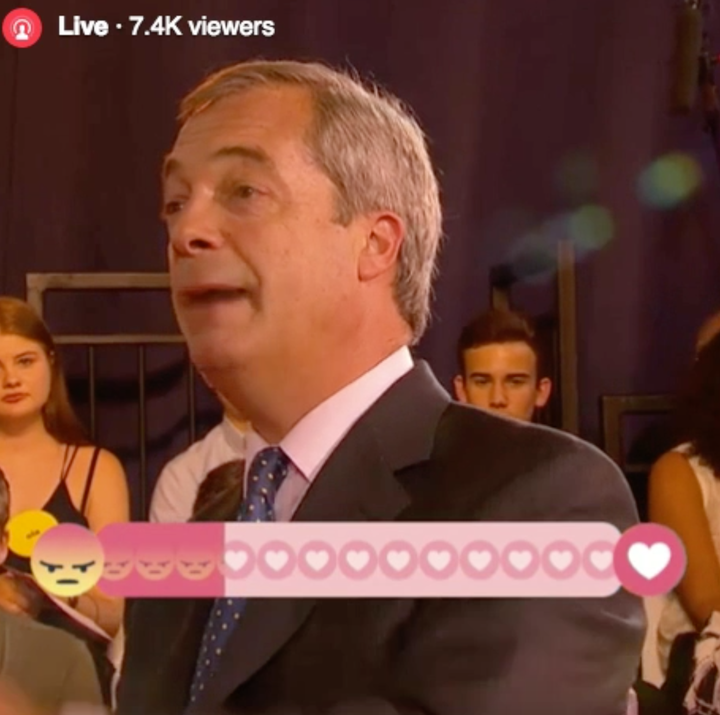 He added: "Forty years ago, Europe did seem quite exciting to a young generation," he continued. "Now it seems pretty dull generally, there's a bigger, better, broader world out there."
The young questioner interjected: "Not to everyone, to some people."
Farage continued: "I've noticed a lot of students talk about is the Erasmus [exchange] programme.
"Do you know something? We can be a part of Erasmus and do student exchanges and all the normal things good neighbours would want to do in the normal world without being members of political union.
"There are countries outside the European Union who are in Erasmus."
According to the programme's website, five countries outside the EU are a part of Erasmus, including Turkey, Iceland and Norway.
'Deplorable' intervention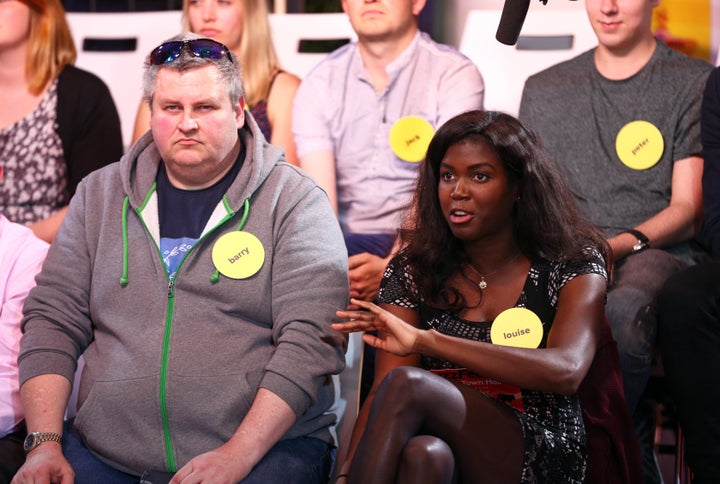 Nigel Farage also hit out at university vice-chancellors for launching a "deplorable" pro-EU intervention in the referendum debate.
Asked how leaving the EU could be beneficial for students given the contribution from the bloc, Farage said: "I do think that the behaviour of the universities in this referendum campaign has been absolutely deplorable.
"For 21 vice-chancellors to have come out seven or eight months ago to say they absolutely support continued EU members I thought was wrong.
"The fact that we have over 200 [Jean] Monnet Chairs in British universities, European Commission money coming directly into economics departments, politics departments to teach those subjects is wrong... universities should be neutral.
Answering the question, Farage added: "We can honour every commitment whether it's to universities... we can fund all of those commitments perhaps more efficiently than the European Commission does and get better value for money, and be better of as a country by £10bn a year.
"I think further education potentially is already big and should be something this country makes a great deal of money from."
He added: "There are plenty [of students] from China that will come."
Yet some in the audience interjected: "Education isn't a money-making scheme."
WATCH THE FULL BUZZFEED FACEBOOK DEBATE: