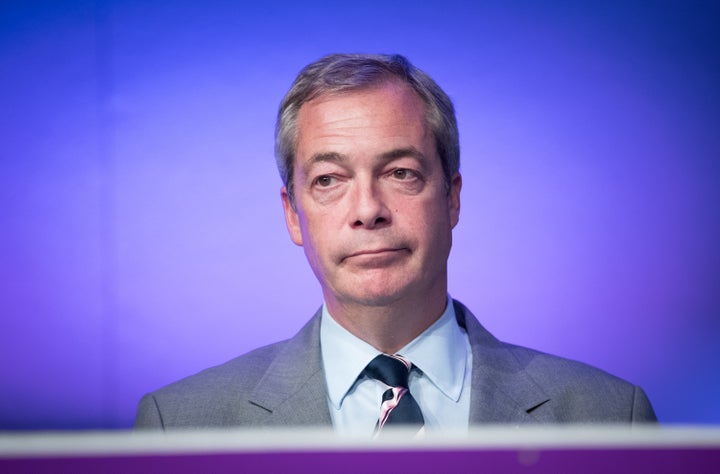 A Ukip spokesman has inadvertently tackled one of the party's biggest donors - by accusing those who wore poppies on Remembrance Day in the US of "virtue signalling".
The spokesman slammed those criticising Farage for not wearing the traditional symbol, saying they were nothing more than "'look-at-me' vapourings".
They addressed the comment to the Welsh First Minister Carwyn Jones. Jones had said of a picture of Trump meeting US President-elect Donald Trump:
"In what universe do we let go, without comment or censure, the pictures of this grinning poppy-less popinjay in a gold lift with Donald Trump?"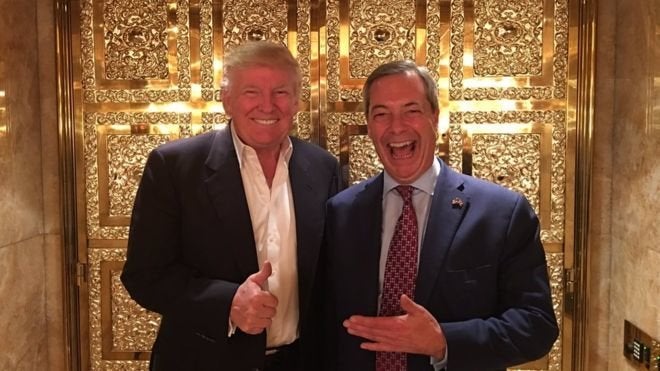 A Ukip spokesman issued furious retort, saying: "Mr Jones is probably unaware that in the US, the 11th is the day of commemoration.
"For Mr Farage to have worn a poppy would have been an egregious example of virtue signalling. Something normal for the likes of Mr Jones, but an anathema to Mr Farage.
"Mr Jones' statement reads more like the 'look-at-me' vapourings of the Lib Dems than the words of a serious man.
"It's sad to see how far the Labour Party has fallen."
But the snipe posed an awkward dilemma for Farage, as people pointed out his own ally and long-time financier of Ukip appeared for a photo on the same trip donning one.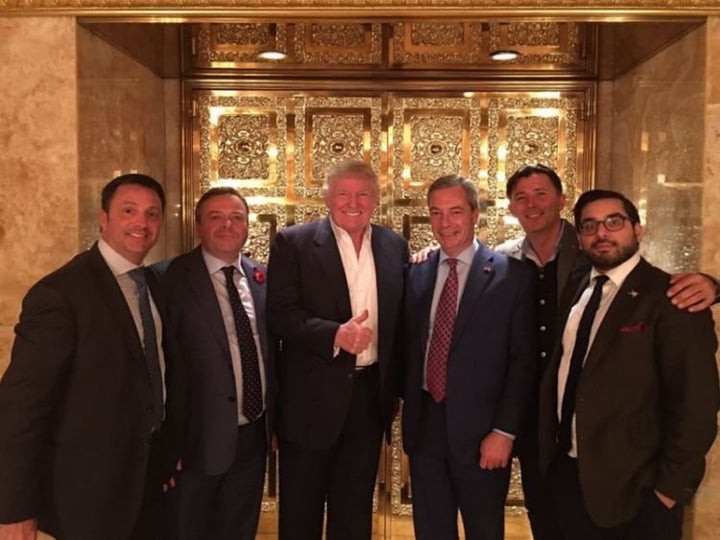 Arron Banks, founder of the Leave.EU campaign group and a friend of Farage's, could be seen wearing a poppy in the photo.
Tom Hamilton, the Labour Party's former Head of Research and Head of Briefing, noted the dilemma, writing on Twitter:
NOW WATCH: