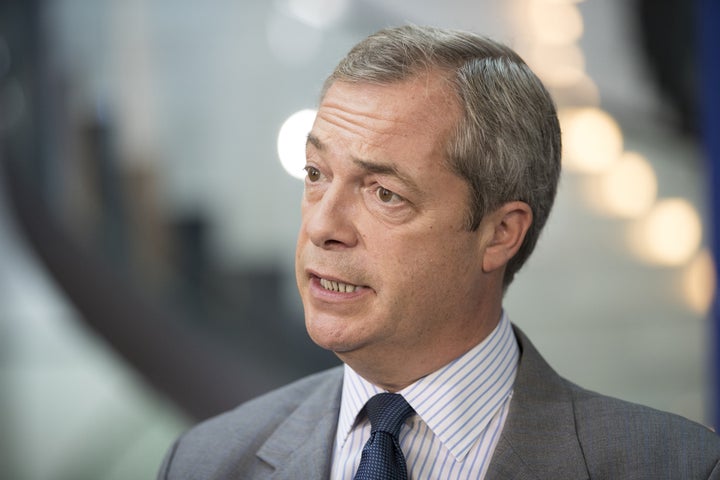 Farage blasted Sir Kim Darroch, Britain's ambassador to the States, branding him a "fanatical Europhile" whose world view was "diametrically opposed" to Trump and his growing team.
He added it would be "sensible" of Theresa May to replace Sir Kim with someone who was not part of the "old regime".
"I would have thought it was obvious that he's part of the old regime," Farage told Sky News on Tuesday.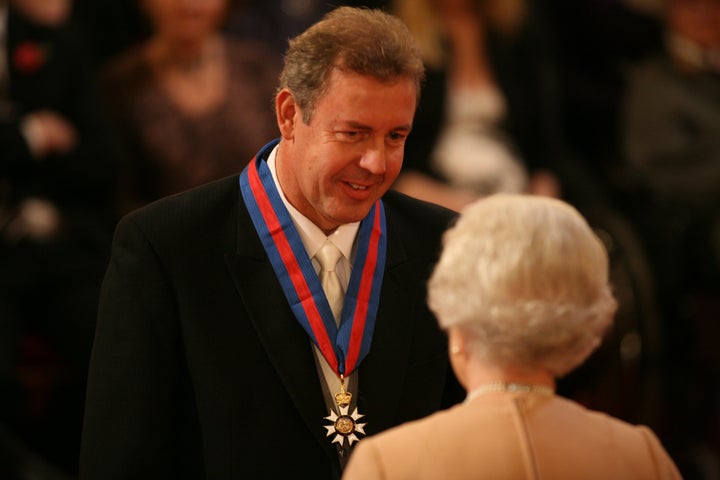 "He's a fanatical Europhile, he's part of the old regime; his world view, and the world view of the Trump team, are going to be diametrically opposed.
"I would have thought it was more sensible to put someone there who was likely to get on with team Trump."
Farage ruled himself as a potential replacement for Sir Kim, saying that while he was keen to help the British Government by offering up his connections in the Trump camp, he did not consider himself ambassadorial material.
"I don't think I'm the ambassadorial type," he said.
"Whatever talents or flaws I've got I'm not sure diplomacy is necessarily at the top of my list of skills. All I've ever said through this is I've got relationships with Trump and his team - I would love to help in some way."
Farage was previously floated as a potential 'go-between' the Trump and May administrations, before he became the first major UK politician to meet the President-elect himself.
Downing Street smacked down the suggestion, pointing out that Trump had previously said he wanted a Reagan-Thatcher type relationship with May.
"I don't remember there being a third person in that relationship," the PM's spokeswoman quipped.
NOW WATCH:
Popular in the Community