There will not be a shortage of BLT sandwiches if the UK crashes out of the EU without a deal, the Brexit secretary has promised.
Dominic Raab said the suggestion there would be a "sandwich famine" was misleading.
But Raab's rebuttal comes as the government warned consumers would face a multi-million pound hit in the form of extra card payment charges in a no deal Brexit.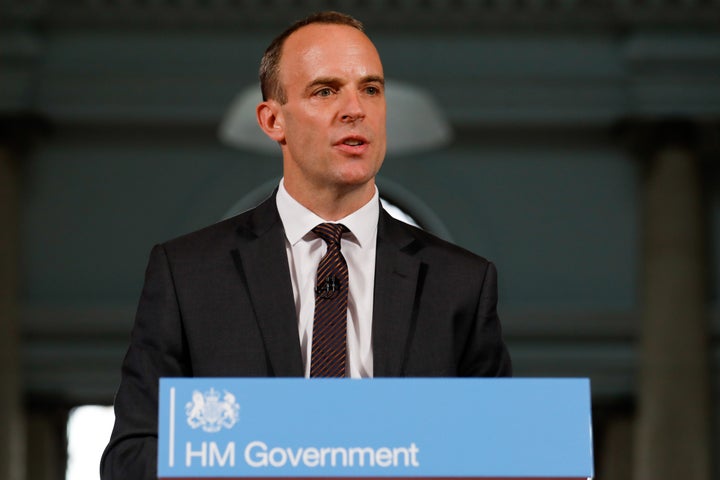 Brits currently consume about 4bn sandwiches every year and according to the trade body, the number grows at a steady 2 percent – or 80m – each year.
The sandwich is the long-standing core of the UK's £20bn food-to-go industry, which is the largest and most advanced in Europe.
Speaking in central London today, Raab said the government had plans to "mitigate" any risk of disruption to supply chains.
"Who is credibly suggesting in a no deal scenario the EU would not want to sell food to UK consumers?" he said.
"Let me assure you that, contrary to one of the wilder claims, you will still be able to enjoy a BLT after Brexit."
Raab added that there were "no plans to deploy the army to maintain food supplies".
The government today published a series of "technical notices" outlining what it believed would happen in a no deal scenario.
This would be because cross-border payments would no longer be covered by a "surcharging ban" that prevents businesses adding an extra levy when people use a specific payment method.
Raab said he was "still confident a good deal is within our sights" and said the UK and EU had "agreement on about 80 percent of the issues".