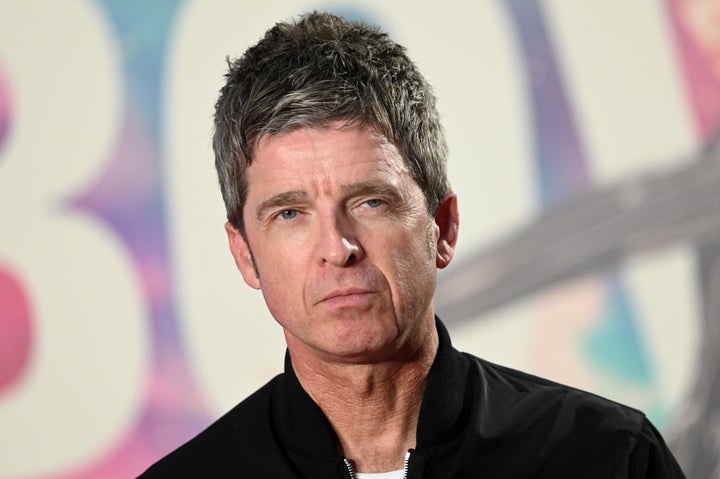 Noel Gallagher has said he would "properly consider" reforming Oasis – but only if he was given £8 million.
The High Flying Birds singer was part of the legendary 90s Britpop band with brother Liam, with whom he has a long-running feud.
Following recent headlines about a possible reunion, Noel was asked what it would take for him to get back with Liam during an appearance on Johnny Vaughan's Radio X show.
Johnny said on Thursday: "A while ago you gave me that chance.
"You said, 'If you turn up to my house with eight million quid cash in an Adidas bag, I'd put them back together'.
"If I was the middleman in that, we still up for that?"
Noel responded: "I would consider it… I would properly consider it, yeah."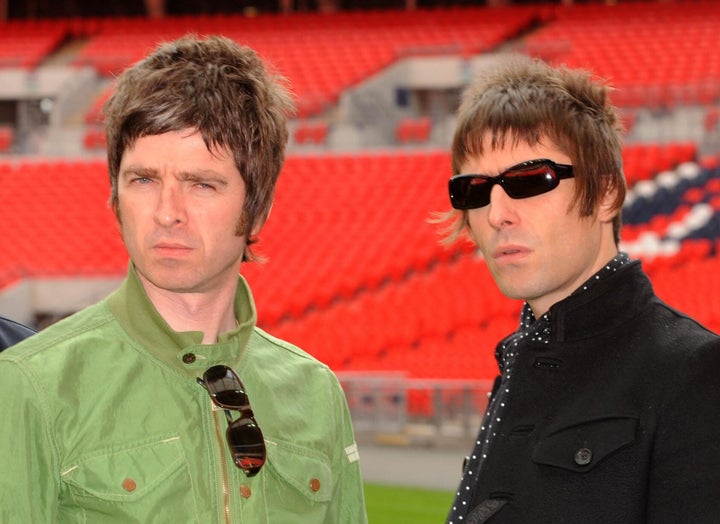 Asked whether he gets annoyed by people asking him about the possibility of a reunion with brother Liam, Noel continued: "It used to really annoy me when I first started and now it's just, it's just whatever… I'm fascinated with people asking the same question and getting the same answer, but the thing that is ongoing and will never get old is how the music just keeps appealing to another generation of fans.
"I was up at the Etihad for the Real Madrid game and two young guys, only the same ages as my kid, like 13, 14, kinda leapt out of this box and were like 'Oh my God'.
"[They were] freaking out and then their dad came out and said, 'they're massive fans' and I was thinking God, they were one when I went solo!
"It just makes me think we did something really brilliant and timeless and yeah, it makes me feel good."
Noel and Liam went their separate ways after Oasis officially disbanded in 2009, there've been near-constant rumours in the press about whether they could reunite.
In recent history, Liam has made no secret of his hopes to get the group back together, but has repeatedly claimed that it's Noel who's holding things up.
Last month, The Sun reported that the Gallaghers had "both begun to flirt with the idea" of reforming for a series of gigs at Knebworth in 2025.
Noel laughed this off when asked if he was "going to get back" with Liam during an interview on talkSport.