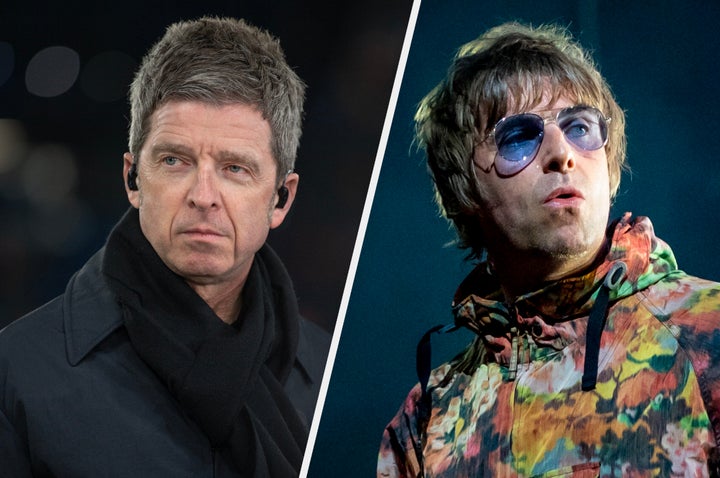 Noel Gallagher has branded his brother and former bandmate Liam a "coward", and accused him of "getting people's hopes up" about the prospect of an Oasis reunion without following through with it.
Since Noel and Liam went their separate ways after Oasis officially disbanded in 2009, there've been near-constant rumours in the press about whether they could reunite.
In recent history, Liam has made no secret of his hopes to get the group back together, but has repeatedly claimed that it's Noel who's holding things up.
Over the weekend, The Sun reported that the Gallaghers had "both begun to flirt with the idea" of reforming for a series of gigs at Knebworth in 2025.
Noel laughed this off when asked if he was "going to get back" with Liam during an interview on talkSport on Tuesday.
The High Flying Birds singer said: "Well, I've put it out there. He should call me because he's forever going on about it.
"You'd have thought by now he'd have some kind of plan. And, you know… if he's got a plan he should get someone to call. He doesn't have to speak to me! He won't speak to me, he's a coward. So, he should get some of his people, his his agent, to call my people and say, 'look this is what we're thinking'. And then we'll have a conversation about it. Until then, he's a little bit disingenuous."
Noel continued: "The thing with Liam is, you read these things every day he's saying on his [Twitter], 'it's happening, it's happening,' so he gets people's hopes up, all over the world.
"And then I get asked about it, and I have to look like I'm dropping a big foot on it. Call me! Call me. Right? Let's see what you've got to say."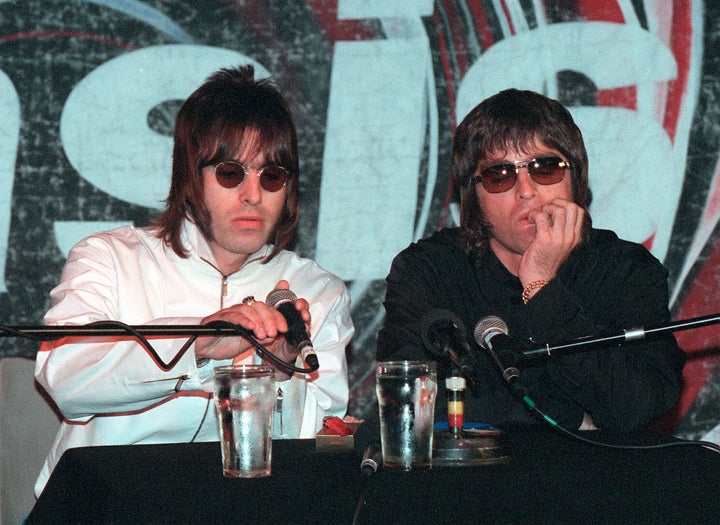 "I suspect that he doesn't want to do it, but he just likes saying that he does want to do it," Noel insisted, pointing out: "He's got his own thing going on! He's selling out Knebworth and all that kind of thing. What does he want to share it with me for?"
True to form, Liam has already fired back on Twitter, writing on Wednesday morning: "I don't wish AIDS on people I turn up and play the MUSIC for the people of MANCHESTER who have just had a terror attack while you sit on your dingy sipping champagne, and you got the audacity to call me a COWARD sit down you [bell] end."
The first part of Liam's tweet seemingly refers to a comment Noel made – and later retracted – in the mid-90s about rival band Blur.
Meanwhile, the second part refers to the fact that Liam was on the bill of the 2017 One Love Manchester benefit concert, while Noel was not.