One in 10 people that were part of research by consumer affairs organisation Which? and call-blocking firm TrueCall received more than 60 nuisance calls a month over a three-year period, The Press Association reported.
Older customers were found to receive more calls on average than those not considered vulnerable, the research also found.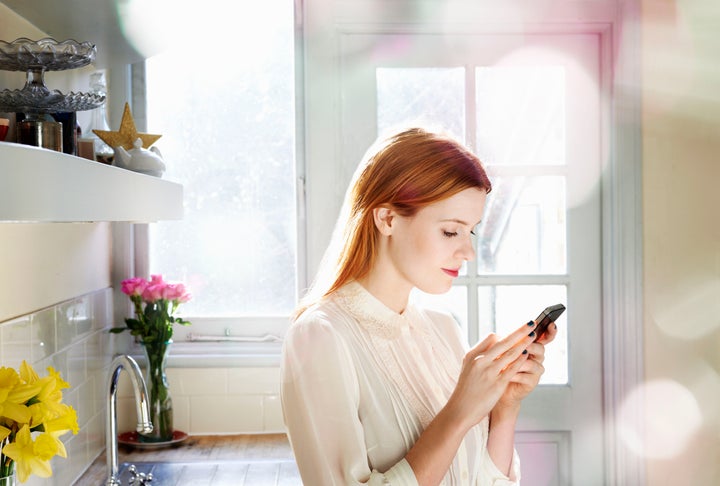 Which? said more needed to be done by the Government to stop people being bothered.
TrueCall analysed more than seven million phone calls received by its customers over three years.
A quarter of people received between 11 and 20 nuisance calls a month.
But older customers received an average of 39 nuisance calls a month – 46% more than standard customers. Of that group, one in five received more than 60 calls a month, compared with just 9% of standard customers.
Which? director of campaigns and policy Alex Neill said: "Millions of people are still being bombarded with nuisance calls and consumers are sick and tired of this daily intrusion into their lives.
"While there have been steps in the right direction, this research highlights that more must be done to tackle this menace.
"With the Government bringing forward legislation in the Queen's Speech to tackle nuisance calls, they should introduce tougher penalties that hold senior executives personally accountable when their company makes unlawful calls and make sure the new rules give people more control of their data."
Popular in the Community