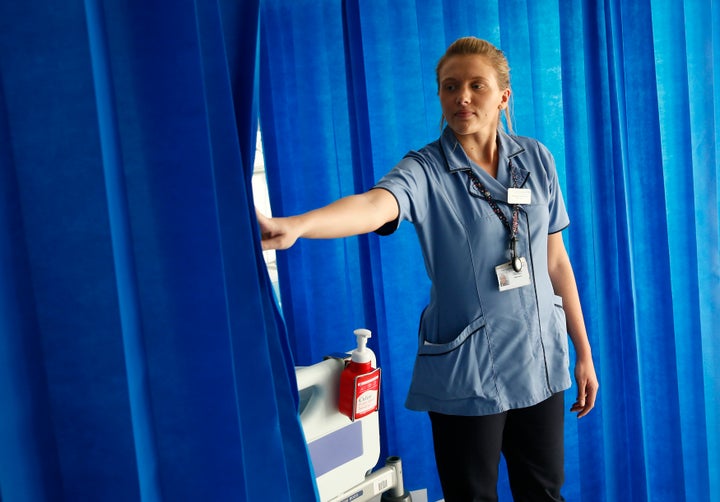 Nurses have been plunged into financial peril and forced to attend food banks amid a 'perfect storm' in the profession, the Royal College of Nursing (RCN) has said.
Spiralling debt, a fall in wages and poor employment prospects combined with an ageing workforce present a real threat to the NHS.
Josie Irwin, head of employment relations at the RCN told The HuffPost UK: "It's shocking that in this day and age in 2016 in a so-called civilised society, nurses who are highly regarded, highly trained individuals are paying visits to food banks in order to feed their families.
"About one third of nurses are struggling to pay their gas and electricity bills. Some are skipping meals, some 14% are struggling. 53% are working extra hours just to help pay their bills."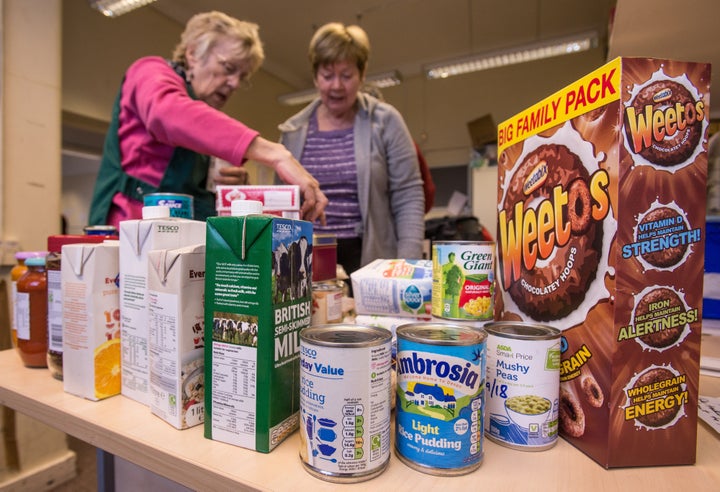 To help cope, some £5.2m has been paid into hardship funds to support student nurses during training, the Sunday People reported.
Those beginning nursing courses next year are predicted to hold around £52,000 of debt by the end of their studies.
And as wages fall, it's feared more nurses are turning to short term payday loans to help tide them over - with one lender saying 11 percent of its applicants were in the nursing profession.
Marina Down, a single mum studying nursing, told the People she was forced to visit a food bank to feed her young daughter.
The 23-year-old said: "That's how desperate it can get. I'm very grateful for it but I'm a single mother trying to feed myself, my child, and give as much as possible to my patients. It's not easy."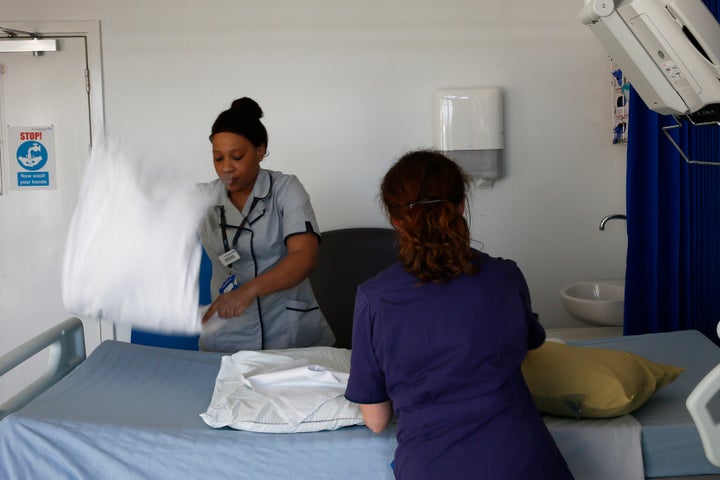 Research published last week by the RCN predicted the profession is heading for a 'perfect storm' amid an ageing workforce and a recruitment crisis.
The college said that nurses are now considerably less well paid than other graduates.
Irwin said: "Part of a solution would be for the Treasury to respond by scrapping the cap on wage increases.
"Of course there is a financial issue, but this is an investment the government can't afford not to make.
"If they can't afford to eat that obviously impairs the way they do their job."
Popular in the Community