The thing about obesity, however, is that it's largely preventable.
In a bid to encourage healthier eating in 2017, we spoke to a handful of nutritionists about the one dietary change they'd advise people to make this year.
From upgrading your carbs to ditching dairy, here's what they had to say.
1. Stop buying into the 'low-fat' trend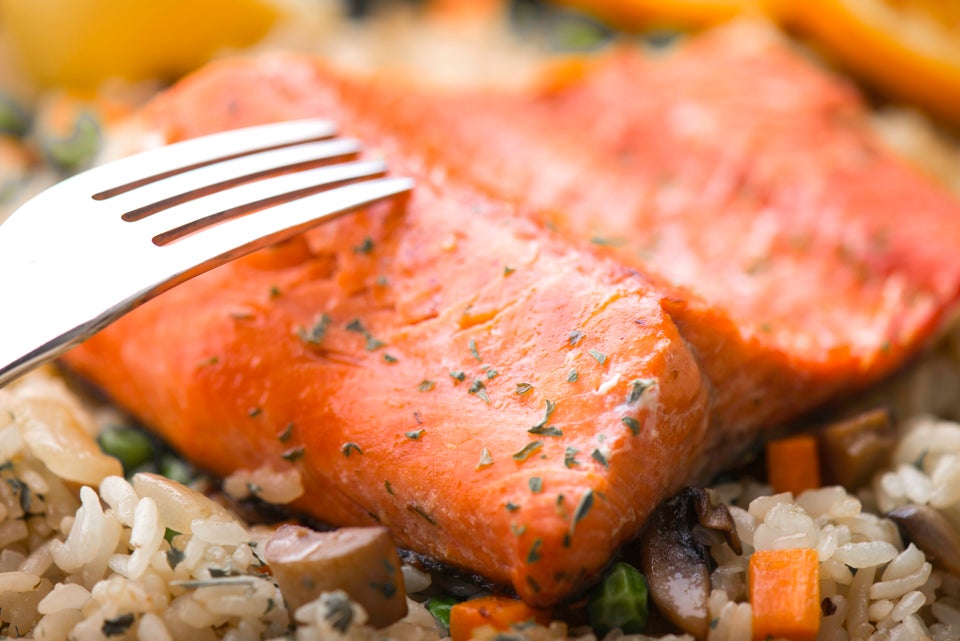 2. Introduce a mineral rich supplement to your diet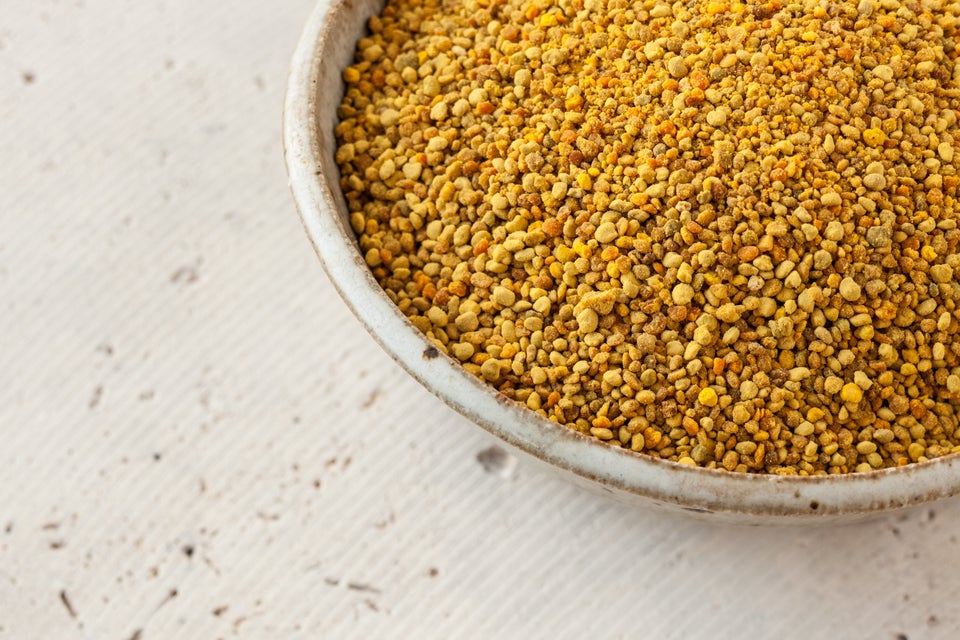 billnoll via Getty Images
3. Reduce the fructose in your diet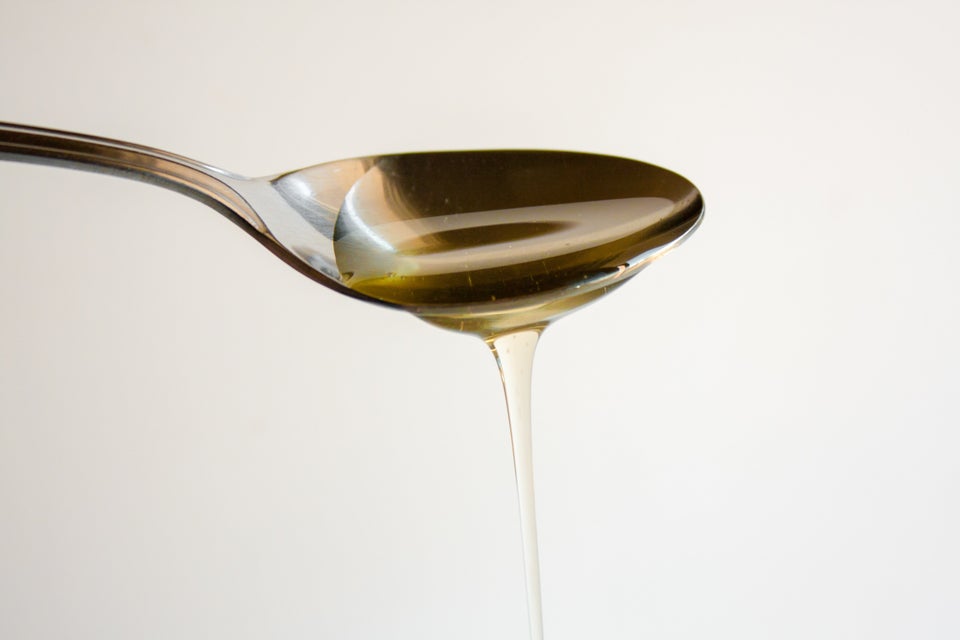 SouthernLightStudios via Getty Images
4. Don't diet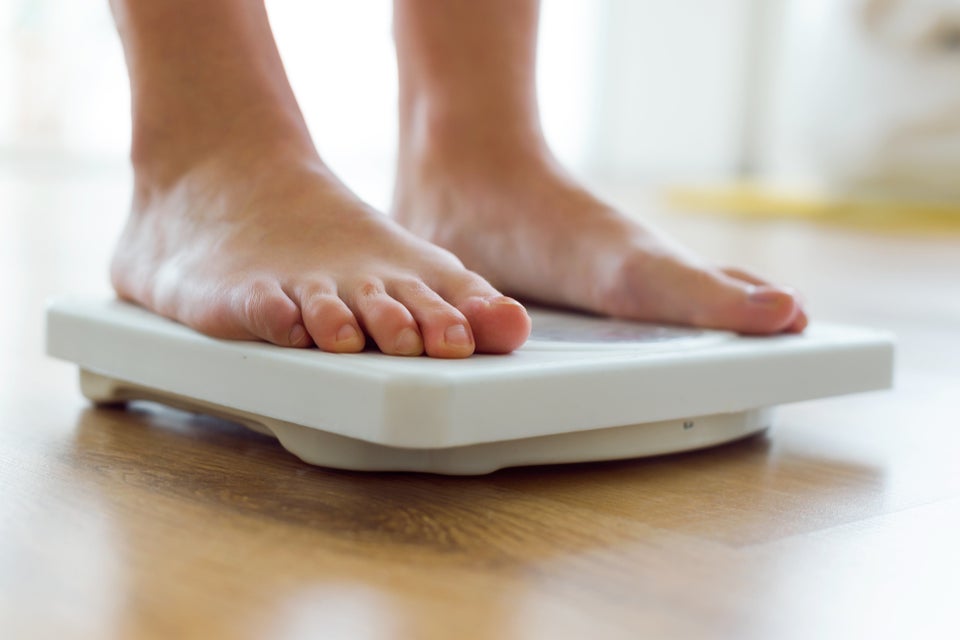 nensuria via Getty Images
5. Upgrade your carbs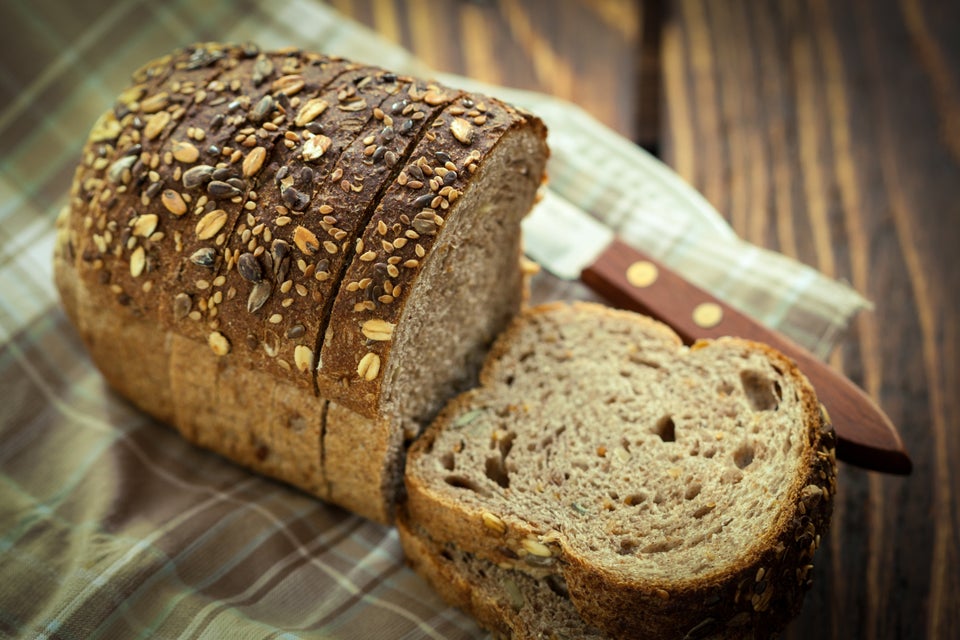 kajakiki via Getty Images
6. Eat snacks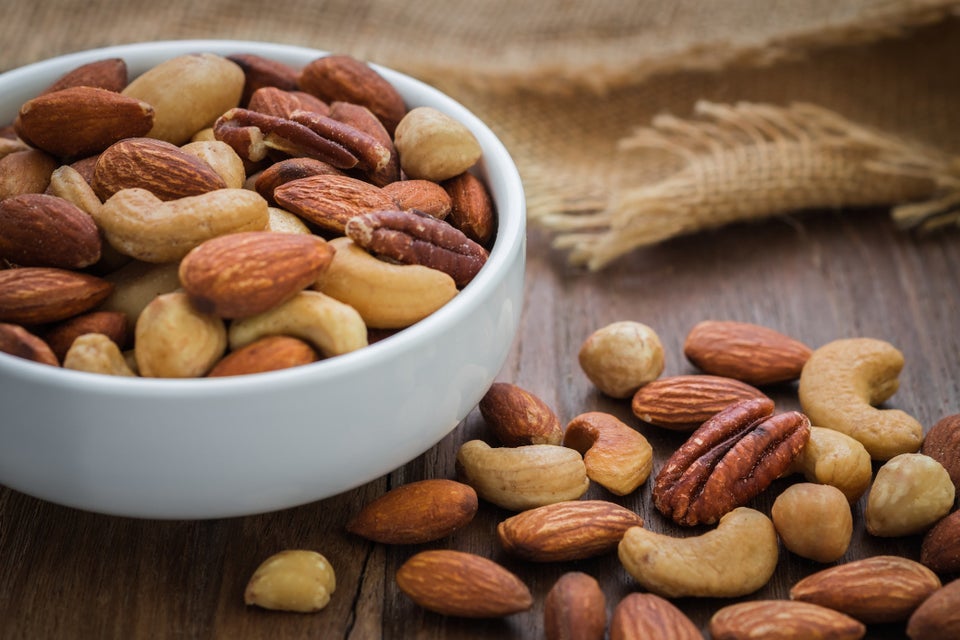 7. Eat a rainbow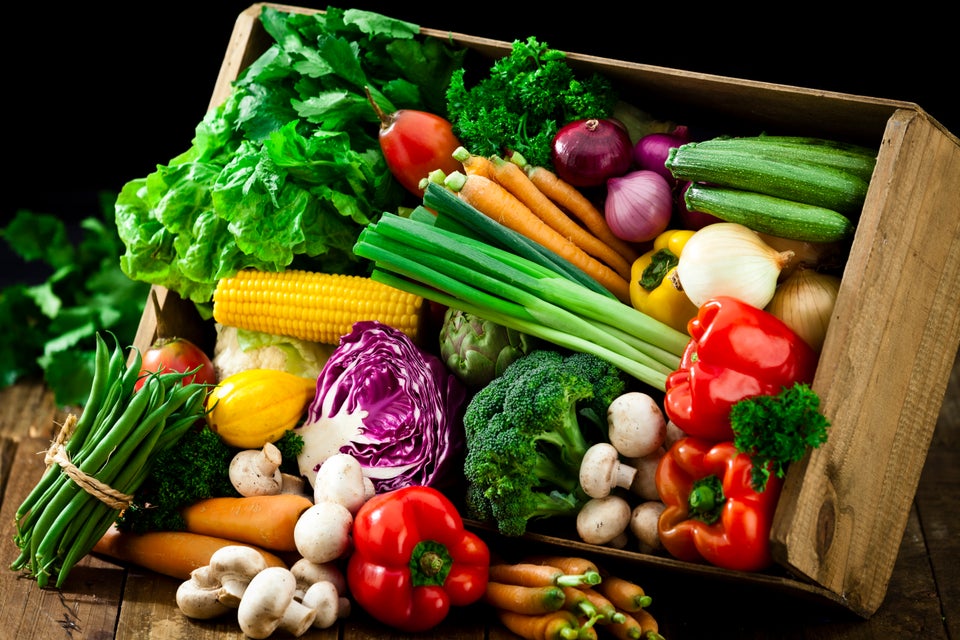 fcafotodigital via Getty Images
8. Eat mindfully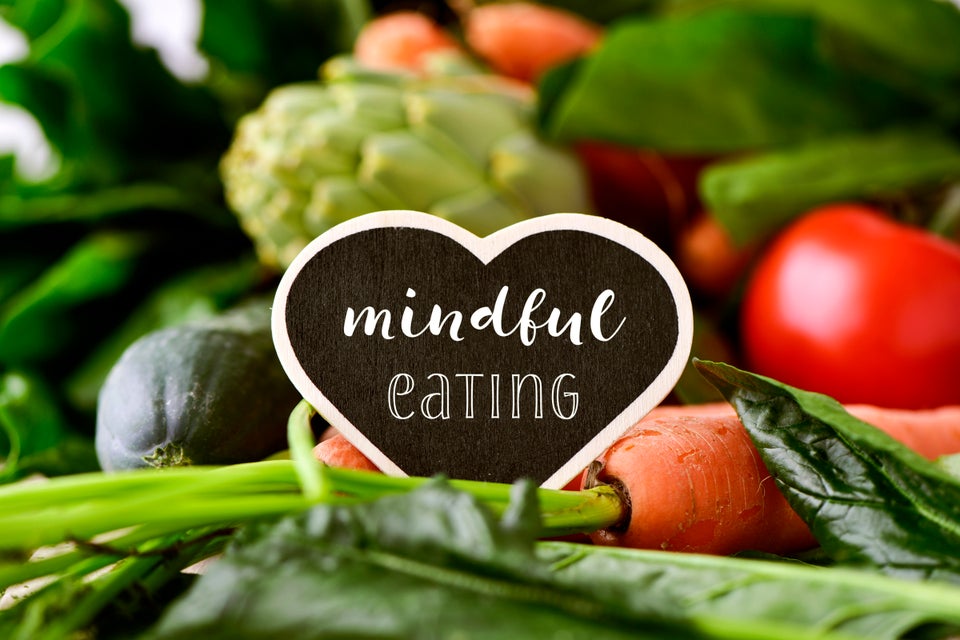 9. Swap cereal for protein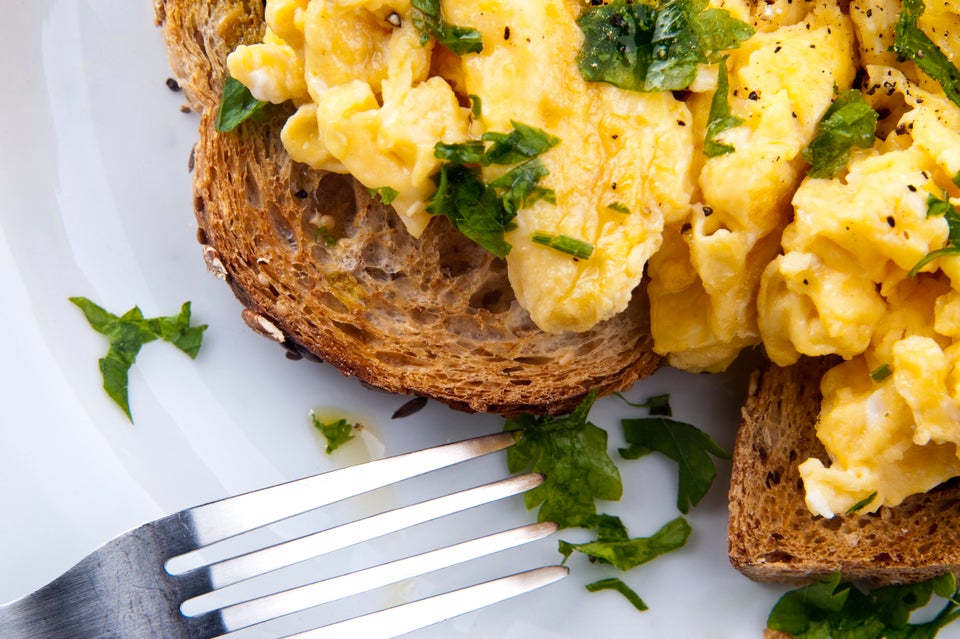 10. Don't be too hard on yourself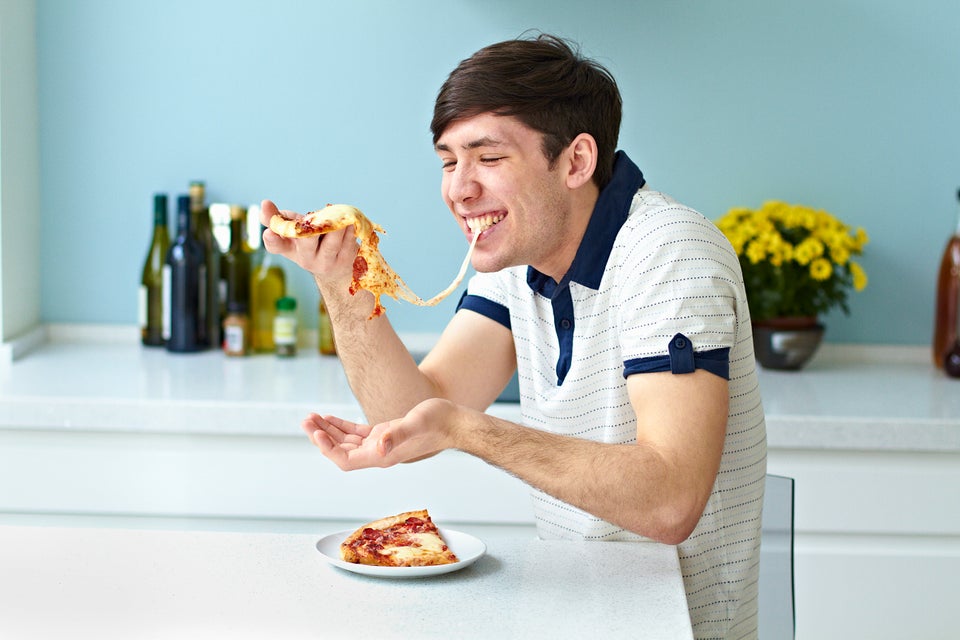 Flashpop via Getty Images