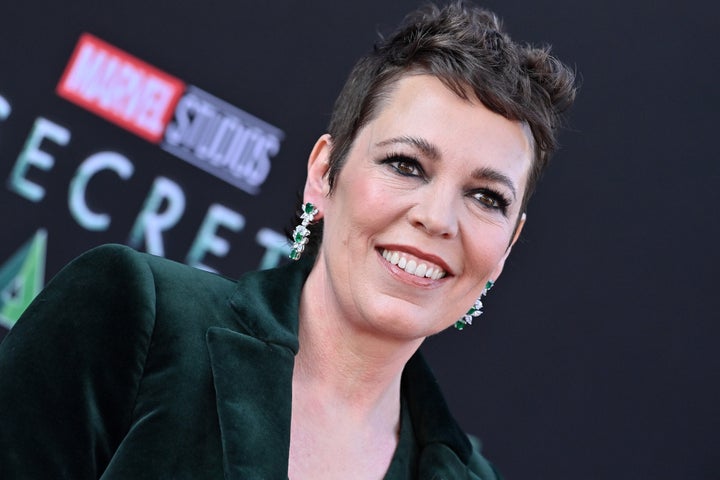 The former star of The Crown and all-round national treasure revealed in a new interview that there's one franchise she's still hoping to land a role in.
"The amount of time I have wanted to be M. I'm not sure who I need to call…" Olivia said in a recent cover interview with British Vogue.
When the writer of the piece suggested she contact Bond producer Barbara Broccoli, Olivia replied: "I met her once. I wanted to go, 'Can I be M?' I must try to be cooler about it. Maybe she reads Vogue? Put that bit in."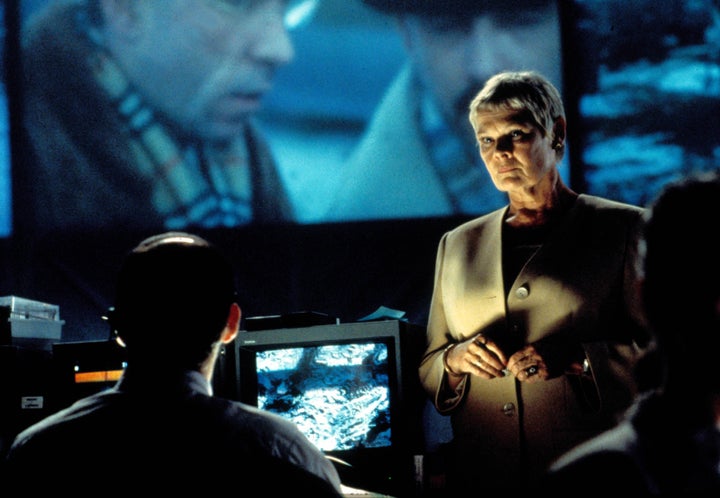 The Broadchurch star went on to explain that she's less inclined to return to a stage role these days, having last performed in a theatre production back in 2017.
Instead, she said, she would prefer to focus on something little more action-packed.
"I have always wanted to walk in slow motion with an explosion behind me looking cool," she said.
Elsewhere in the interview, Olivia explained why she's not keen on long stints working away, which take her away from her three children.
"I love being at home. I rarely take jobs away," she said, adding that she's "trying to say no more often to have a bigger gap between jobs".
Asked if she would say yes to a lead role in a Martin Scorsese film, she replied: "Can't he come and do it in Norfolk?"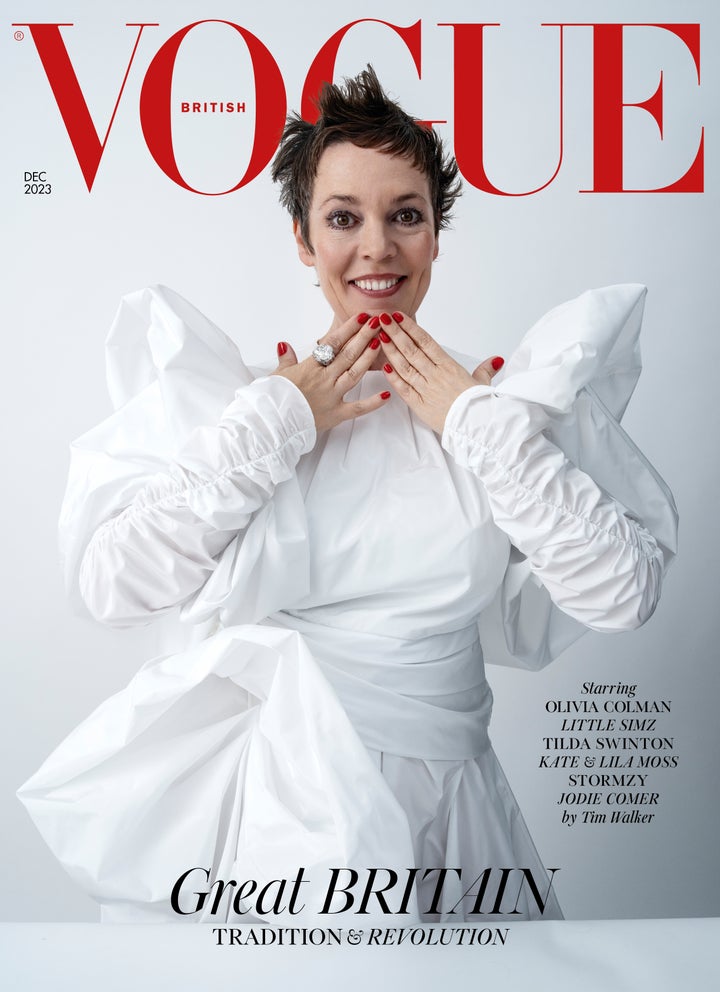 "You know, it's a whole new reinvention, so it'll take some time," she added.
The December issue of British Vogue is available via digital download and on newsstands from Tuesday 21 November. Read Olivia Colman's full interview here.