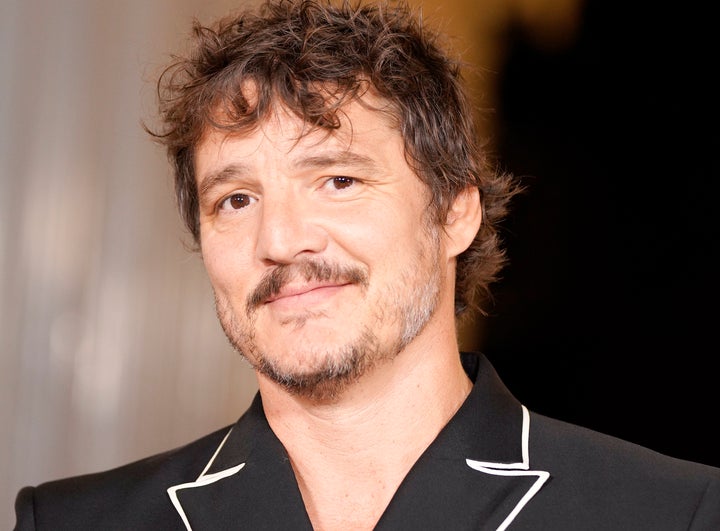 Perdo Pescal fans are united in their excitement at the rumours he is in talks to join the cast of Marvel's forthcoming Fantastic Four movie.
The media publication reported that while it's not yet a done deal, scheduling is currently being worked out around Pedro's work on the forthcoming Gladiator 2 and Weapons movies, as well as the second series of hit survival horror drama The Last Of Us, in which he plays Joel.
Marvel had no comment when contacted by Deadline. HuffPost UK has contacted representatives for Pedro Pascal for comment and is awaiting a response.
Although the news is still far from official, that hasn't stopped the rumours from lighting up social media.
"Pedro Pascal as Reed Richards??? This is cinema actually," one excited fan wrote on X (formerly known as Twitter).
Another posted: "Wait though if Pedro has a stache as Reed Richards it's over for me."
However, not shared the same opinion, with some Marvel fans sharing their other picks for the role of Mr Fantastic...
The Fantastic Four was initially confirmed to be heading back to the big screen as part of the wider Marvel Cinematic Universe way back in 2019 at San Diego Comic Con.
In a recent interview with Collider, director Matt Shakman shared that casting news was set to be announced when the SAG-AFTRA strike ended. But after the strike officially halted last week, there has not yet been any announcements.
Other names who have previously been rumoured to play Mr Fantastic include John Krasinski, William Harper Jackson and Penn Badgely. Check out all the other cast rumours here.
Fantastic Four is currently slated to release on 2 May 2025.