The premise is simple: on specially designated tables in the coffee shop, there are discrete signs that let others know you're happy to have company.
The scheme has been implemented in a variety of garden centres and cafés across the UK, but Costa became the first and only UK chain to adopt it on a national scale last year. What started out as a small trial in 25 stores swiftly expanded to 300.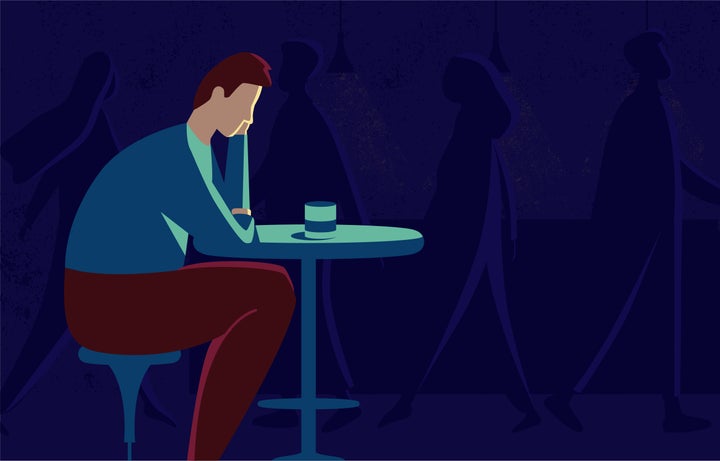 At a Costa store in Muswell Hill, north London, it's had a positive impact. Two female customers who drank alone in the coffee shop were encouraged to sit together at the 'Chatter and Natter' tables by staff.
The ladies had been regular visitors to the store for years, but they'd never had a proper conversation with one another, staff told HuffPost UK. After sitting down together, they realised that not only are they from the same place, they're also distant relatives.
They have since become close friends and visit the store together every week.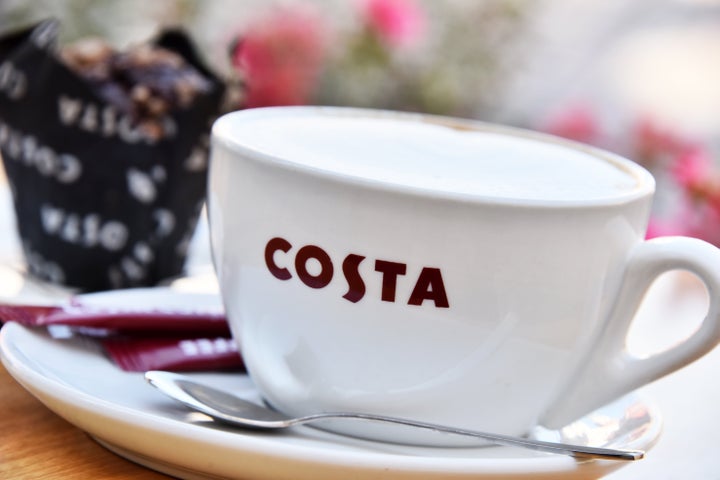 The 'Chatter and Natter' tables are part of the 'Chatty Café scheme', which was created by Alexandra Hoskyn, from Manchester, following a visit to a supermarket café with her four-month-old son. She saw others sat alone, looking glum and thought about how positive it would be if they could all sit together and talk.
Her idea has since been adopted by businesses across the UK to tackle loneliness, something which is thought to have a drastic impact on health (and be as bad for you as smoking 15 cigarettes a day). When you consider there are an estimated nine million lonely people in the UK – four million of which are elderly – it becomes clear how 'Chatter and Natter' tables really do have the power to make a difference.
A store team at Costa in Erdington, Birmingham, has built on the 'Chatter and Natter' tables scheme by joining forces with the Birmingham Mind charity. They run a joint session together once a month, with the store providing a safe and welcoming environment for those who might be struggling with their mental health – and a place for them to sit and chat.
Costa doesn't have exact numbers of how many people have used the chatty tables, but they're confident it's making a difference. "With loneliness and social isolation on the rise, we're committed to playing a positive part in our local communities," said Costa's head of sustainability, Victoria Moorhouse.
"We know our stores are a place for people to meet, spend time together and more importantly, talk. We are very proud to say that we are the first and only coffee chain to adopt this on a national level."