The first openly LGBTQ character to ever appear in an animated Disney film will be featured in the new film Onward, it has been confirmed.
Lena Waithe – whose past credits include Master Of None and Dear White People – will lend her voice to Office Specter, a lesbian policewoman in Onward, Disney's latest collaboration with Pixar.
On Friday, the news was first reported in Slate and The Advocate, with Lena sharing a screengrab of the headline on her Instagram, alongside a rainbow emoji.
According to Slate, Officer Specter's sexuality is confirmed when she refers to how her "girlfriend's daughter" has her "pulling her hair out", in response to a character whose own girlfriend's child is causing him stress.
Director Dan Scanlon told Yahoo of the inclusion of a character from the LGBTQ community: "It's a modern fantasy world and we want to represent the modern world."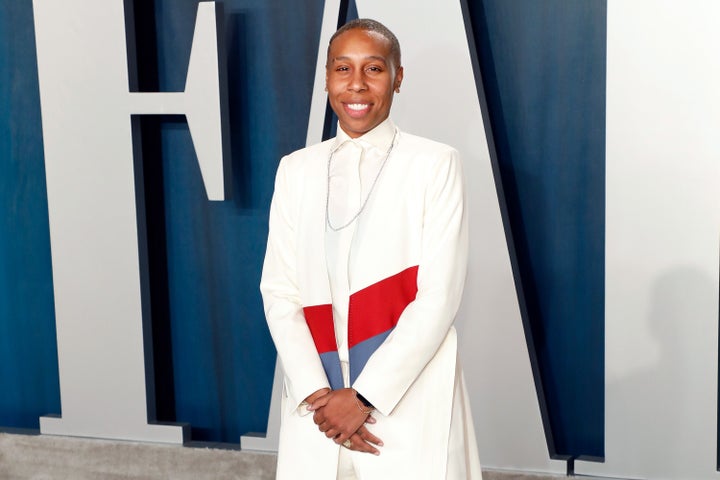 In the past, Disney has been criticised for teasing LGBTQ moments but not committing to them fully, most notably in the live-action remake of Beauty And The Beast.
Similarly, much was made of a same-sex kiss in the most recent Star Wars film, which amounted to a split-second display between two women in the background of a scene, which was even cut from some international versions of the film.
Meanwhile, many fans have praised scenes in other Pixar films, including Toy Story 4 and Finding Dory, which appear to have included same-sex couples.
Onward hits UK cinemas on 6 March, telling the story of two brothers in a world where magic once prevailed, who embark on a quest to bring back their late father from the dead.