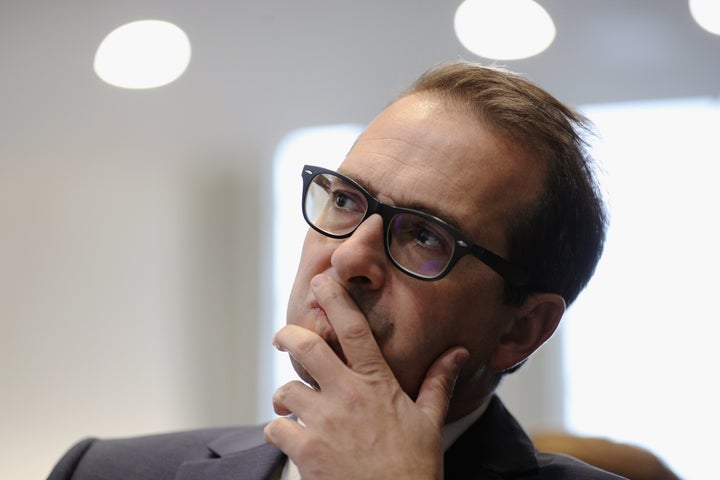 Owen Smith's attempted defence of a joke criticised for being "sexist" has only managed to inflame tempers further after he dismissed the tweet as "political banter".
Smith posted a tweet in April derided as "sexist" that suggested Scottish First Minister Nicola Sturgeon should be quiet.
It was sent before Smith was thrust into the limelight as Jeremy Corbyn's rival in the Labour leadership race, but recirculated late last week.
Smith today defended the comment, though, telling Politics.co.uk that he did not have a problem with women and that it was simply "political banter".
"I don't think it was in any way meant to be intended in any way other than that. No I don't regret it. I just think it was a bit of political banter during an election contest."
But the excuse only riled his critics more, with many piling in over his use of the word "banter".
The latest row comes after controversy over other incidents to do with Smith's choice of words.
In 2010, the year he was elected to Parliament, Smith also apologised for comparing the Conservatives planned public spending cuts to domestic violence.
SEE ALSO: