A young graduate has told of his father's "broken heart" after ministers barred his family from watching him give the closing speech at his university graduation.
Mohamed El Dahshan criticised officials for denying his father a visa to enter the UK because they were worried he would outstay his welcome.
The former student's father is Professor Kamal El Dahshan, an emeritus academic who lives in Cairo with multiple visiting professorships around the world.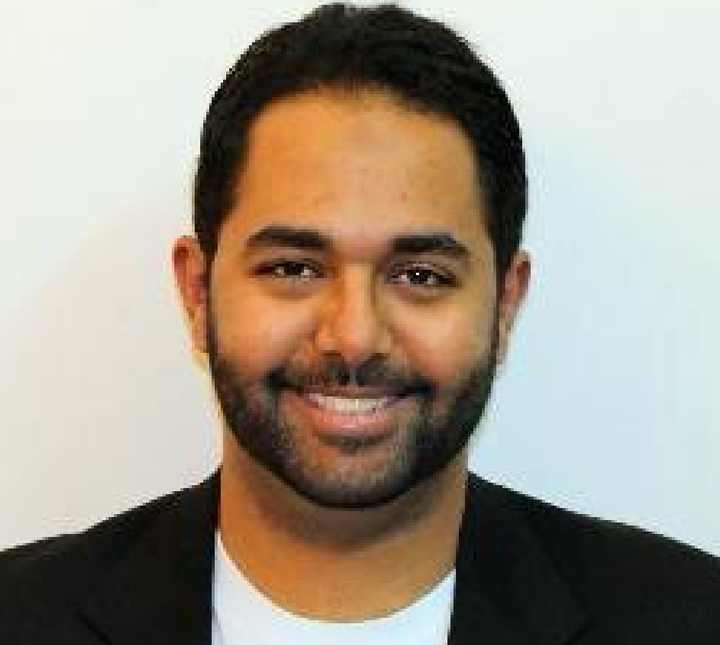 Dahshan accused the Foreign Office of operating a "flawed, racist and despicably pretentious" system that discriminated against people of colour.
Kamal, 64-years-old, had hoped to travel to the UK to watch Dahshan give the closing speech at his Oxford University graduation ceremony, where he received an MBA.
In a series of impassioned posts on Twitter,Dahshan said officials had robbed him of the chance to share one of the most important days of his life with his family.
Dahshan blasted FCO officials, saying they had "broken an old man's heart" with their "terrible judgement".
Dahshan added he hoped those behind the decision would one day experience the same suffering he and his family had been subjected to.
The development economist also accused officials of deliberately delaying giving a ruling on the visa case so he would have no time to appeal.
He finished the attack by concluding that the UK was a "wonderful, welcoming country - once you're there".
Dahshan posted a picture online on Wednesday, showing him proudly giving the speech his parents had been barred from watching in person.
"For all my friends who responded to the thread, thanks a million," he wrote on Twitter. "It was an unbelievable moment."
He later told The Huffington Post that government budget cuts meant decisions about whether to grants visas were based on "acute incomprehension and ignorance".
Dahshan was widely praised for telling his story, with one ex-UK Border Agency staff member saying it reminded them of why they quit.
When contacted for comment, the Foreign Office said it was a Home Office matter. The Home Office told HuffPost UK: "All applications are considered in line with the immigration rules and those applying for visitor visas must provide the necessary evidence to satisfy the entry clearance officer that they intend to leave the UK at the end of their visit. "