An American outdoor clothing brand has given some of the world's biggest companies a lesson in how to give back amid feverish Black Friday sales.
Some $10 million, or £8m, will now be given to hundreds of groups "working on the front lines to protect our air, water and soil for future generations," the firm said in a statement.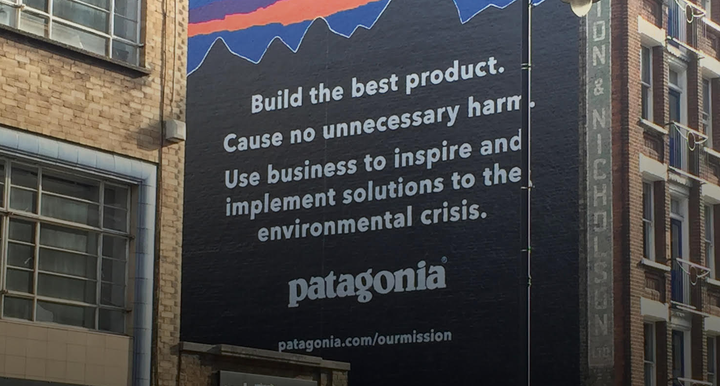 The company said: "The science is telling us loud and clear: We have a problem.
"By getting active in communities, we can raise our voices to defend policies and regulations that will protect wild places and wildlife, reduce carbon emissions, build a modern energy economy based on investment in renewables, and, most crucially, ensure the United States remains fully committed to the vital goals set forth in the Paris Agreement on climate change."
Patagonia spokesperson Corley Kenna told The Huffington Post: "We felt that these were issues that united us and I think this is a demonstration that people agree. Our customers agree with us."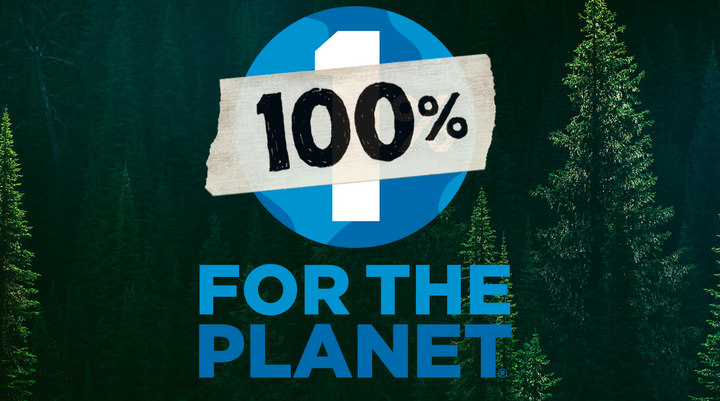 Patagonia's products are available in the UK through its online shop and a number of stockists, but it's yet to announce how much of the $10m sales were made in Britain.
Patagonia is known in the US as a high-end retailer of winter clothing and adventure wear.
Alongside the global donations, the firm ran a special Black Friday 'thrift shop' in east London with the aim of celebrating and selling "repaired and customised Previously Used Products," according to a Facebook event page.
While purchases were limited to one per customer, the thrift shop sold out completely, the company said.