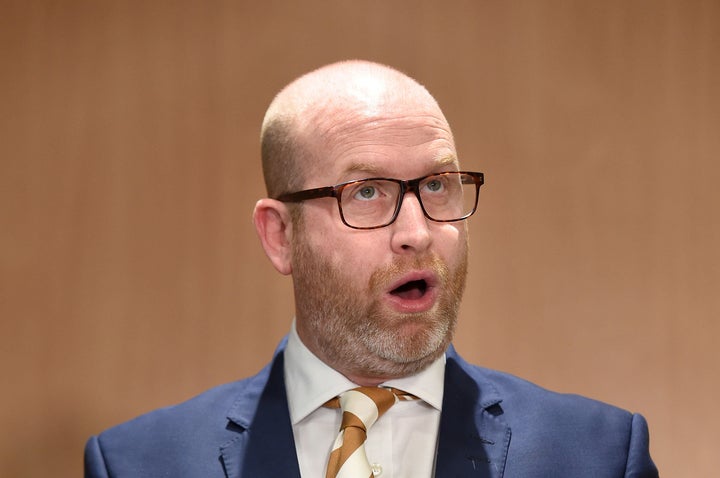 UPDATE: On Thursday afternoon London Assembly member Peter Whittle also quit the party.
In a statement, Nuttall, the MEP for North West England, said: "After much soul-searching over the past week, I have concluded that I must, as of today, resign as a member of Ukip. I do this with an immense amount of reluctance and regret, as I have worked tirelessly for the party for the past fourteen years.
"I am resigning because the party is being taken in a direction which I believe is harmful to Brexit. The association with Tommy Robinson will simply appal many moderate Brexit voters and inevitably be detrimental to the cause.
"Putting Tommy Robinson front and centre, whilst Brexit is in the process of being betrayed is, in my view, a catastrophic error."
Robinson was appointed as an adviser last month to current Ukip leader Gerard Batten.
The controversial activist – real name Stephen Yaxley-Lennon – will advise Batten on rape gangs and prison reform.
Robinson was jailed for 13 months for contempt of court in relation to his activities filming people involved in a grooming case.
The sentence was later quashed and the case has been referred to the Attorney General.
Batten said: "I have appointed Tommy Robinson to be a personal special adviser on two subjects which he has great knowledge.
"It is not necessary for him to be a party member in order to assist me in this role.
"I am looking forward to working with him."