Posting the snap to Instagram, the 43-year-old wrote: "I walked in and saw this. Just perfect #hungrylad."
Emily Andrea (nee MacDonagh) is cradling their two-month-old son in his arms in the photo while he feeds.
"Look how proud you are," one person wrote. "Great that you're helping normalise breastfeeding even though you're a dad."
Another commented: "Beautiful pic, I fed both of mine and think it is beautiful to see. I thought she was cuddling him at first. How people get offended by feeding out in public I do not know."
A mum also wrote: "Love pics like these showing nature at its best #normalisebreastfeeding - you guys are definitely #goals."
Andre, who is also dad to two-year-old Amelia with Andrea, and Princess, nine, and Junior, 11, with Katie Price, recently admitted the newest addition to the family is keeping him up in the night.
"Little Theo has had me up very early every morning," Andre wrote in his new! magazine column on 6 February 2017.
"I know he's only ten weeks old and a lot of people will probably say it's not unusual, but because Mills was sleeping through the night from six weeks, I'm finding it particularly hard."
He added that he and his wife have made a "deal" where she goes to bed at 9pm and Andre has Theodore until midnight, then at midnight she'll do a feed.
"I'll try to sleep between 12am and 6am and take him from 6am until whenever, so Ems can catch up on her sleep," he added.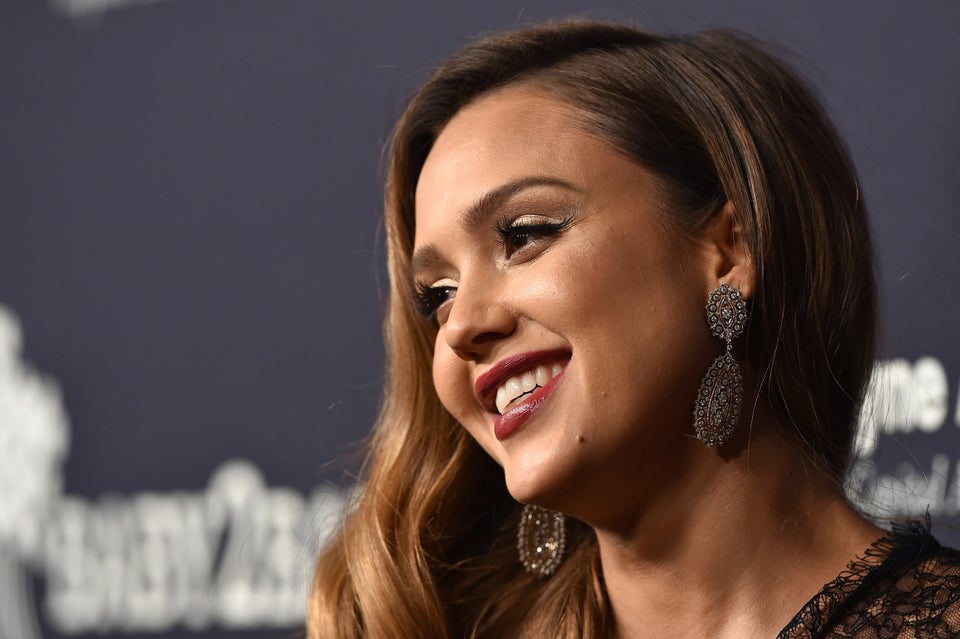 Celebrity Babies Born In 2017