The couple welcomed their three arrivals earlier in January 2017, the 43-year-old singer's rep confirmed to Vanity Fair.
The names and genders of the triplets have not been revealed, but the family are said to be "happy and healthy" following the birth.
Williams and Lasichanh, who have been married since 2013, are already parents to eight-year-old Rocket.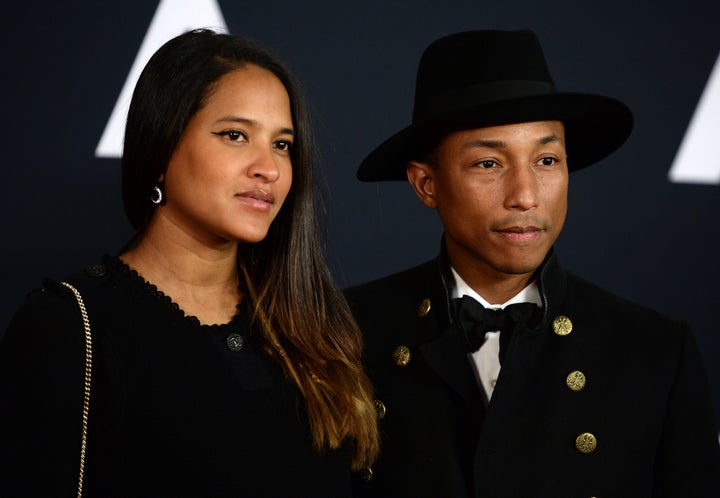 The couple revealed in September 2016 they were expanding their family after Lasichanh displayed her baby bump at an event.
But the fact they've welcomed triplets has come as a surprise to fans, as they didn't reveal any pregnancy details at the time.
Williams doesn't often share much about his family life, but has previously opened up about the meaning behind his son's name.
In an interview with Oprah in 2014, he said: "In the same way the Indians named their children after a force or animal or element, we named him after a man-made machine that was meant to go up, meant to ascend."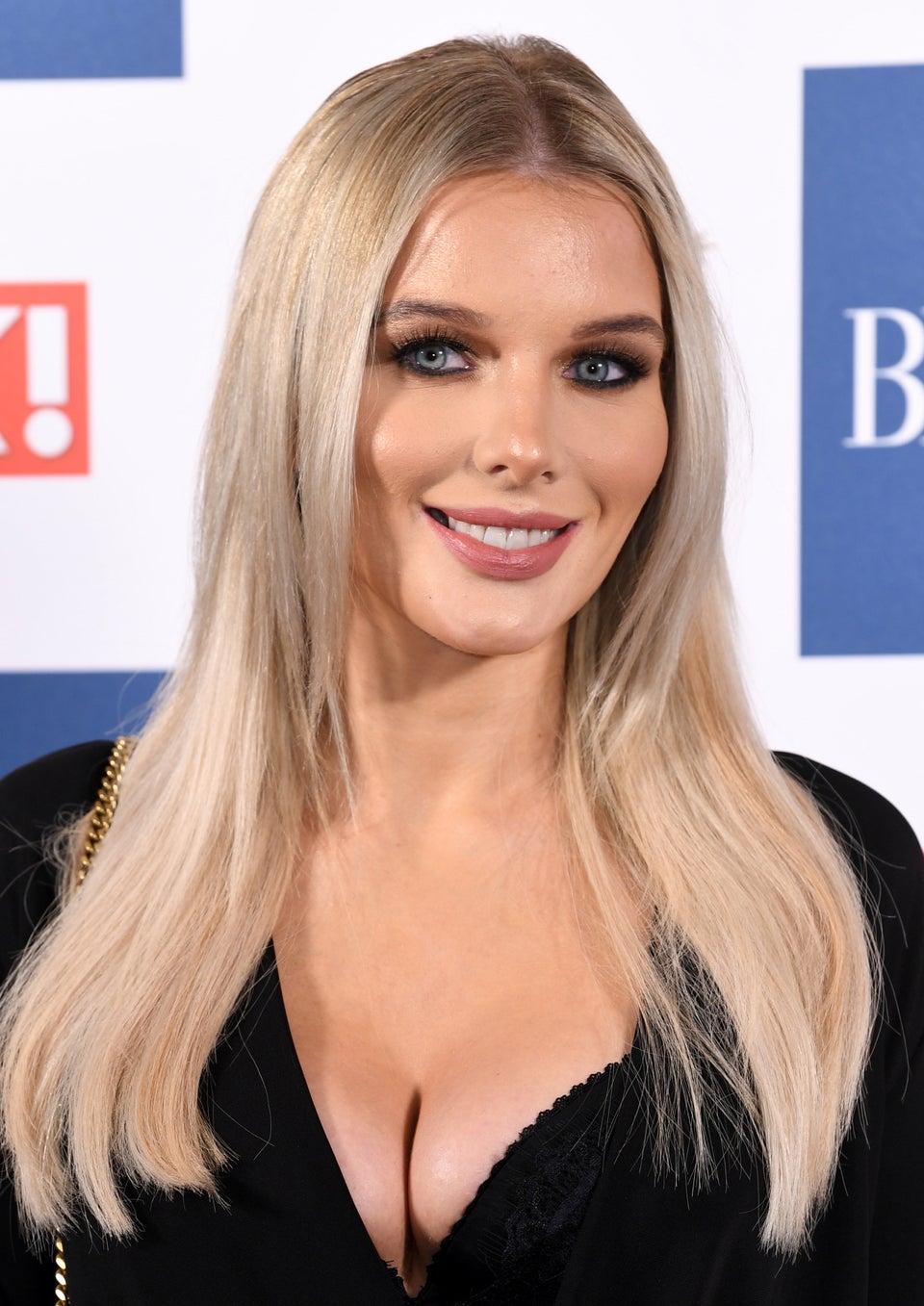 Pregnant Celebrities 2017