Philip Hammond was dealt a "humiliating" blow at a government-organised conference designed to "attract more investment into Britain".
The Chancellor shared a stage with Taavet Hinrikus, the co-founder of a $1 billion firm, who admitted on Wednesday that he would not "choose London" if he were deciding where to set up his business today.
Hinrikus said while the UK was currently the "fintech capital of the world", uncertainty over Brexit threatened its position.
Speaking on stage with Hammond and Bank of England Governor Mark Carney, Hinrikus revealed: "The world has changed a lot and I can't stand here and talk about having a business in the UK without talking about Brexit.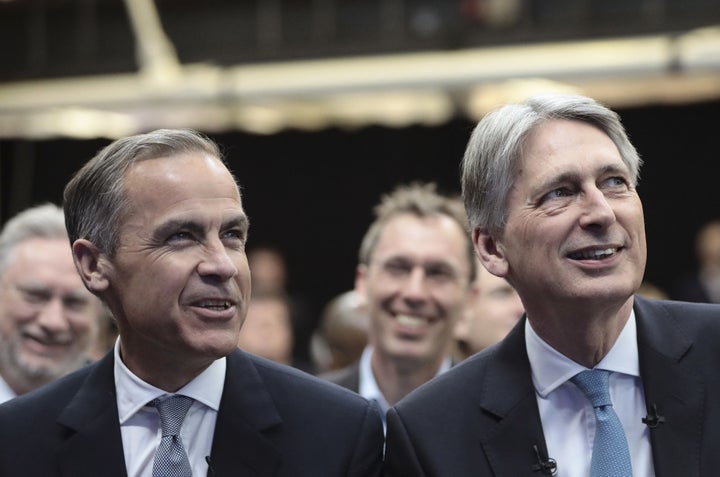 "If I was setting up TransferWise today, I probably would not choose London.
"Other countries are looking at the UK and what we are doing here and copying this very clearly.
"The competition is healthy and means continued innovation in the sector and better services for consumers.
"But also it means that every city — Paris, Berlin, Singapore, New York — has to talk about how they can become the fintech capital of the world.
"Post-Brexit, maybe London will give that title away. We will see.""
Fintech is an abbreviation of 'financial technology'. Hinrikus moved to the UK from Estonia in 2006 to set up TransferWise. The money transfer company is now hugely successful, and has its headquarters in Shoreditch, east London.
The Liberal Democrats attacked Hammond on Thursday saying the conference intervention was "humiliating" for the government.
"TransferWise is valued at over £1bn with its HQ in the UK, yet its co-founder says he would not set up his business in the UK now," the party's Shadow Chancellor, Susan Kramer, told The Huffington Post UK.
"That is a direct result of the Conservative government pursuing a hard Brexit, taking us out of the world's largest single market.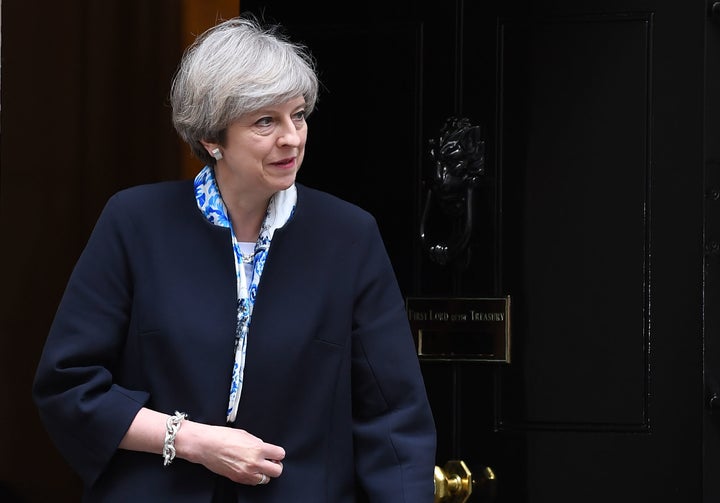 "Now Philip Hammond has been brought down to earth he should use this embarrassment to his advantage, and tell Theresa May in the strongest terms what he knows to be true: that you can't have a hard Brexit and a successful economy."
The Prime Minister confirmed in January she will be taking Britain out of the single market, as well as the European Union.
Businesses have since warned that the loss of their "financial passport" - being able to operate in another EU country purely on the basis of their home state's authorisation - could lead to an exodus of companies in the run up to Brexit.
NOW WATCH: