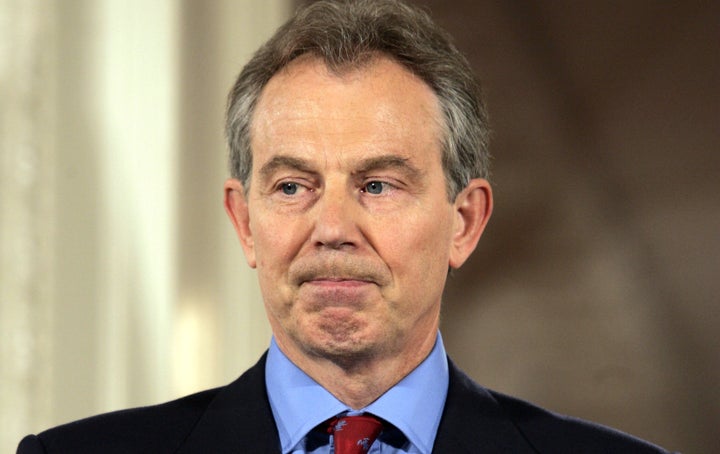 Piers Morgan has revealed a photo of Jeremy Corbyn in his younger years, when he was fighting Labour's impending decision to invade Iraq.
The former Daily Mirror editor released an image that showed the now Labour leader signing a note to Tony Blair registering his opposition to the war.
The Islington MP was signing a petition included on the front page of the Mirror, which was edited by Morgan at the time and carried a fiercely anti-War editorial line.
The plea read: "Mr Blair, I hereby register my opposition to any war with Iraq not justified by unequivocal UN evidence."
Corbyn was seen standing outside the Houses of Parliament in January 2003, two months before troops were sent by Blair into Iraq.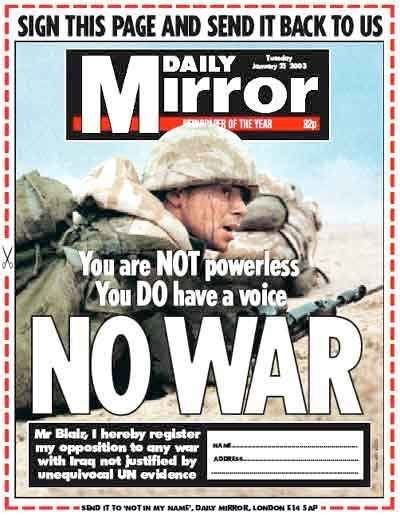 Corbyn had joined millions of people protesting British troops being sent to join George W Bush's military strike in a bid to topple Iraqi dictator Saddam Hussein.
"Politicians and political parties can only grow stronger by acknowledging when they get it wrong and by facing up to their mistakes," he said in a speech.
"I now apologise sincerely on behalf of my party for the disastrous decision to go to war in Iraq in March 2003."
NOW READ:
Related