The full Glastonbury line-up is yet to be released, but Pink Floyd have become the latest act to be named as possible headliners for the festival.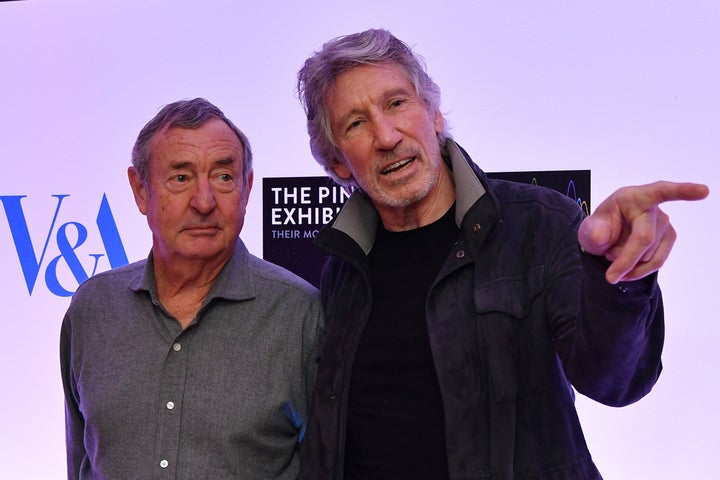 Speaking during a joint appearance at the V&A museum, the duo said they would like to perform there, but the problem might be getting David Gilmour to join them.
Roger said (via the Guardian): "The last I heard, David retired… You [Nick] know David better than me."
Nick then added, "I heard he'd retired and then he seemed to unretire, so we don't know", before concluding: "but I don't think [us playing] is very likely but yes I would do it given the opportunity."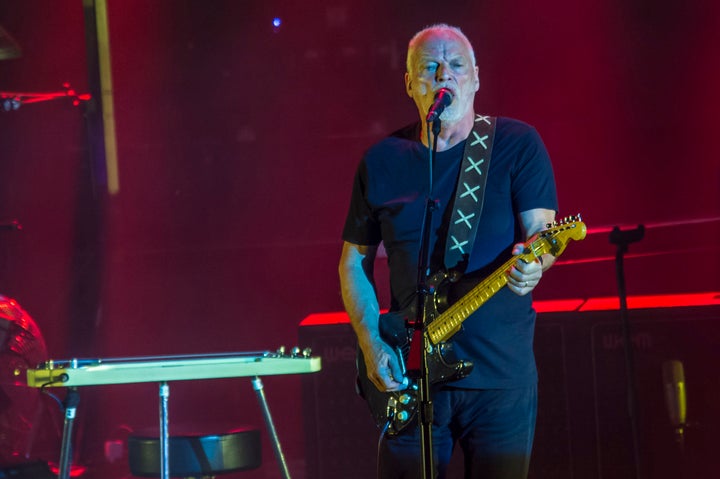 As usual, the Eavis family are being secretive when it comes to the line-up, though Emily did promise that they're pulling out all the stops for 2017.
Watch this space for the full line-up announcement...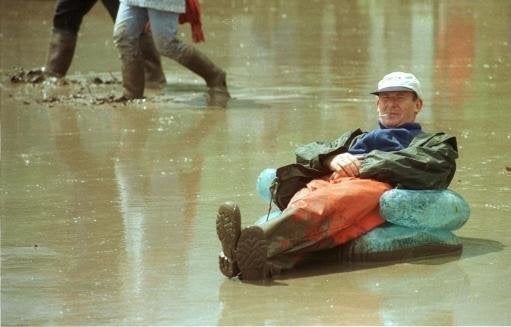 26 People Who Are Doing Glastonbury Right