Boris Johnson was accused of backing "punishing" Universal Credit rules that left Universal Credit claimants working at Greggs only able to keep £75 of a £300 bonus.
Around 25,000 staff at the pastry chain have been given the pay boost to celebrate the success of its new vegan sausage roll, which saw sales jump 13% last year.
But because of a combination of tax and welfare regulations, some claimants working part-time at the bakers' could only receive 25% of the bonus.
Taking Johnson to task at prime minister's questions on Wednesday, Labour leader Jeremy Corbyn said the "mind numbingly complex" rules for the government's flagship benefit were leaving workers out of pocket as he challenged the PM to take action.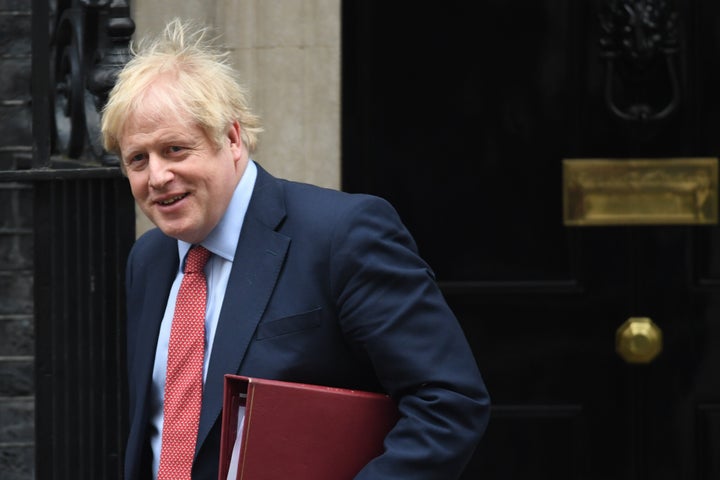 He accused the Tory leader of using "unbelievable" energy to protect bankers' bonuses, but when it came to benefit claimants austerity was "baked in".
"If the prime minister can answer that question and show me that's just and fair, I'll buy him a vegan roll from Greggs myself."
He said the "first aim of Universal Credit" was to "make work pay", and added: "But when low-paid workers can't even keep their own bonuses, it's clear the government is punishing not supporting people."
Johnson insisted Universal Credit, which has been hit with a torrent of criticism since its introduction, was helping people into work.
He said: "Under this government people on low pay will be able to keep more of the money that they earn and it is this government that is cutting National Insurance contributions for everybody in the country, it is this government that is increasing the living wage and it was Mr Corbyn who voted against tax cuts for the low paid to the tune of £7,800."
The Trussell Trust charity, which operates foodbanks across the country, has said that Universal Credit is the main reason people were unable to pay for food.
Torsten Bell, the chief executive of the Resolution Foundation think tank, told The Guardian: "Workers on Universal Credit could lose up to £225 of their £300 cash bonus.
"That is an argument for the government to lower the taper rate in Universal Credit, rather than for employers to stop paying their staff more."