Quiz show 'Pointless' can be full of surprises, and the show's host was among those left stunned on Wednesday (16 March) when two members of the '200 club' actually won the programme.
As 'Pointless' devotees will know, being a member of the '200 club' is not a good thing, as it means the pair gave two wrong answers in the first round.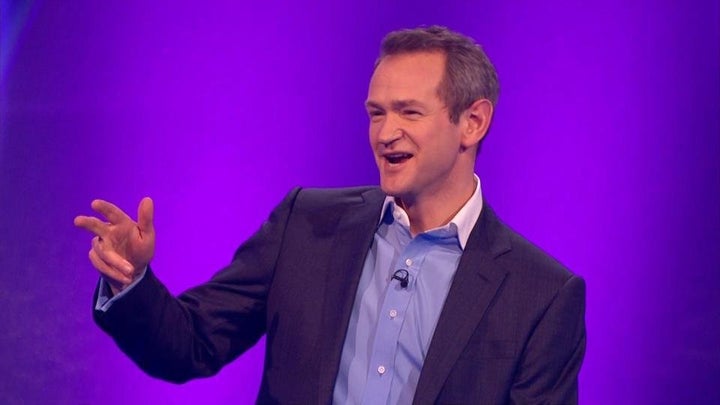 Luckily, though, every duo who appear on 'Pointless' get to do so twice, and after going out with their heads hanging in shame on Tuesday (14 March), Welsh duo Leila and Simon were back with a vengeance.
You can see their dismal efforts from Tuesday in the video above, but when it was time for their second crack of the whip, the pair stepped things up and managed to walk away with the £8,500 jackpot.
They also expertly dispatched of their competitors in the penultimate round, at which point Alexander exclaimed: "I don't think we have ever had members of the 200 club come back and win both questions of the 'Pointless' semi-final. So well done."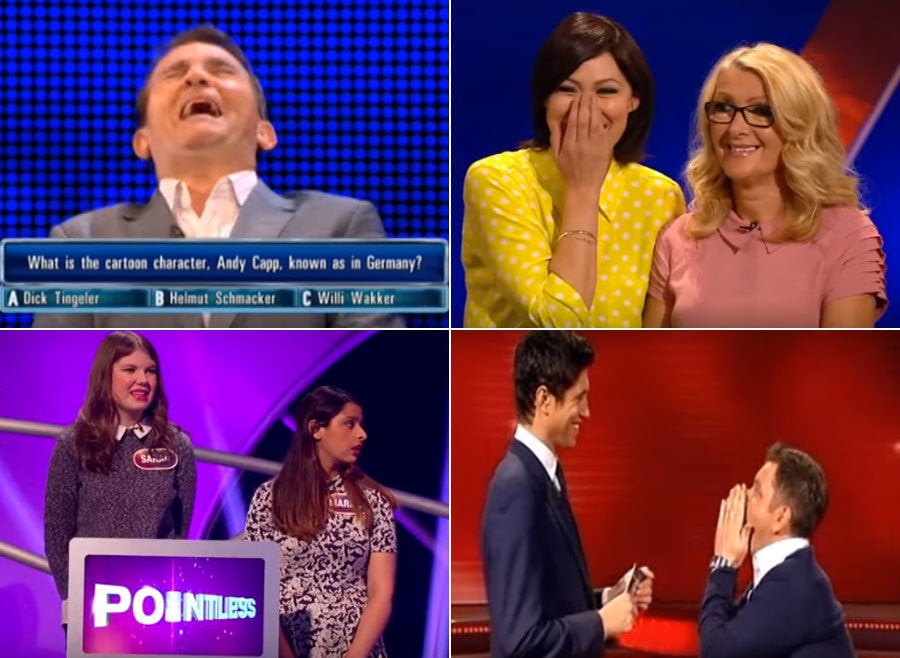 Most Memorable British Game Show Moments