The former CEO of Sainsbury's has warned food prices could rise by at least five percent in the coming year, as inflation swells amid post-Brexit currency fluctuations.
Justin King told Newsnight that consumers should prepare to see considerably higher prices on products produced outside of the UK.
King said: "Something around 40 to 50 percent of what we buy in the shops is sourced abroad in currency other than the pound.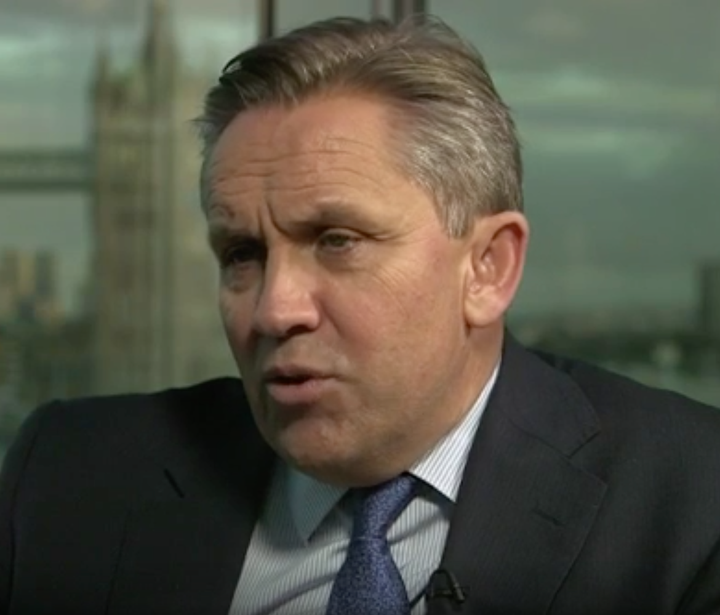 "With the current rates of exchange we can expect that to be around 10 percent more expensive in a years time.
"If that's about half of what we buy, that means something of the order of five percent inflation."
There are signs price rises are already filtering through to supermarket shelves.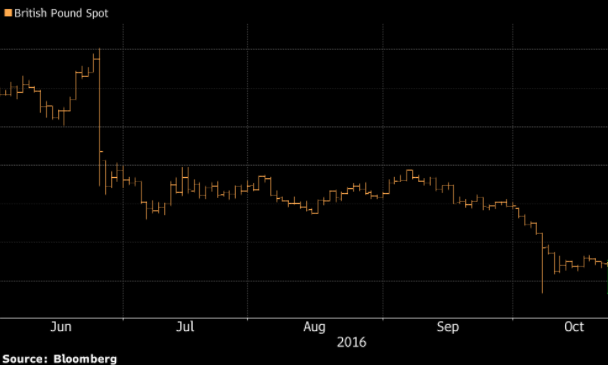 Recounting his experience as head of the supermarket during the 2008-09 financial crisis, King said that the effect of economic turmoil on consumer confidence can take years to come about.
"I think back to the financial crisis and there was a lot of conversation about why we didn't immediately see the effects on the consumer," he said. "It was 2010 when consumers changed the way they shopped. That's the timeline we are talking about."
The pound remains down around 15 percent against the US dollar since June's EU referendum.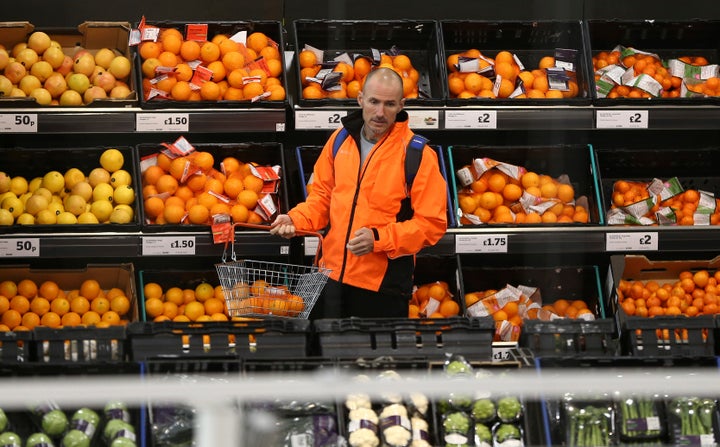 Speculation of a so-called 'hard Brexit' led to sterling reaching a 31-year low in October.
As a currency's value lowers, inflation can be expected to rise.
Barclays said on Monday that inflation in one year's time would rise faster than at any time since 2011.
The Bank of England forecast this month that consumer price inflation will rise to 2.7 percent in a year's time, according to Reuters.
But King's prediction of five percent inflation runs even higher than these figures.
King, who left Sainsbury's in 2014 and is now vice chairman of a venture capital firm, also hinted that a big name retailer could fail in the near future.
While unable to say which specific retailer might be at risk, King said that those stores able to hold back price rises from customers will be best placed in the market.
"It will become clear overtime who the winners and losers are," he said.
5 Things You Buy That Are About To Become More Expensive
Fresh produce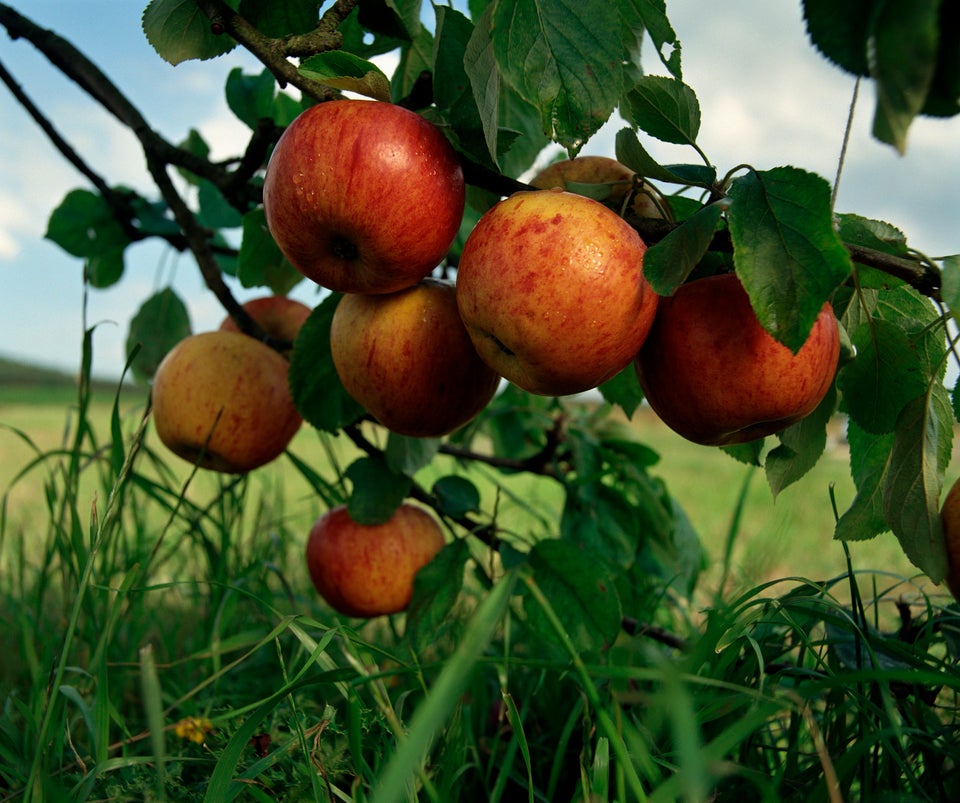 Marmite, and the rest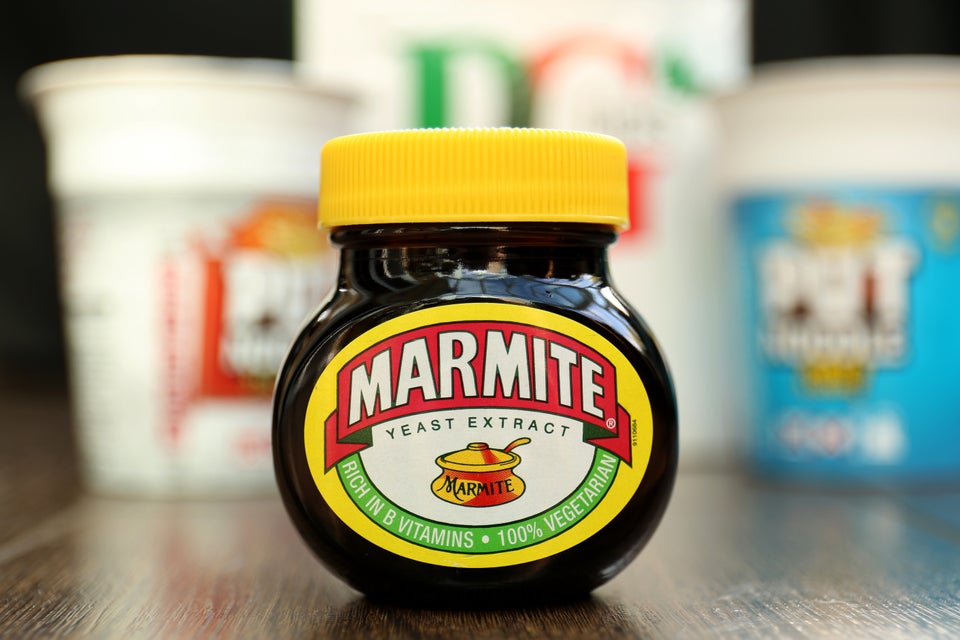 Imported foods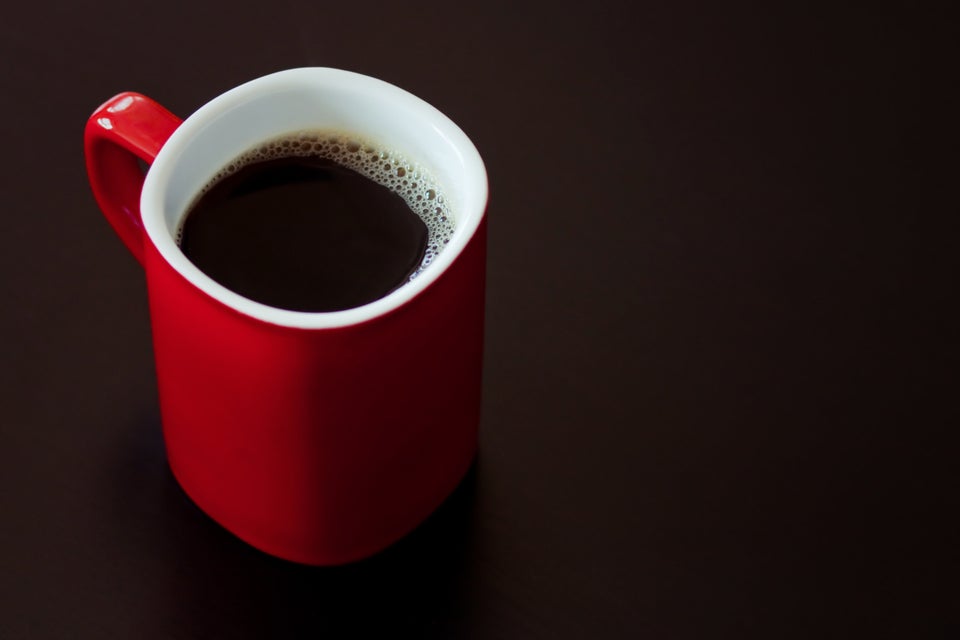 Daniele Carotenuto Photography via Getty Images
Clothing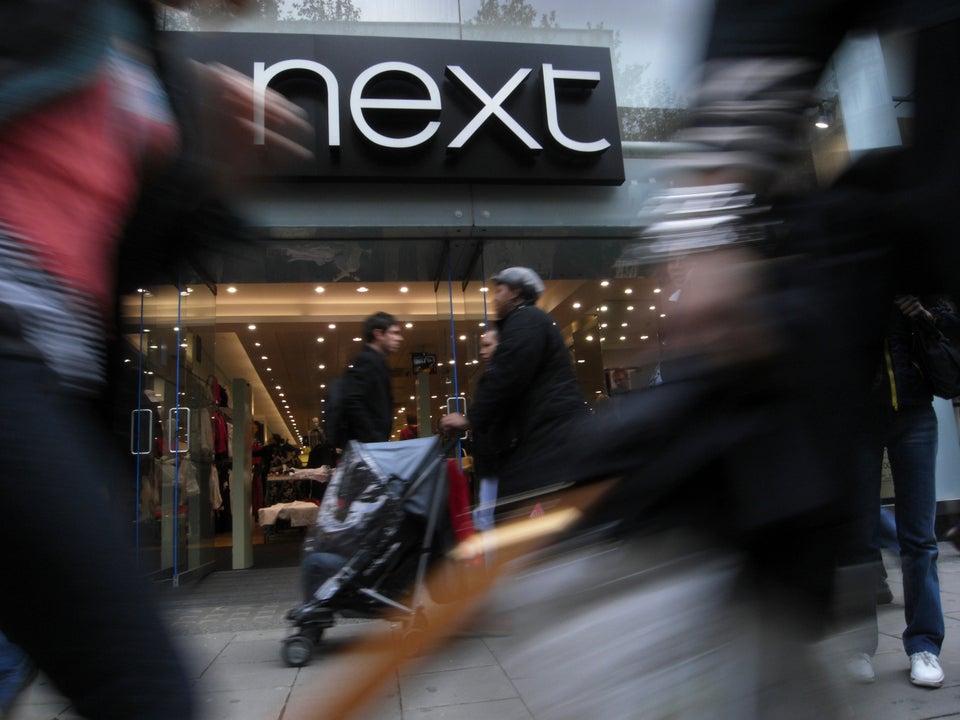 Furniture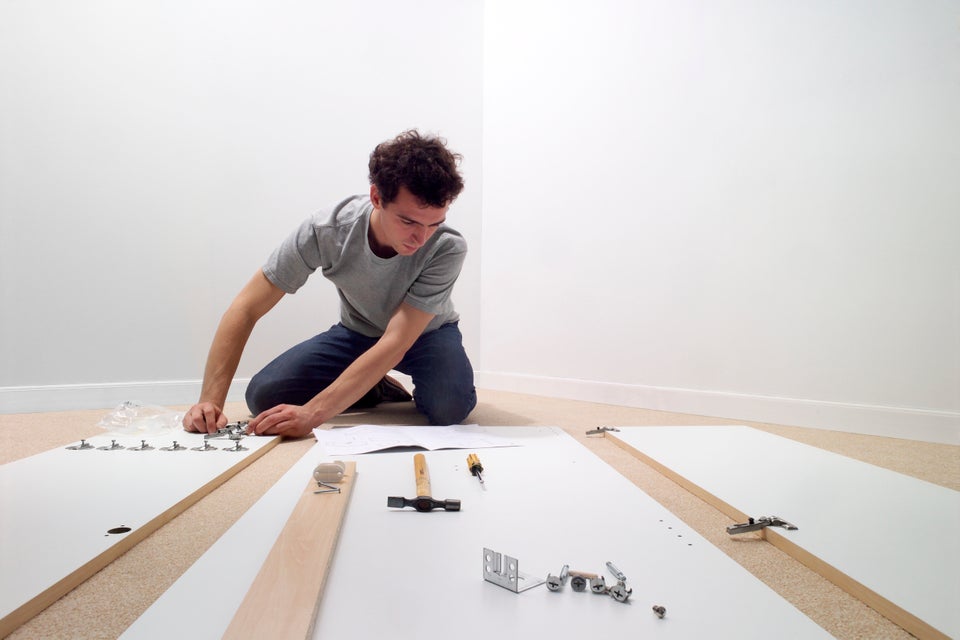 Laurence Dutton via Getty Images