A couple kept their pregnancy a secret from their whole family and decided to surprise them with their newborn daughter as an early Christmas present.
Ben and Hannah Hinders, who live in Hawaii, hadn't seen their family and friends (who live in Florida) for 10 months.
When they found out they were pregnant, they decided to keep it as a surprise, then turn up at their family Christmas with a baby in tow.
The couple filmed everyone's reactions and it was pretty emotional.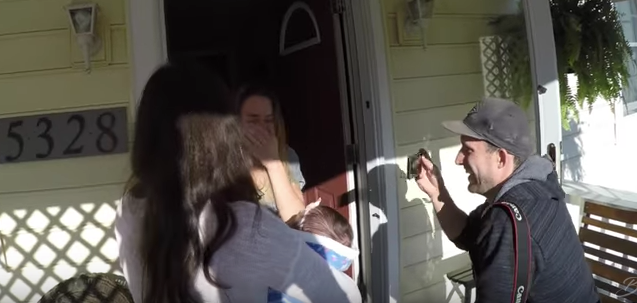 "A huge thank you to the friends who helped us keep the surprise safe," Ben Hinders wrote on YouTube when sharing the video. "You know who you are."
The video shows some friends found out the couple were expecting when Hannah was heavily pregnant, and still couldn't contain their excitement.
They were asked to keep quiet so their newborn daughter, Ivy, could be an extra special Christmas present when they returned home.
When the couple arrived at home, the majority of family and friends couldn't get their head around it, assuming they had adopted or were looking after Ivy for someone else.
"Oh my goodness, who is this? No... no. This is your baby? Hannah," one relative can be heard saying.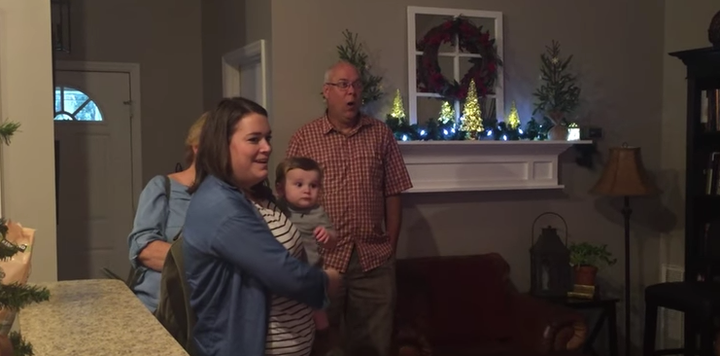 The majority of people just couldn't believe it.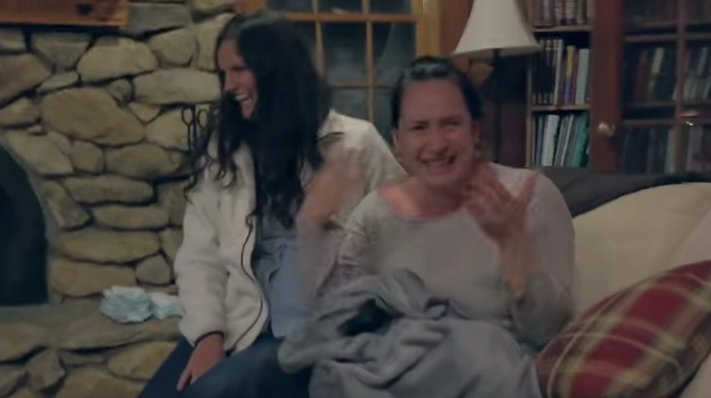 Watch the full six-minute video above (and grab some tissues while you're at it).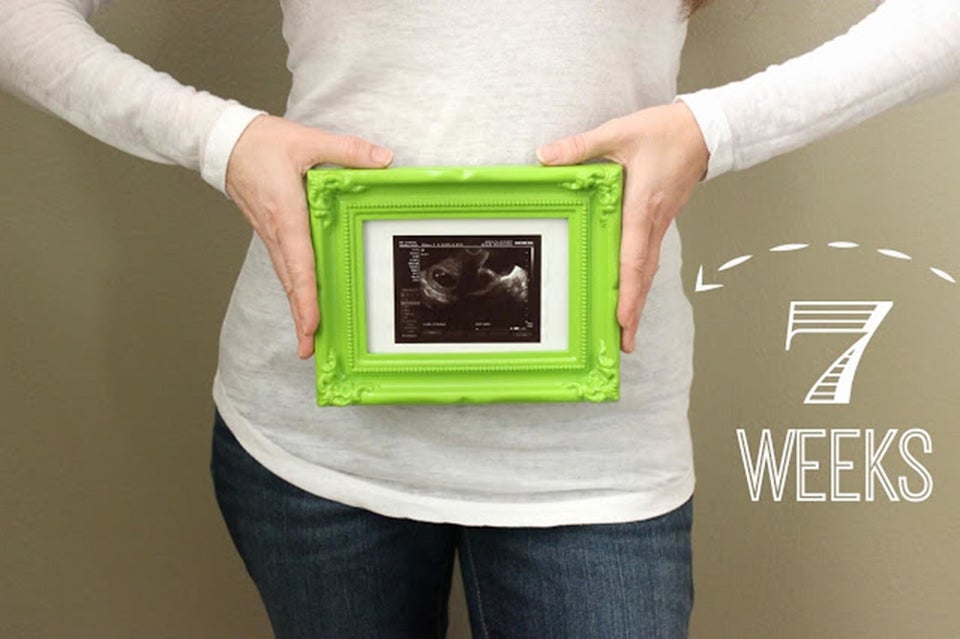 How big is your baby today? Mum's sweet pregnancy documentation