Summer is officially upon us, which means new footwear is most definitely needed.
So it's high time to set your feet free from desert boots, leather brogues and those Vans you should have chucked away five months ago, in favour of some breezy summer footwear styles.
As always, the cheapest way to give your wardrobe a reboot is heading down to old Primarché (yeah, Primark).
The high street fave is selling all the latest shoe trends for those, quite literally, on a shoestring budget.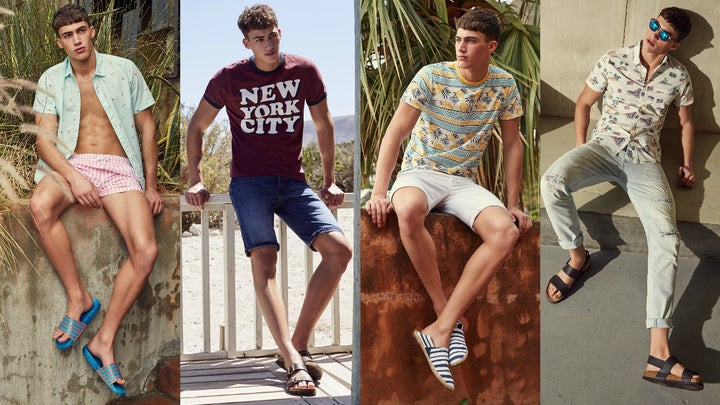 Whether you're city-stepping or beach-bound this summer, they've got a shoe for everyone and any occasion.
Expect to find comfy lightweight trainers, stylish espadrilles, dress shoes with a warm-weather twist and Primark's take on the classic Birkenstock sandal.
Our fave pick? The brand's blue, striped pool slider, aka the official shoe of 2016 and major breaker of the 'no-socks-with-sandals' rule.
Top men's fashion blogger One Dapper Street told The Huffington Post UK that pool sliders teamed with sports socks are the "biggest look this summer" - and by the number of east Londoner's we've seem sporting them, we have to agree.
To save you valuable shopping time, we've rounded up the 12 hottest pairs in Primark stores right now, so go forth and scroll through our slideshow: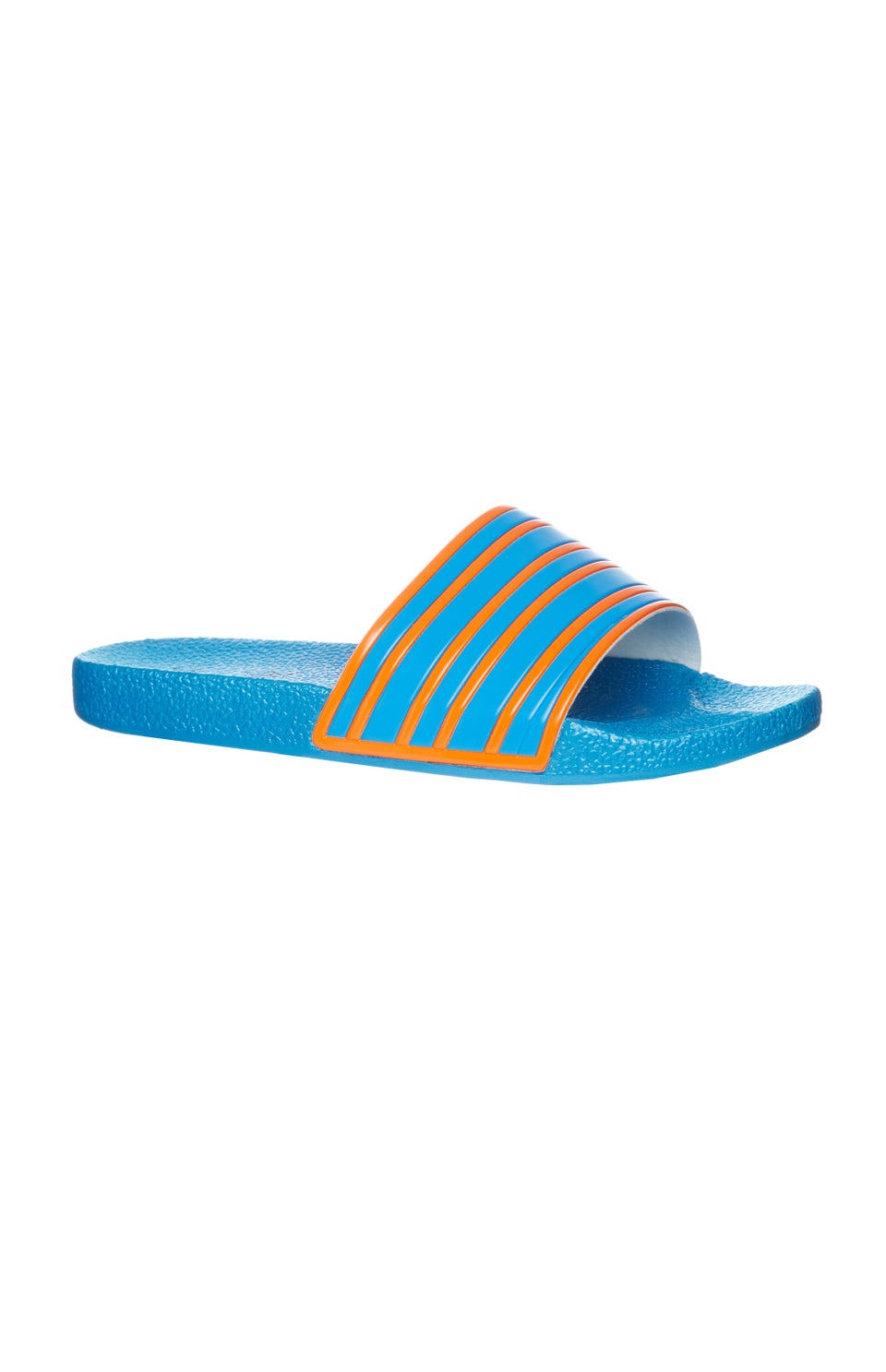 Primark Men's Summer Shoes 2016
Related