Prisons in England and Wales are in crisis after "perverse" Government reform and a "toxic mix" of pressures, the head of the body representing governors has warned.
Andrea Albutt, president of the Prison Governors Association, launched a blistering attack on the Ministry of Justice (MoJ), saying a recent increase in indiscipline is "of grave concern".
Riot police were called into HMP The Mount in Hertfordshire for the second day on Tuesday after inmates reportedly seized control of part of a wing, while HMP Erlestoke in Wiltshire also saw an incident involving prisoners.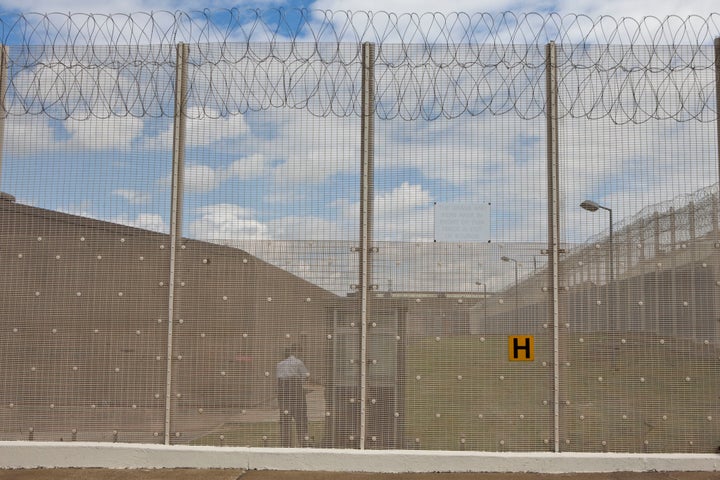 In a letter Albutt said members had told her that they have seen "nothing tangible" come from the MoJ to ease the burden on prisons, leaving governors facing "unacceptable stress and anxiety" on a daily basis.
"We know many prisons are in crisis and I deliberately use that term, because it can't be dressed up in any other way," she said.
The governor warned that an unforeseen rise in prisoner numbers had left the estate with "virtually no headroom" in spaces, while seasonal pressures were adding strain to limited staffing levels.
Albutt said the issue of recruitment remained "critical", with a net increase in the number of prison officers in 2016/17 of just 75.
However, she also raised concerns that a drive to increase the number of officer numbers too rapidly may cause further issues.
Members of the PGA have warned that the selection process was allowing "many unsuitable people through" while training was of "poor quality".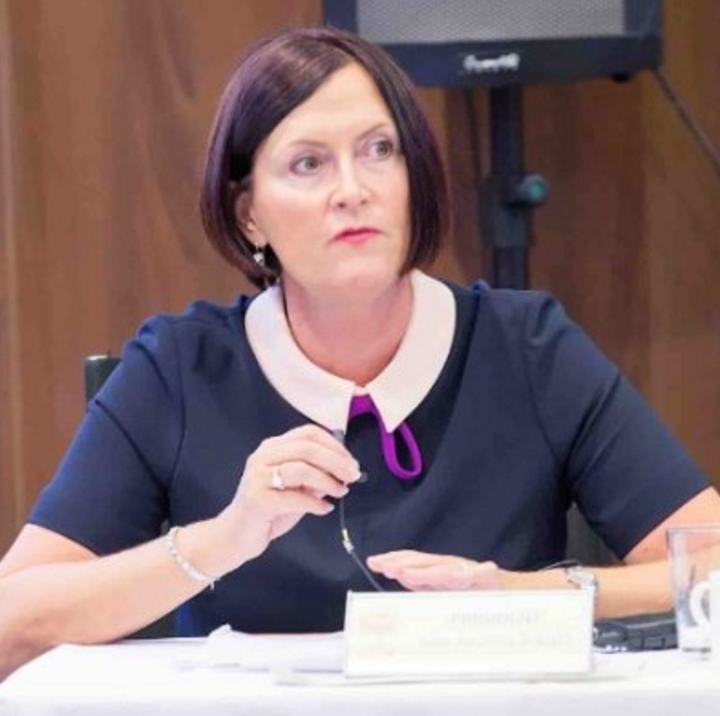 As part of its reform plan the government has split operational control of offenders from policy decisions, with Her Majesty's Prison and Probation Service (HMPPS) taking the place of the National Offender Management Service (NOMS).
Albutt wrote: "Reform is the answer to all our woes and wouldn't it be great if that was the case. Members are telling me that they have seen nothing tangible coming out of MOJ to ease the burden to date.
"The decision to separate policy from operations seems a perverse one and certainly not cost effective when we are given messages that budgets remain very stretched."
According to the PGA there are currently 40 "prisons of concern", of which 10 are "very concerning".
Albutt said the body had been left "devastated at the complete decline of our service".
A spokesman for the MoJ said: "We know that our prisons have faced a number of long-standing challenges, which is why we have taken immediate action to boost prison officer numbers and have created Her Majesty's Prison and Probation Service.
"This will help to create a distinct, professionalised frontline service and will ensure that policy and operations are working closely together to deliver these much needed reforms.
"We need to create calm and ordered environments to help ensure effective rehabilitation, and we continue to work closely with the unions and all staff to help achieve these vital reforms and make prisons places of safety and reform."