Speaking to the BBC as part of his 75th birthday celebrations, Professor Hawking painted a pretty terrifying image of what Earth could become if the US President failed to act on climate change.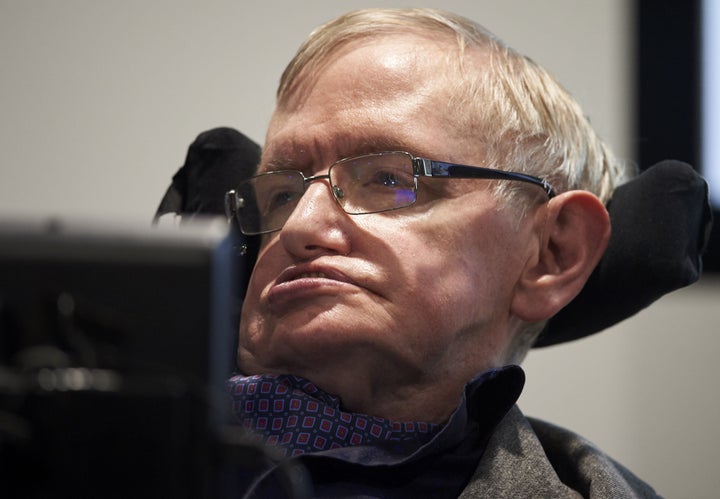 "We are close to the tipping point where global warming becomes irreversible. Trump's action could push the Earth over the brink," explained Hawking to BBC News.
He goes on to add that if left unchecked Earth's climate would, "become like Venus, with a temperature of two hundred and fifty degrees, and raining sulphuric acid."
While many politicians have stated their objections to Trump's decision, most notably French President Emmanuel Macron, this is perhaps the strongest protest we've seen yet.
"Climate change is one of the great dangers we face, and it's one we can prevent if we act now." Said Hawking. "By denying the evidence for climate change, and pulling out of the Paris Climate Agreement, Donald Trump will cause avoidable environmental damage to our beautiful planet, endangering the natural world, for us and our children."
The White House called the Paris Agreement a "BAD deal for Americans" arguing that the and the President's action today is, "keeping his campaign promise to put American workers first."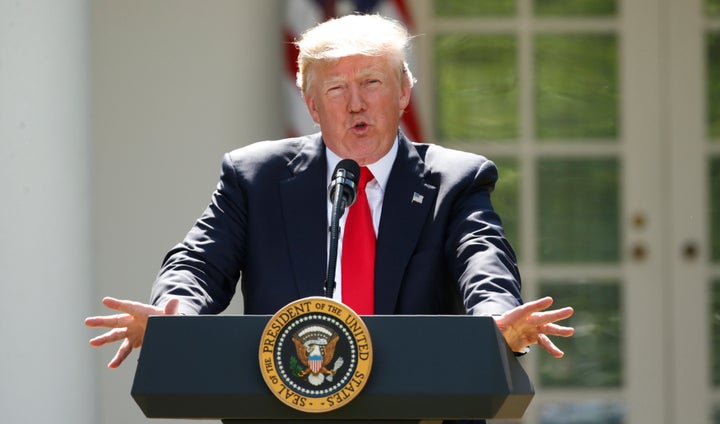 Speaking out against the President's decision, French President Emmanuel Macron gave a rousing speech that confirmed France and the rest of the globe remained committed to tackling climate change.
"I can assure you, France will not give up the fight. I reaffirm clearly that the Paris Agreement remains irreversible and will be implemented. Not just by France but by all the other nations.
"Over the coming hours I will have the opportunity to speak with our main partners to define a common strategy and to launch new initiatives. I already know that I can count on them.
"I call on your to remain confident. We will succeed because we are fully committed because wherever live, wherever we are, we all share the same responsibility. Make our planet great again."
Climate change most recently hit the headlines after it was revealed that the UK's unusually hot June weather was almost certainly as a result of global warming.
Setting a new record not seen since the 70s, London Heathrow logged a temperature of 33.9C.