Brace yourselves, chocolate fans - Nestle has been doing some fiddling and they've decided to switch out one of the sweets from Quality Street boxes.
It's bad news if you're a toffee lover - the Toffee Deluxe, a rectangular cocoa-covered toffee sweet - is being removed after 80 years in favour of a new choc on the block.
People delving into their purple tubs this Christmas will instead be treated to a Honeycomb Crunch, which the confectionery company settled on after doing some market research.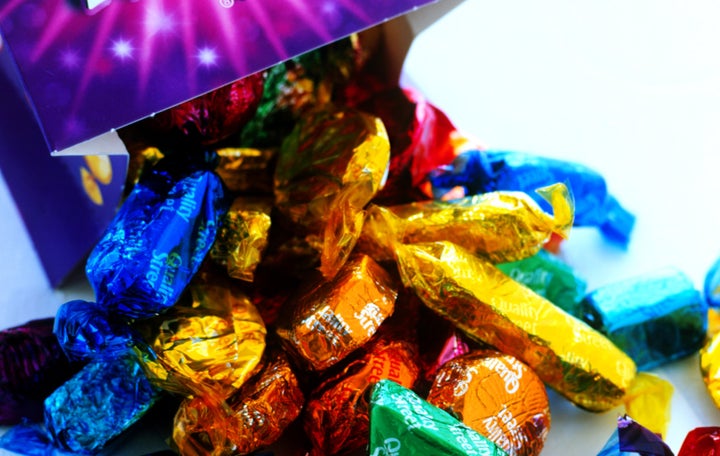 Although, amid the outrage, some people stepped up to voice their support for the removal of the little brown block.
In a statement, a Nestle spokesperson said: "We wanted to celebrate Quality Street's 80th birthday by introducing the first new sweet for nearly a decade.
"We did extensive research and found that the Honeycomb Crunch was the most popular option for a new sweet and that many people felt there were enough toffee-based sweets in the collection, so the Toffee Deluxe made way."