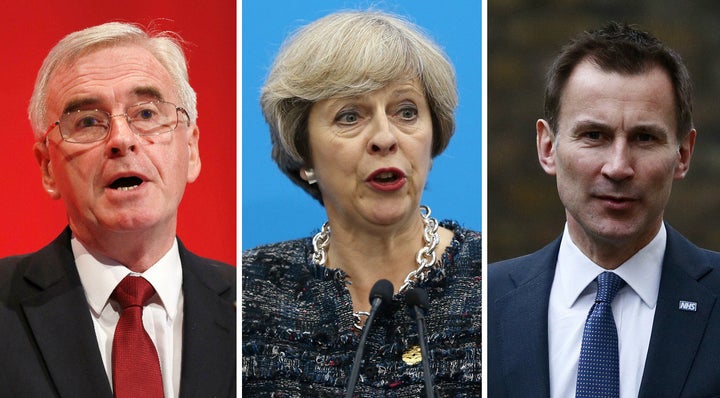 There is division among Theresa May's MP's about bringing them back, while Labour remains largely united against the scheme.
But some surprising figures on both sides are grammar school alumni.
Take our quiz to discover which members of the government and shadow cabinet went to private, grammar and comprehensive schools - and which one was once Head Boy.
SEE ALSO: