Reading with your children isn't just good for them, it's also good for you –especially if you favour a stress-free life.
A study from Rutgers University says shared reading with your kid strengthens the parent-child bond and makes them behave better – both of which lead to an easier ride for us parents.
Parents were interviewed about how much they read with their children, and two years later were asked about their kids' behaviour.
Researchers interviewed parents of toddlers and found those who read reported "less harsh parenting" and decreased disruptive behaviours as their child grew older.
Basically, if want to save yourself some massive headaches in the future. Grab a book.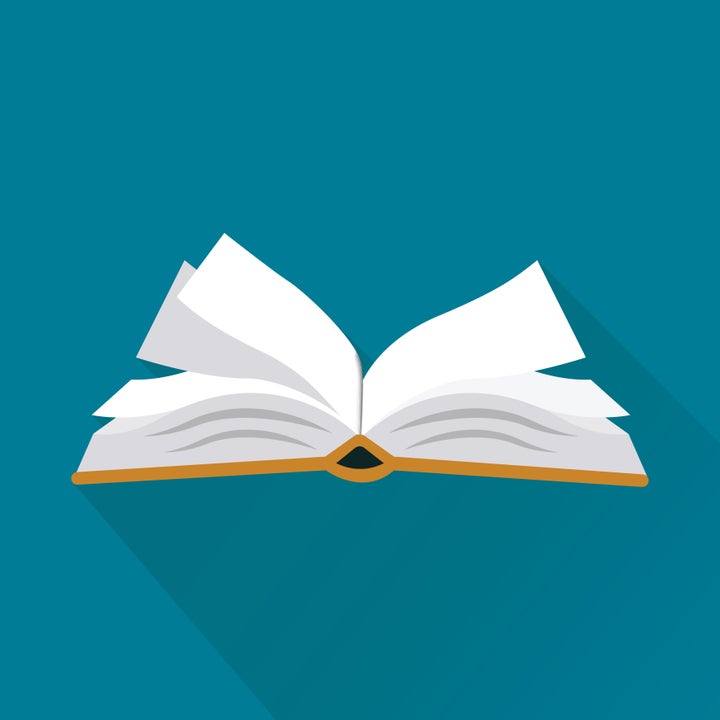 Lead researcher Manuel Jimenez said for parents, the simple routine of reading with your child on a daily basis "provides not just academic, but emotional benefits that can help bolster the child's success in school and beyond".
There have been many previous studies on the benefits children get from shared reading, which include improved literacy, language-building and emotional skills, but this is the first to look at how it also benefits parents.
Even if you have no interest in that book your toddler desperately wants you to read, think about the benefits. Throw a bone to Future You by sitting down with the Gruffalo for half an hour.
It isn't just about reading to children until they can do it themselves, either – studies have shown that children continue to benefit from shared reading even when they're capable of going solo. Shared reading benefits adults as well, even when there aren't any children involved. Organisations such as The Reader put together events for people of all ages to read together in libraries, something which has led to massive increases in participants' wellbeing.
Reading: it's really good!