Two refugees from war-torn countries have been given a second chance at their education thanks to a new scholarship programme launched by the University of Brighton.
Under the scheme, asylum seekers are given grants of up to £15,000 to study postgraduate degrees, giving them the opportunity to "fulfil their potential" and integrate into British society.
Emad Alchikh Saleh, who fled from Aleppo in Syria, and Palestinian refugee Hussam Abuhajjaj are the first students to benefit from the programme. 30-year-old Emad is studying an MSc in marketing, while Hussam, also 30, is pursing a career in computer science.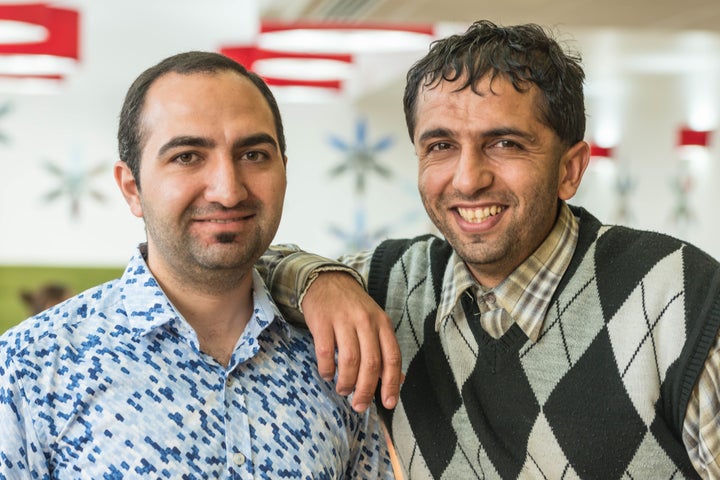 Students, graduates and staff at the University of Brighton raised more than £20,000 through telephone appeals and a social media campaign in order to make the scholarship programme possible. Santander also supported the fund.
The university's Interim Registrar, Dean Pateman, said: "These scholarships allow us to open our doors to students facing the most extreme circumstances, offering them a sense of belonging and an opportunity to fulfil their potential."
"These are people who otherwise would have no access to any form of higher education financial aid and without these scholarships they would be unable to continue their studies and flourish as positive and influential members of society."
Emad said being chosen for the scholarship "means the world". The student, whose family are still in a UN refugee programme in Turkey, left Aleppo shortly after the bombing of the Syrian city began in 2012.
"Like many others, my family and I left with very few belongings and little money. We thought we would be returning home in three months; we thought the conflict would be over quickly."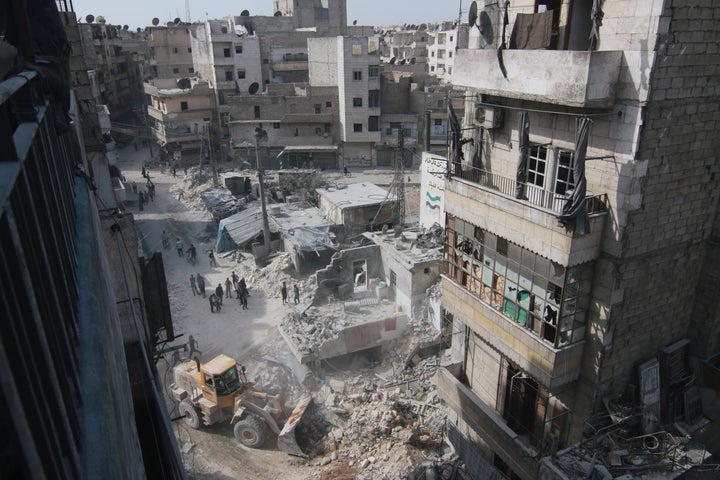 Emad came to England in the hope of getting a student visa, but found it difficult as an asylum seeker. Before the crisis in Aleppo, he worked as an assistant lecturer at the city's university.
"I have a chance now, a chance to continue my studies, to help my family and I hope to help with my application for asylum. If I can get that, after my studies I will be able to work," he said.
"I can only say thank you to everybody that gave to the scholarship fund and I will be working my hardest this year to get a good result."
Hussam found himself in the UK after the conflict in Libya broke out three years ago. Although he was originally from Palestine, he was denied permission to go back to his come country and found himself stateless.
Hussam said he struggled when he first arrived in the UK as an asylum seeker in 2013. "I was not allowed to work and so I could not continue my studies and I had no home to go to," he explained.
Asylum seekers are not allowed to work until they have been in the country for a year, when they are allowed to fill a shortage vacancy.
Having studied computer science in Libya, Hussam applied for the scholarship in the hope that he could continue his education.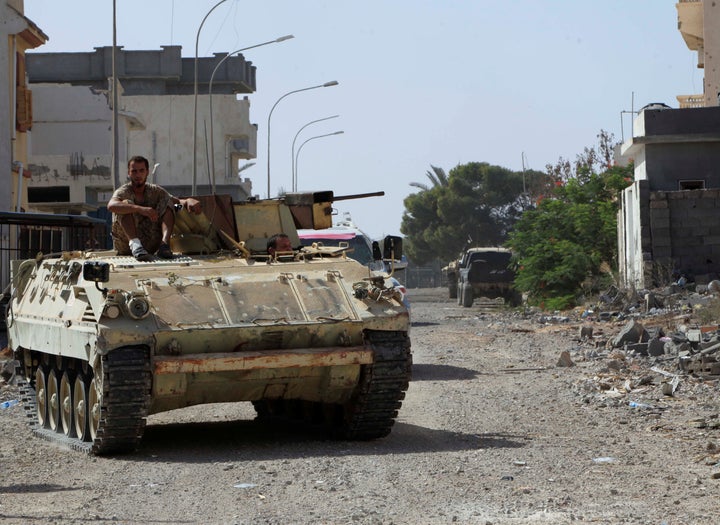 "I now have this great opportunity to study. I have chosen my modules and as part of my projects I will be designing a new customer management system which is very exciting," he said.
"The people who have supported the fund with donations do not know me, I am not their family, but they have given such a great thing to me by donating and I hope to be a very successful student as my way of saying thank you to them for this opportunity."
The scheme has been praised by refugee charities for showing helping to integrate asylum seekers into the community and access the skills they have to offer.
Emma Williams from Student Action for Refugees (STAR), said: "By creating these scholarships, the University of Brighton is sending a powerful message of welcome to people who have been forced to seek safety in Britain."
Popular in the Community