Being gifted with tonnes of baby clothes when you become a new mum or dad is the norm, but babies grow and clothes don't, so millions of those cute little outfits can end up in landfill.
Babies can get through an alarming number of outfits in a day, so there's no getting away from the fact that you will need plenty of sleepsuits in different sizes, each of which will only fit for a matter of months or weeks. But there is a potential solution to the waste problem: rather than buying and stockpiling babygrows, why not rent them?
This idea is still in its infancy but there are a couple of companies making it possible for parents. Vigga was founded in 2014 by Vigga Svennson. She worked for a kids' ethical fashion brand for 10 years, but had a realisation that despite the products being green, the way people used them was not - it was a waste of resources.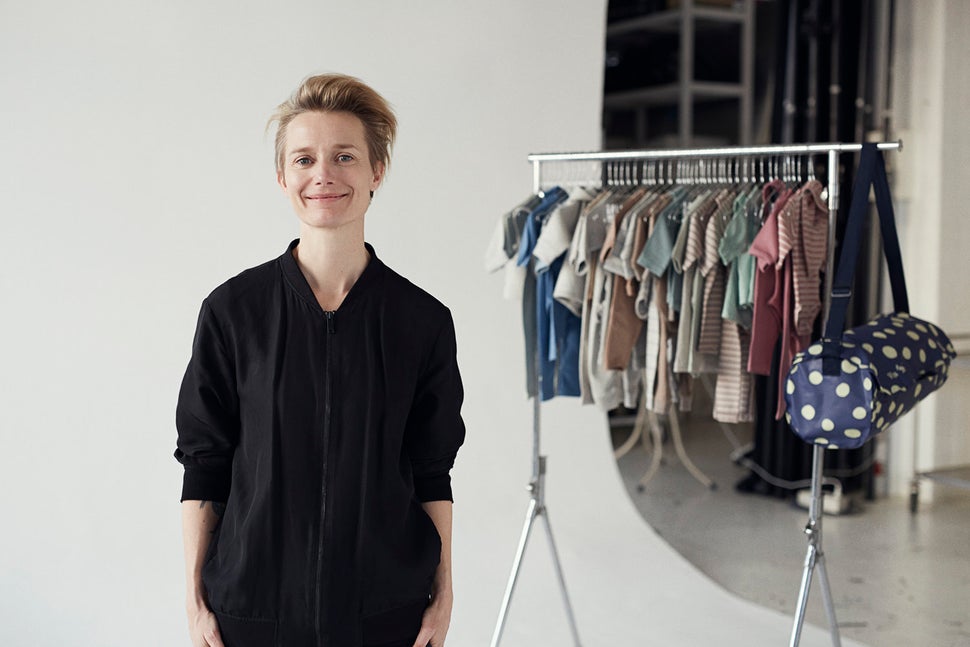 Svennson came up with the idea of renting bundles for different ages on a monthly subscription. "You order the baby clothes in the size you need, and when your baby grows out of it, we send a new larger package of organic children's wear," she says.
Every piece of clothing has a chip to track usage. Once returned, they are fixed if anything needs sewing and washed - "like a fresh hotel bed" - before being packaged to be sent out again. The clothes are not rented out more than 10 times each.
Prices for a bundle start from £26 (€30) per month and are shipped around Europe. Svennson says VIGGA currently has a small amount of discarded clothes in their facilities - items that can no longer be sent out - but the vision is to reuse the cotton fibres and recycle what they can.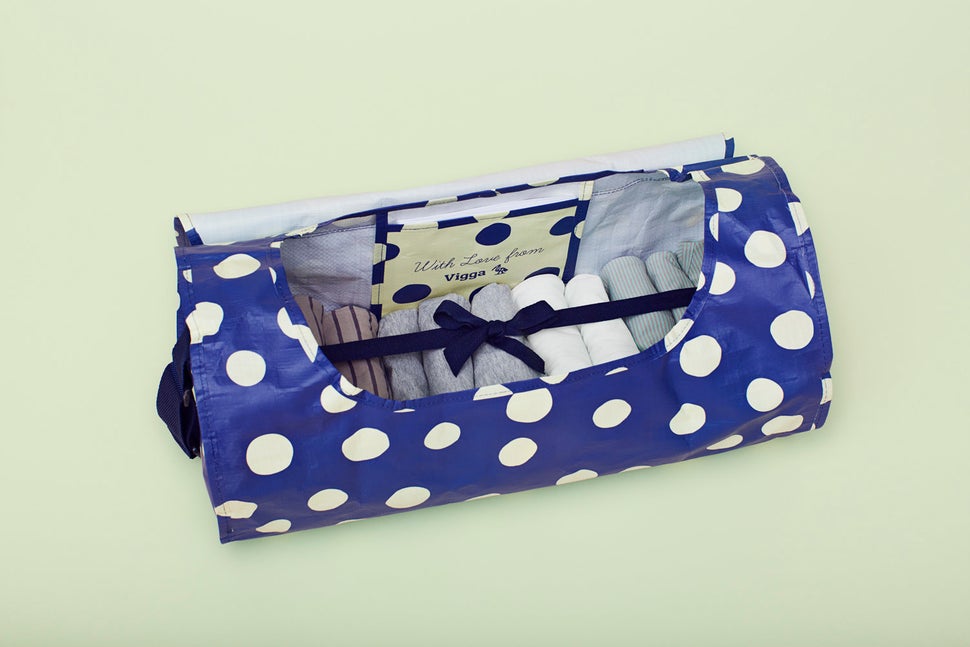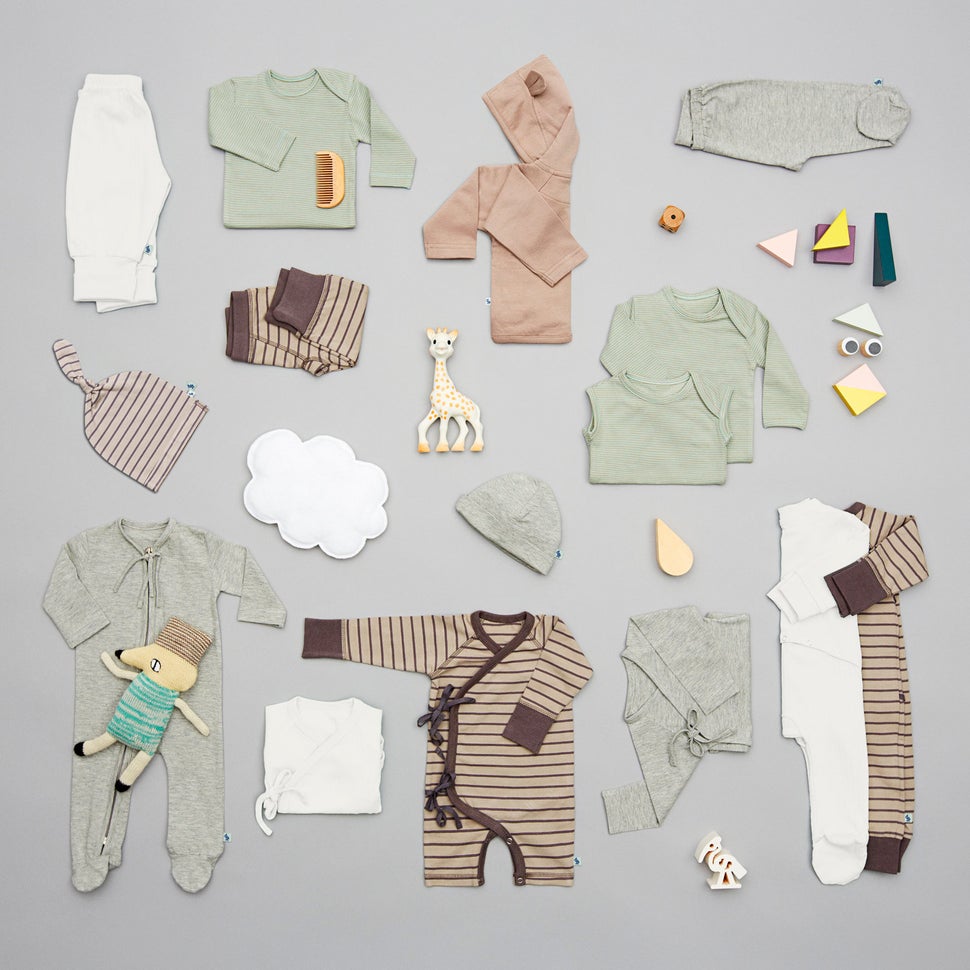 There is also a UK-based baby clothing rental service based in Bristol called Belles and Babe. It was founded in summer 2017 by Emma Gillespie, who has a 22-month-old son and is currently pregnant with her second. She was inspired after she found out firsthand how quickly babies grow out of their clothes.
"It takes a lot of time and effort going shopping for babies and the piles of clothes - barely worn - build up very quickly," she tells HuffPost UK. "A lot of parents throw clothes away if they get holes in or stains on them, so I want to help parents become part of a change towards a circular economy by repairing, up-cycling and finally recycling the clothes on their behalf."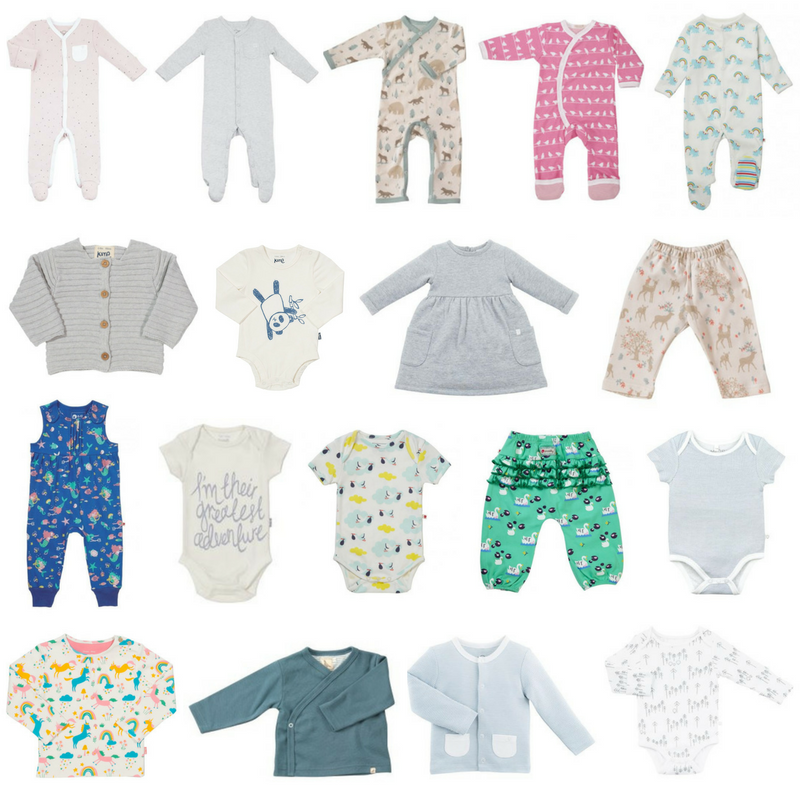 In a similar way to Vigga, parents sign up for a monthly subscription and receive a bundle of 18 essential items, with prices starting from £34. The items are tailored by age, gender (can be unisex) and the season. When clothes are too worn, Gillespie will look to see if any parts of them can be used to make something different, if not, they are recycled for rags.
It seems these rental services are gaining traction worldwide. This month, Mia Bella Babies, launched in California, US. "We have gone as eco-friendly as possible," founder Mia Josimovic tells us. "All the clothing is cotton and the packaging is completely recyclable and compostable." Mia is hoping to expand to the UK and donates unusable clothes to charities who can use them in impoverished areas.
"I want to help parents become part of a change towards a circular economy by repairing, upcycling and finally recycling the clothes on their behalf.""
If the idea of recycling baby clothes appeals to you, but you're not yet ready to commit to the monthly subscription fee, heading out to nearly-new baby sales - where baby clothes are reused and passed on - is another option. The National Childbirth Trust (NCT) run these sales up and down the country, with the charity having roughly 600 sales across the UK each year.
"We know a lot of new mums and dads struggle financially so recycling baby clothes and equipment makes a lot of sense," says Abigail Wood, head of campaigns at NCT. "Shoppers at NCT sales can find affordable preloved mother, baby and children's clothes and essentials and there are some real baby bargains to be had. Families with baby and toddler items they no longer need can ensure they go to a good home through the sale. They'll make some cash too as sellers keep a percentage of the proceeds."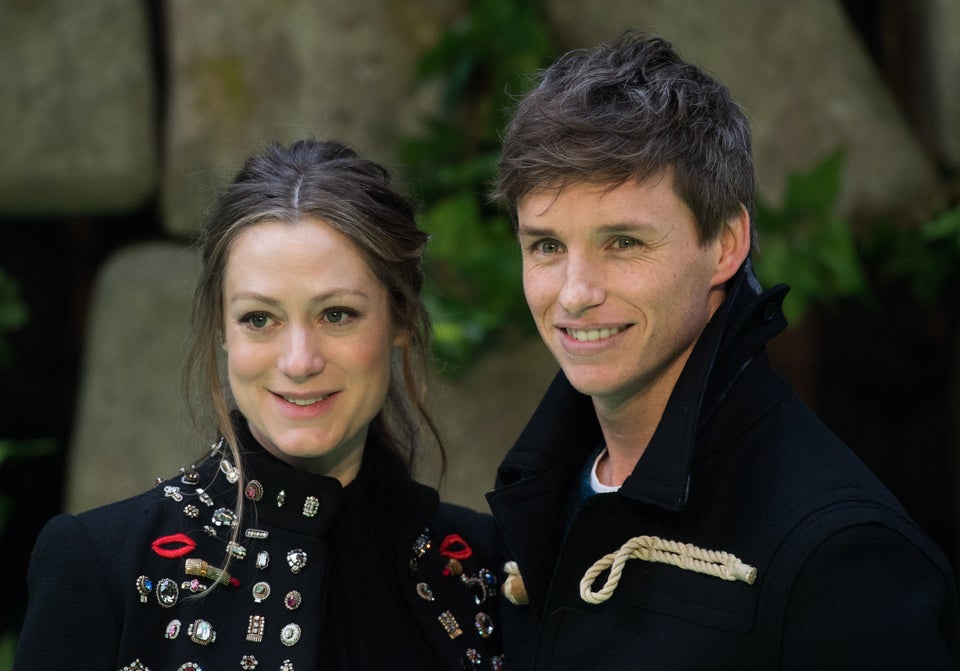 Celebrity Babies Born In 2018