A staunch Remainer, Branson says repeated misinformation from the Leave campaign has left voters realising they have "opened a Pandora's Box of negative consequences."
Branson, who has publicly backed a petition to hold a second referendum, pointed out: "The Leave campaign had advised concerned citizens not to listen to the 'experts' and 'the scaremongers' and that the economy would be just fine.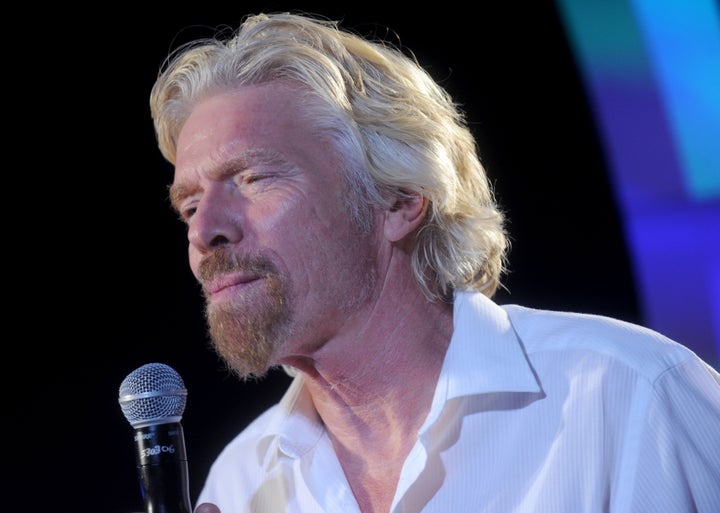 "And yet in the first day of trading following the result, two trillion US dollars were wiped off the world's share prices. UK markets lost more money in one day that the country paid into the EU since we joined it many years ago."
In the run-up to the referendum, Branson, who now lives in the British Virgin Islands spoke of his passion for the UK and it's people.
In a blog for HuffPost UK, he said: "As an entrepreneur, I've learned a thing or two about risk and leaving the European Union is not one of the risks I would want the UK to take – not as an investor, not as an entrepreneur, and certainly not as a father and grandfather."
Since the results were announced, Branson stated: "The decision over the UK's future was based on false promises that pushed a minority of the UK's total voting population (17 million out of 46 million) to vote the way that it did.
"Brexit has fractured the country more than any other event in recent memory.
"Based on the misrepresentation made by the Leave campaign, Parliament needs to take the petition of more than three million people to call for a new referendum seriously. The alternative is to watch a rapid decline of Britain's health and wellbeing."
You can sign the petition here.