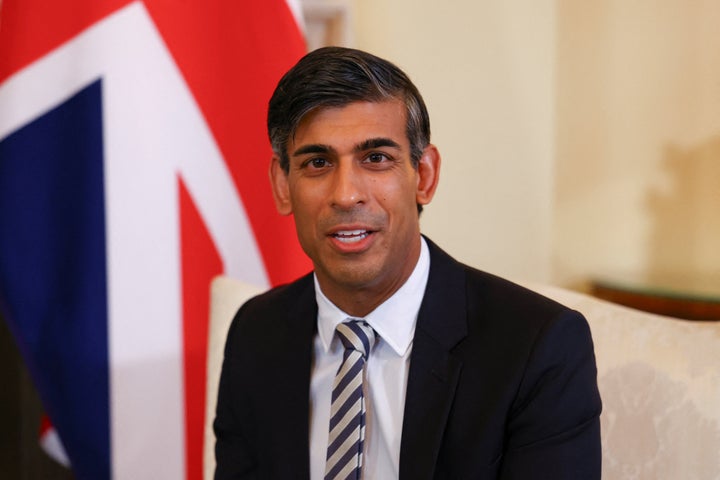 Rishi Sunak is set to visit Israel as the bloody conflict in Gaza intensifies, a senior adviser to Benjamin Netanjahu has said.
Mark Regev's comments came as US president Joe Biden travelled to the crisis-torn region for talks.
Sky News reported yesterday that Sunak could travel to Israel as soon as Thursday.
Appearing on the channel last night, Regev, the former Israeli ambassador to the UK, said: "It's not just [President Biden] who is coming. The British prime minister's supposed to come, the French president's supposed to come, the German chancellor was here today.
"The truth is the world has been outraged, not by Hamas propaganda but by Hamas's actions."
Downing Street officials have not denied the plan, but insisted nothing has been confirmed.
Treasury minister Andrew Griffith told Sky News he was "not going into conjecture about the prime minister's movements".
He added: "He's heavily engaged in the diplomatic efforts, he's spoken to most of the Middle East leaders as well as remaining in close contact with the US president."
Hamas immediately blamed an Israeli airstrike, calling the attack a "horrific massacre," while Israel rejected that claim, instead blaming militants it said had fired rockets near the hospital during a "failed" launch.