A spokeswoman for the company that makes Ambien has responded to Roseanne Barr's claim that she was under the influence of the sedative while writing a racist tweet.
On Tuesday, US network ABC announced that they were cancelling 'Roseanne' with immediate effect, following a tweet from its lead actress, in which she compared former Obama adviser Valerie Jarrett to a cross between the "Muslim brotherhood" and an "ape".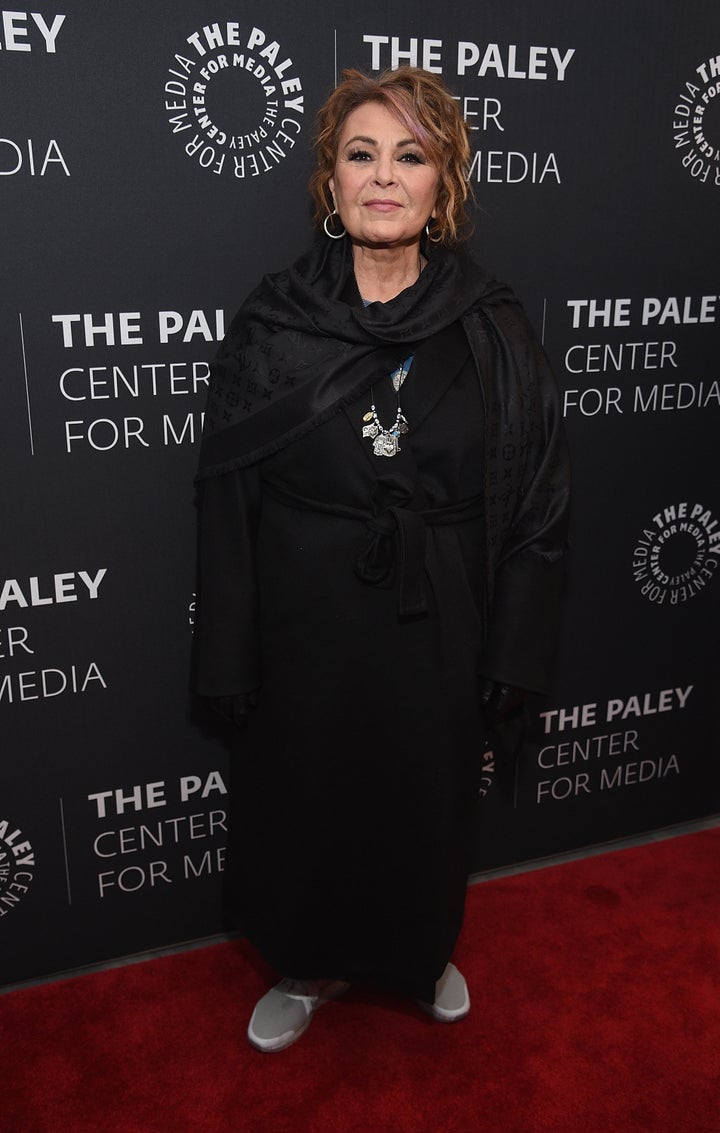 Ashleigh Koss, a spokeswoman for pharmaceutical company Sanofi, has responded to Barr's tweets about taking the sleeping aid.
She told the Press Association: "People of all races, religions and nationalities work at Sanofi every day to improve the lives of people around the world.
"While all pharmaceutical treatments have side effects, racism is not a known side effect of any Sanofi medication."
Roseanne has since fired off several more tweets, insisting that she wasn't trying to excuse herself with the posts about Ambien, but instead offer an explanation.
'Roseanne' originally ran for nine seasons until it came off the air in 1997, and told the story of an American working-class family, with Roseanne Barr in the titular role.