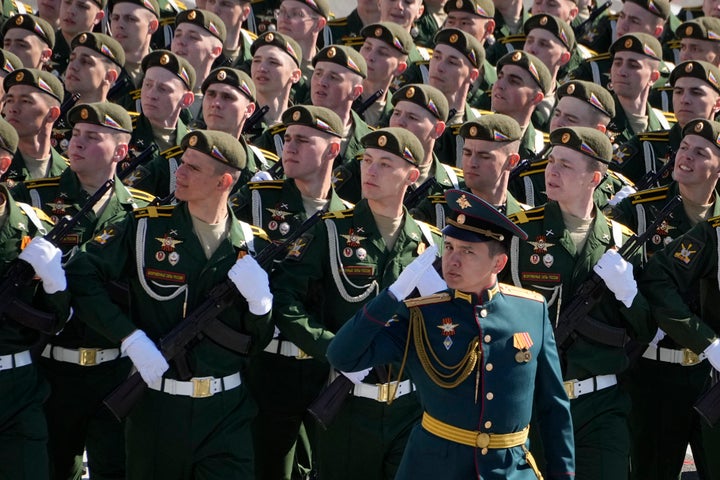 Russia is executing its own troops when they refuse to follow orders in Ukraine, according to a briefing from the White House.
According to the White House spokesperson John Kirby, soldiers on the frontline are being forced not to retreat from Ukraine's fire.
Kirby told reporters on Thursday: "We have information that the Russian military has been actually executing soldiers who refuse to follow orders.
"We also have information that Russian commanders are threatening to execute entire units if they seek to retreat from Ukrainian artillery fire."
He said: "I think it's a symptom of... how poorly Russia's military leaders know they're doing and how bad they have handled this from a military perspective."
Kirby also said Russia's mobilised forces were undertrained, under-equipped and not ready for combat – a claim made repeatedly by the UK's ministry of defence, too.
He said the Russian military is using "human wave tactics", meaning poorly trained soldiers are thrown into battle.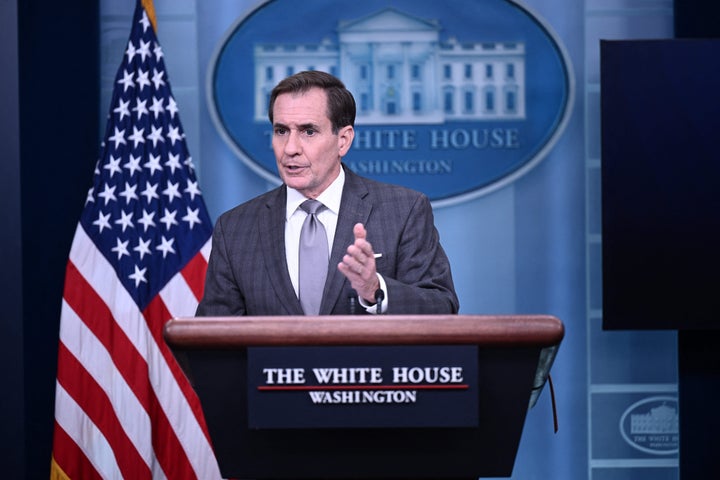 Reuters said representatives from the Kremlin, the Russian defence ministry or the Russian embassy to the US did not immediately respond to comment requests about the White House's comments.
However Russia's ambassador to the US Anatoly Antonov, lashed out at the US's latest military aid package to Ukraine on Telegram.
He said it was "provocative and inflammatory" and looked "more like pouring oil on the fire".
He added: "It is long past time to halt the mindless multi-billion dollar flow to the bankrupt Kyiv regime.
"Time to stop showing total disdain towards the opinions of your own citizens and indifference to the growing number of victims dying from American weaponry."
The US is one of many Western nations supporting Kyiv, including the UK, although none of them are directly involved in the gruelling war.
Kirby's remarks come a day after Ukrainian officials claimed Russian forces are disregarding heavy losses and pressing on in a bid to capture Avdiivka – a Ukrainian city in the Donetsk Oblast.
One of the four regions Vladimir Putin illegally annexed in September last year, Russia has still faced strong local resistance in these areas.
A spokesperson for Ukraine's souther group of forces, Oleksandr Shtupun, told national TV on Wednesday that the "enemy is going through some kind of regrouping", though "heavy fighting" continues near Avidiivka.
Russia is relying on infantry, according to the spokesperson, who also claimed there had been 2,500 Russian troops casualties in the last six days.
He added: "This is quite significant even for Russia, bearing in mind that they do not look after their own men."