Their eldest daughter James, who turns two in January, upstaged her dad while he was receiving a star on the Hollywood Walk of Fame.
"This is one of the rare occasions when we thought we've got to bring the whole clan," Reynolds told Extra TV.
"I'd regret it in 20 years if I didn't."
James wore stylish converse, patterned leggings and a bomber jacket, making her one of the trendiest toddlers we know.
Lively and Reynolds took turns cradling their three-month-old daughter, whose name they have not yet revealed.
During his speech after unveiling his star, Reynolds touched on how important his family is to him.
Speaking directly to his wife Lively, he said: "You are the best thing, the best thing that has ever happened to me, second only to this star. You make everything better, absolutely everything in my life better.
"You've made me the father of my dreams when I thought I only had fun uncle potential."
They are the definition of #FamilyGoals.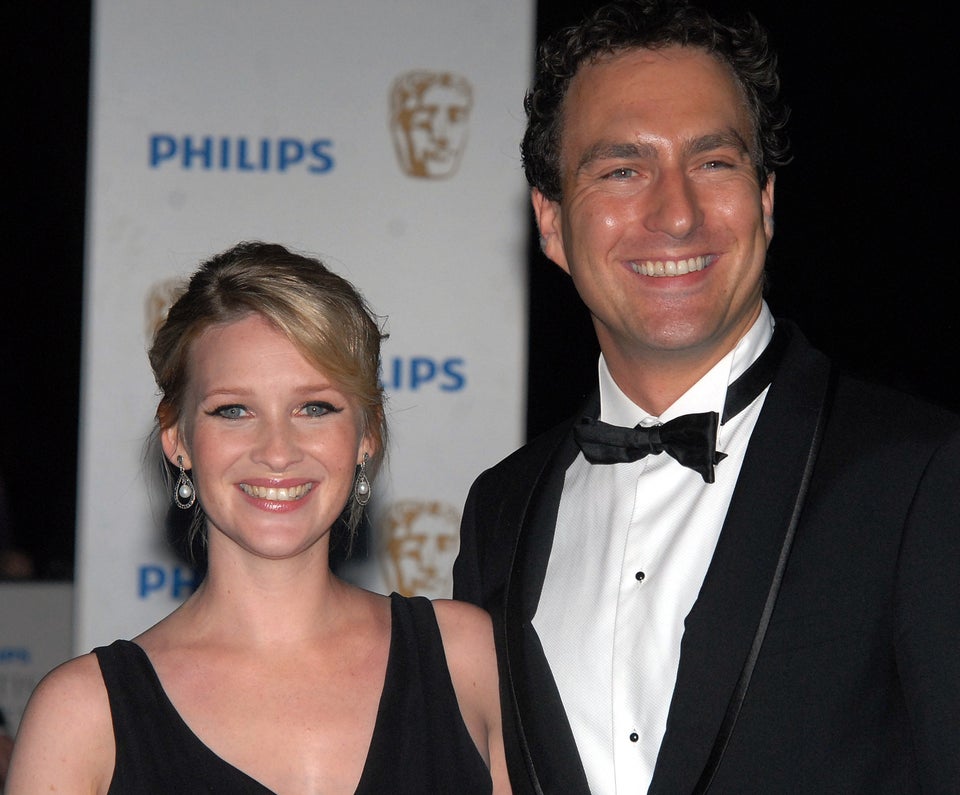 Celebrity Babies Born In 2016