Former S Club 7 singer Tina Barrett has announced she's expecting her first child with partner Paul Cashmore.
The 39-year-old, who is due in June 2016, said before she fell pregnant she worried her age would affect her chances of becoming a mother.
Barrett said for many years children hadn't been on her agenda because she hadn't met a man she wanted to start a family with.
But the couple, who met while working on Russell Grant's charity music video for 'The Clapping Song' in 2012, said now they can't wait to be parents.
The mum-to-be is also looking forward to the times when her baby can play with fellow former bandmates' Jo O'Meara and Rachel Stevens' children.
"Jo burst into tears [when I told her]," Barrett added.
"She's so sweet, she couldn't have been happier for us. Perhaps we could encourage our kids to start their own band, that would be cute!"
Barrett thanked fans for their congratulations messages on Twitter after the announcement was revealed.
"I didn't think last year could be topped but this year just got even more amazing thank you all your kind words," she wrote.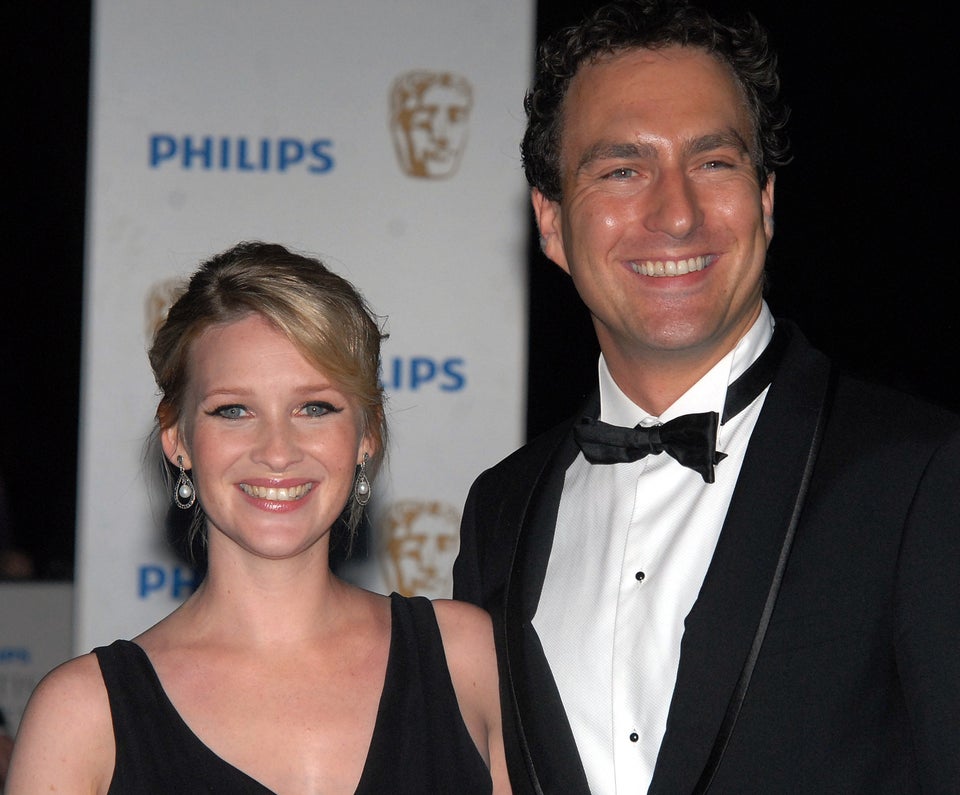 Celebrity Babies Born In 2016