London mayor Sadiq Khan has said Labour must reach out beyond its core supporters if it is to get back into the "habit of winning" elections.
In a clear message to Jeremy Corbyn, Khan called for the party to return to the successful strategy of John Smith and Tony Blair.
He said the Labour leader had failed to "score enough goals" against a Conservative Government torn apart by infighting over Europe.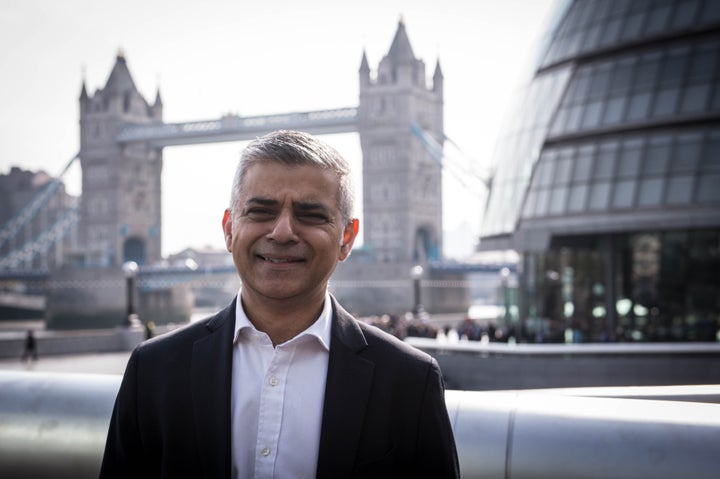 "We need to understand that Cameron's government is as bad as John Major's," he told The Guardian.
"If you compare and contrast what John Smith and Tony Blair did during that period, compared to now. That is the trajectory we need to be on if we want to win in 2020."
Khan, who barely mentioned Corbyn during his successful campaign to take back City Hall for Labour after eight years under Boris Johnson, said he hoped his victory would provide a "template" for the national party.
"My challenge is over the next few months and years to hopefully show the rest of the country that Labour administrations can be pro-business, Labour administrations can be competent, Labour administrations can provide value for money."
His comments are likely to fuel suspicions among Corbyn supporters that Khan intends to use his mayoralty as a platform to set out an alternative approach to the leader's left wing agenda.