Saira Khan opened up about the devastating moment doctors said her daughter was an "hour away" from being brain damaged when she adopted her.
The 46-year-old mum, who adopted Amara from Pakistan in 2010 after struggling to conceive naturally, said when she was first met Amara, she was malnourished as she had not being fed for four days after she was born.
"If I had taken her in an hour later she would have been brain damaged and probably died."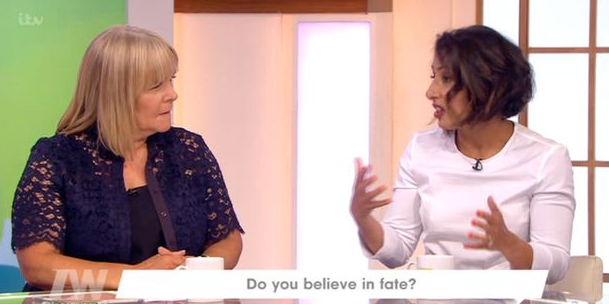 Khan said the moment she held her daughter for the first time, she knew she had done the right thing.
"The moment she was placed into my arms my electricity went into hers and hers went into mine," she added.
"That little baby had her eyes hooked on me the entire trip to the hospital."
Speaking to The Huffington Post UK previously about the adoption, Khan explained she had travelled to Pakistan alone to meet her newborn daughter Amara.
Her husband, Steve Hyde, and their son Zach, who was two at the time, had to wait at home.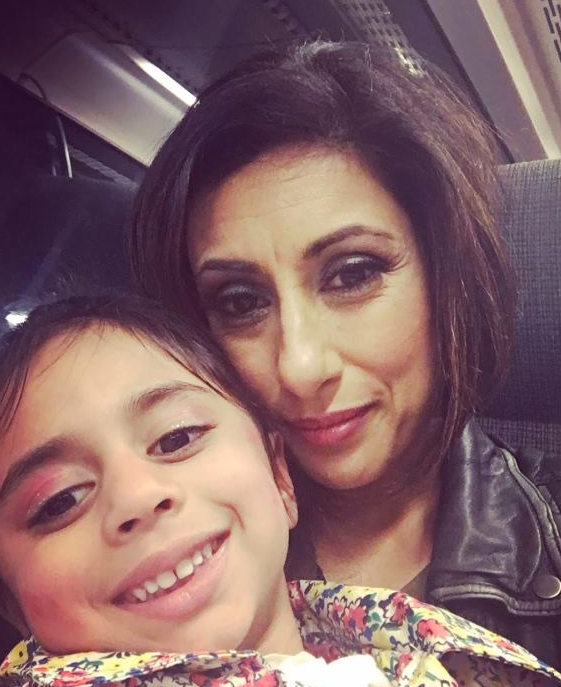 Khan said her daughter ended up being in intensive care for seven days.
"In total I was in Pakistan for three months. I had to stay out there for so long because she was left with no name, papers or identification.
"I didn't see myself as brave," she added. "I'm a mother and I did what I could to make sure she was okay.
"Watching a child grow because of the love you give it and everything you put into it amazes me.
"The power of love, you see that in an adoptive child - they're responding to your love, care and opportunities you provide."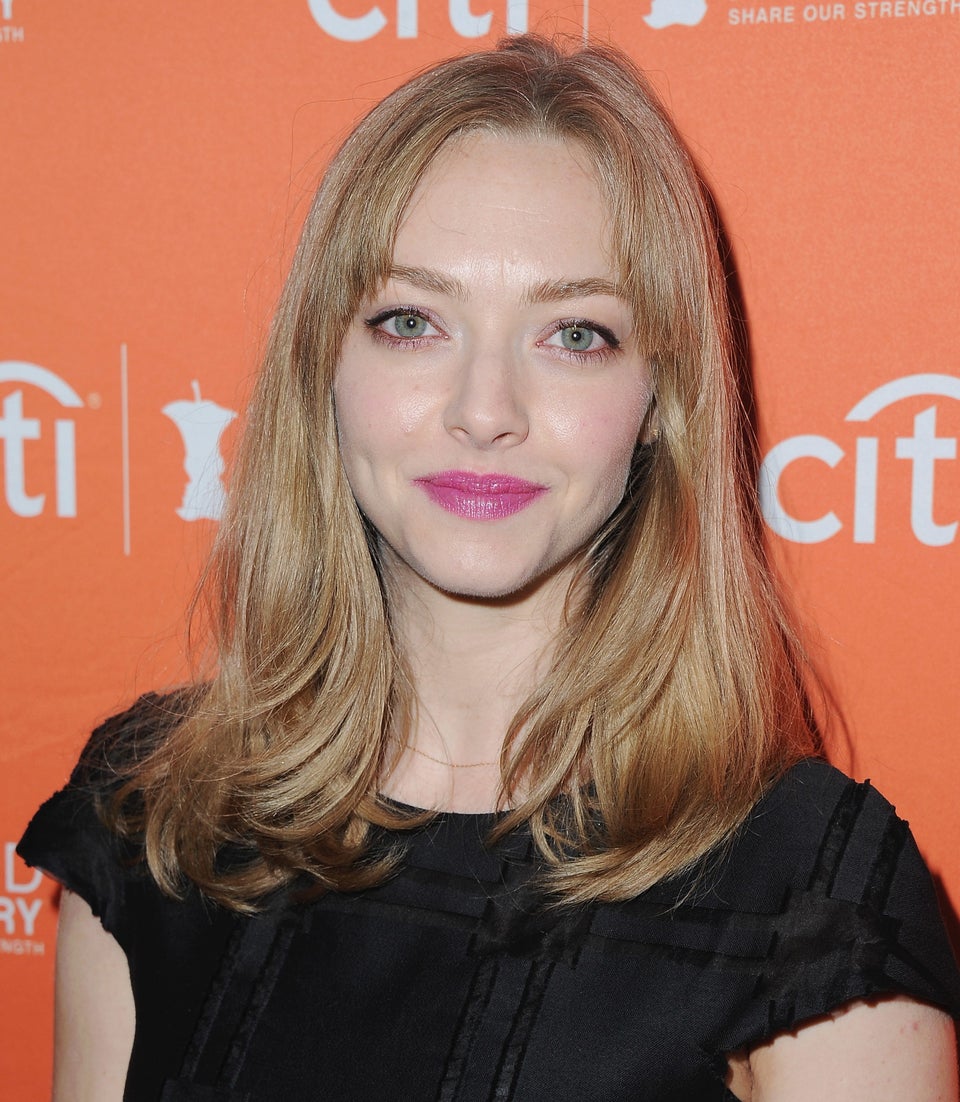 Pregnant Celebrities In 2016