Sam Faiers is spending quality time with her son before she gives birth to her second child.
The pregnant TOWIE star posted a selfie of herself in bed while her 18-month-old son, baby Paul, was fast asleep next to her.
"Sleeping with mummy tonight," she captioned the shot on Thursday 27 July, adding the hashtags #bestcuddlesever #mylittleman and #sleeptight.
Co-sleeping can be a controversial issue among parents, but mums were positive about Faiers posting the selfie of herself and her son.
"This is so cute," one mum wrote. "There are no words for how much I love being laid in bed with my little girl at the side of me watching her sleep.... I love it! Baby Paul is beaut."
And another commented: "Love this, I sleep with my baby all the time and he's nearly five. Best feeling in the world waking up with his arms around me."
Another mum wrote: "Can't beat cuddles with your boy, I love it when my son's in bed with me... not all the time but when he is, it's so precious."
"So glad it's not just me that does this," commented another. "Sleepover with mummy is the only thing that makes my little Oscar sleep.
"Maybe not all the time, but there's nothing wrong with it once in a while."
National Childbirth Trust (NCT) Advice On Co-Sleeping Safely:
Make sure your baby can't fall out of the bed or become trapped between the mattress and the wall.

Keep your baby cool by using sheets and blankets rather than a duvet.

Ensure bedding does not cover your baby's face or head.

Always put your baby to sleep on their back rather than their front or side.

Babies don't need a pillow until they are at least a year old. They should also be kept away from parents' pillows.

Never risk falling asleep with your baby on a sofa or armchair.
Faiers is expecting her second child with her partner Paul Knightley. They welcomed their first child, baby Paul, in December 2015.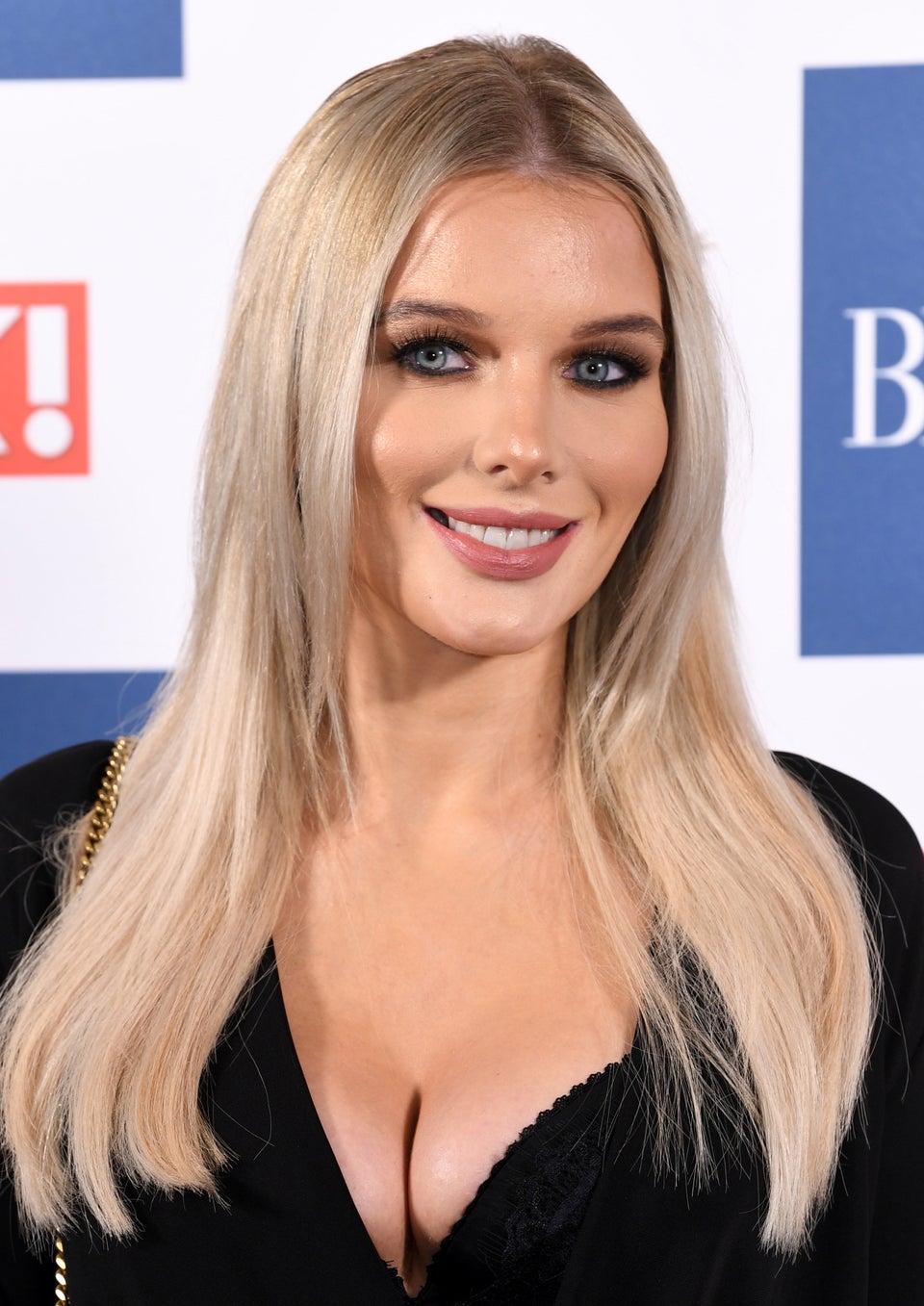 Pregnant Celebrities 2017