The 26-year-old shared her baby news on Instagram by posting a photo of herself holding her 19-month-old son baby Paul.
She wore a cropped top and shorts which showed her blossoming baby bump.
"Words can't describe how excited we are to meet you baby," she captioned the shot on Wednesday 5 July.
"We love you soo much already #babynumber2 #2under2."
Fans were quick to send their congratulations messages to Faiers.
"Wow congrats to all three of you," one person wrote. "I also have two under two and it's not as bad as everyone says."
Another commented: "Lovely, lovely news. You're an amazing mum, I had a feeling you were about to announce this!"
The mum-of-one recently said she felt broody, telling Closer magazine in early July 2017: "I'd love to have more babies! Paul and I want five or six kids in the end.
"I want one soon, as I think two years is a nice age gap."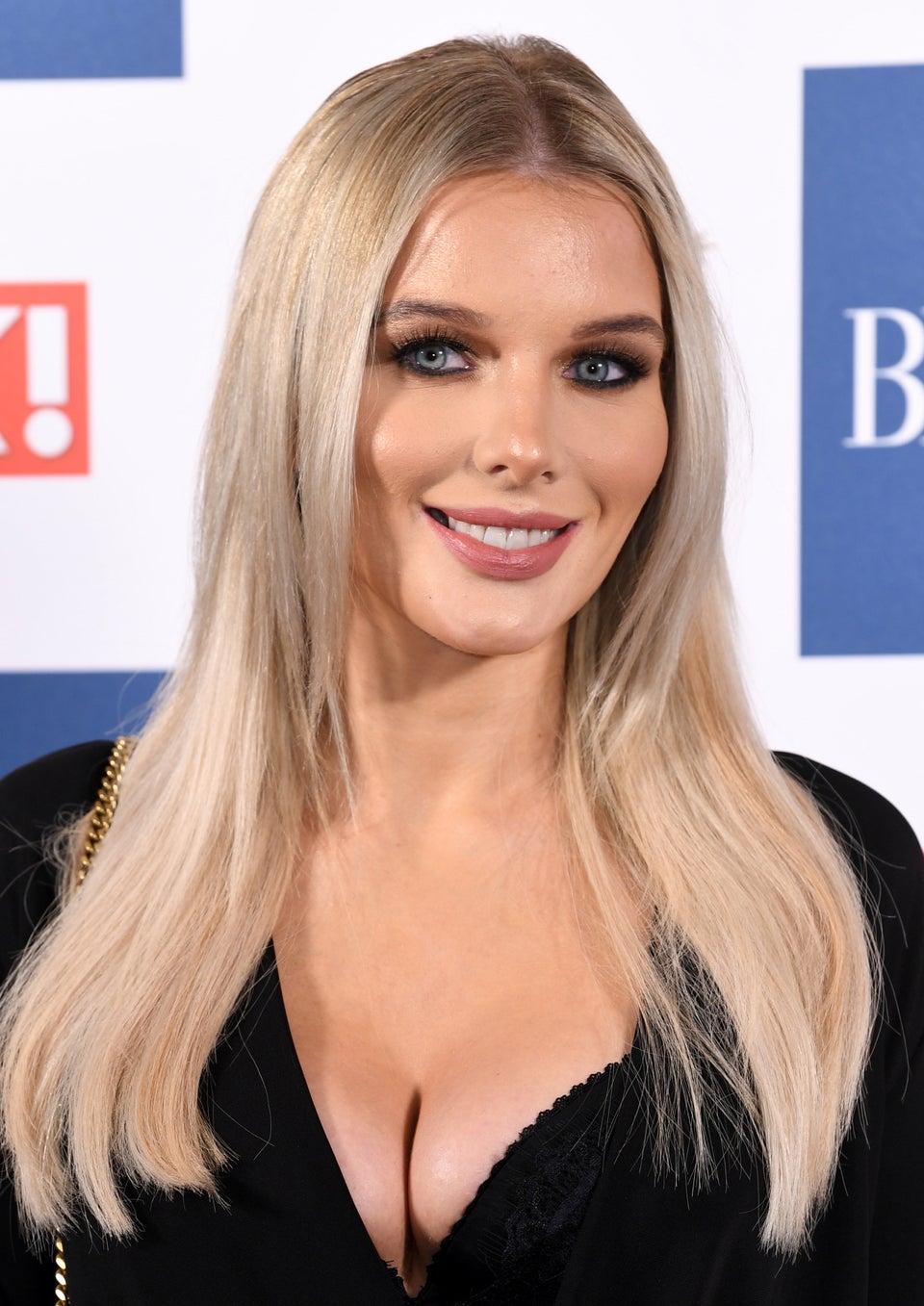 Pregnant Celebrities 2017