Sam Faiers has shown she's like any other mum by making funny noises at her baby to get him to laugh.
The 26-year-old filmed herself loudly saying "Oooooouch" to camera, which for some reason, made baby Paul giggle in an adorable way.
After baby Paul got bored of "Ouch", Faiers started copying the noises he was making - mainly consisting of screams and random sounds.
"Totally adorable, I just love his giggle,' one person commented. "I miss that sound."
Another wrote: "Aww, the cutest baby. There's nothing better than being silly with your son."
Faiers gave birth to her first child, Paul, in December 2015 with her partner Paul Knightley. She often shares photos and videos of family life on her Instagram account.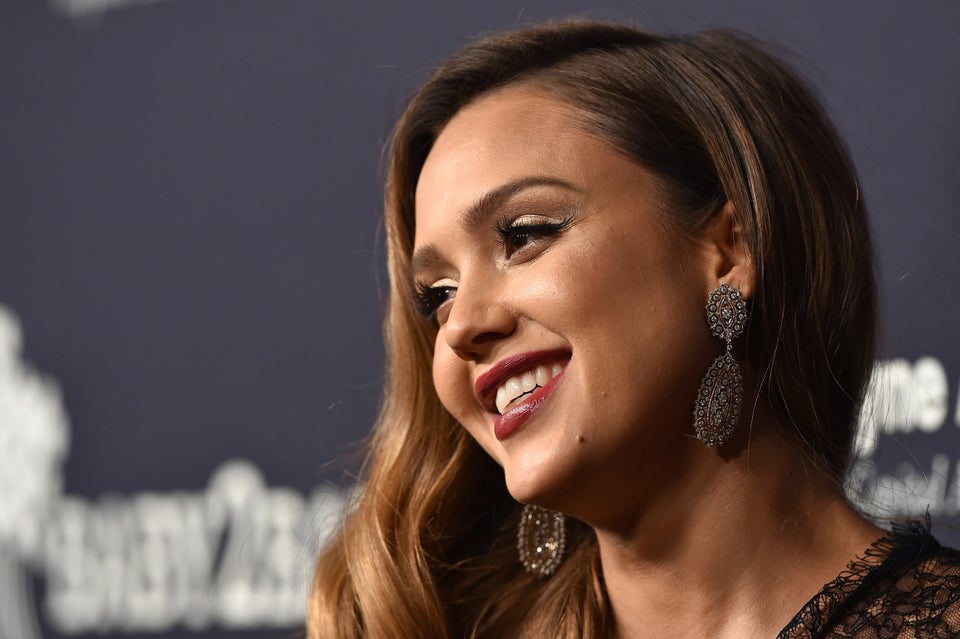 Celebrity Babies Born In 2017