The 27-year-old, who is also mum to two-year-old daughter Nelly and fiancé Greg Shepherd, also revealed she'd called her son Arthur.
Faiers said she didn't think it was possible to love another child like she does her daughter, but realised this wasn't something she needed to worry about.
"I thought a lot about how I could ever love another child as much as I love Nelly," she told OK! Magazine.
"It didn't seem possible, but as soon as the midwife passed Arthur to me, I felt an overwhelming feeling of love. It was an instant bond."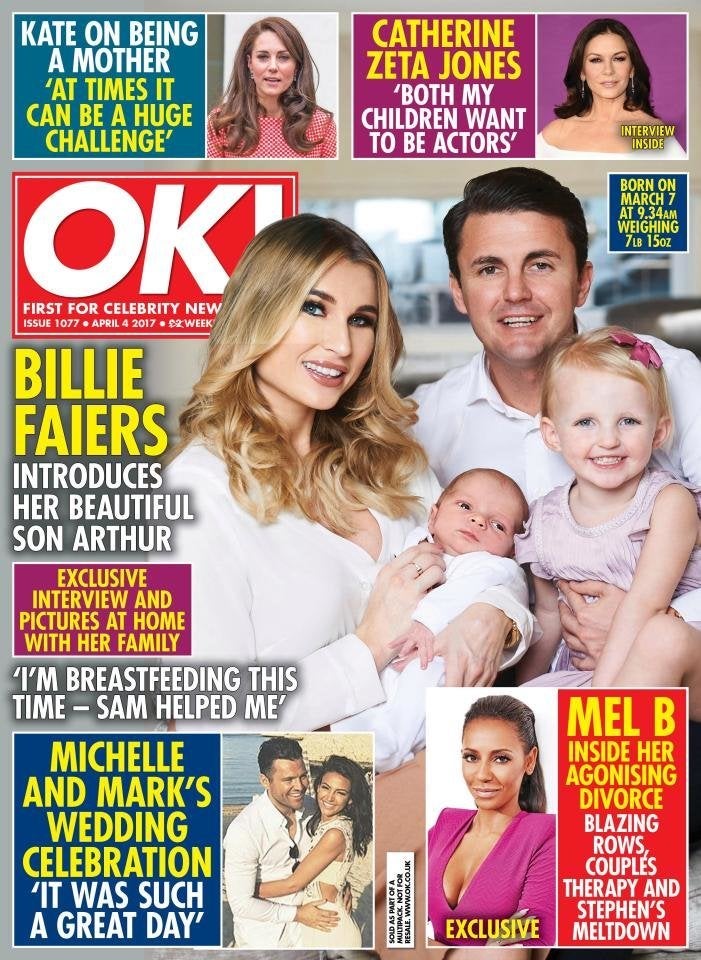 Faiers also revealed what happened when she went into labour.
She said Shepherd had popped to the shops while they were in the hospital to get some supplies, but it was at that moment she felt the need to push.
Luckily, her mum ran out to get him and he was back in time when his son was born.
The mum-of-two also opened up about how her sister, Sam Faiers, is helping her to breastfeed.
She said she didn't breastfeed Nelly as it was something she really struggled with.
"Sam helped me [this time]," she said. "Arthur needed feeding almost straight away and and Samantha helped me to get him to latch on.
"With Nelly I had no idea what I was doing, but Samantha is a breastfeeding guru now so she's been giving me lots of tips."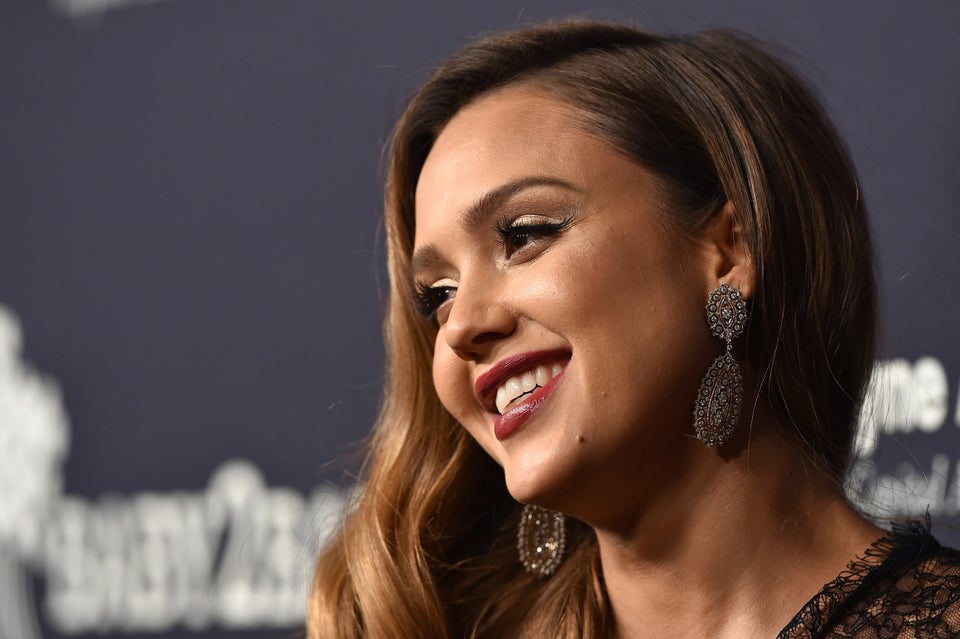 Celebrity Babies Born In 2017