Sam Faiers has caused yet another unanticipated debate on Instagram after uploading snaps of her son and niece without sun hats and life jackets.
The 25-year-old mum to six-month-old Paul is currently on holiday with her sister Billie Faiers and her 23-month-old niece Nelly.
But after posting a series of photos of the two children on a boat, fans were quick to point out their lack of protection from the sun.
"Shouldn't he be wearing a sun hat?" someone commented.
Others referenced the apparent lack of sun cream on the two children.
"Lovely picture, but no life jackets?" another wrote.
"Life jackets sun cream and sun hats would make this picture even more amazing! You need to protect them," another comment read.
Shortly after the comments were posted, some fans leapt to Faiers' defence, arguing that she can't do anything on social media without being criticised.
"Every single picture that @samanthafaiers1 posts has people passing comment on something," someone wrote.
"Can this girl not get a break? She's a first time mum finding her way with her gorgeous baby. It's up to her! That's the beauty of learning to be a mum surely."
Another mother agreed, writing: "Stop slamming her parenting choices. I can't understand how people can see she hasn't got sun cream on them?
"Also try keeping a hat on a toddlers if they don't wanna wear one, Jesus."
Faiers, who didn't respond to any of the comments posted about her son, has since posted more pictures of their family holiday - none of which seemed to have cause a stir.
Prior to this, Faiers' most recent controversy on Instagram involved her being criticised by the way she was carrying her son.
The new mum was pictured holding Paul in a baby carrier during a family hike, with him facing forward and his legs dangling down.
Fans were quick to comment that Faiers was holding her son "incorrectly", arguing his legs should be in the the 'M' position.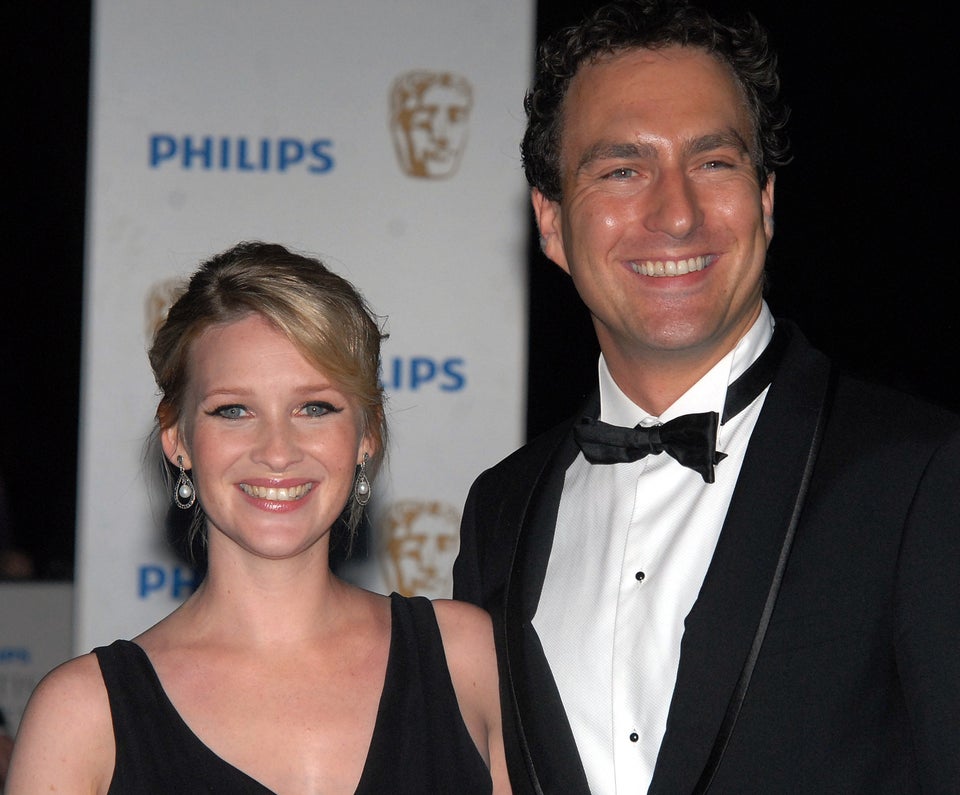 Celebrity Babies Born In 2016