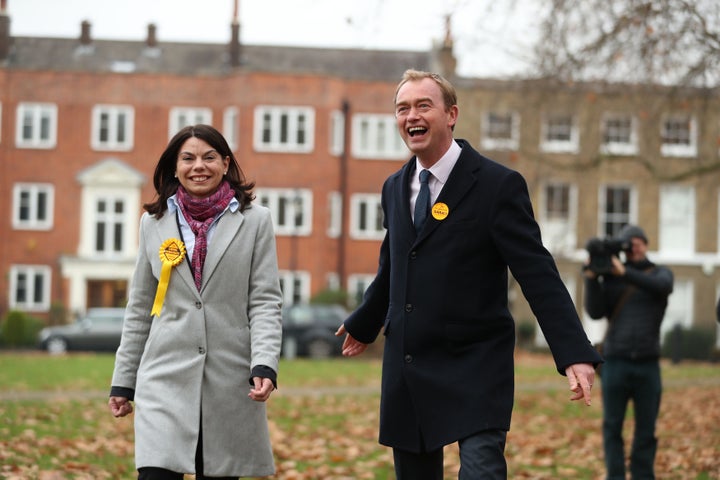 The Liberal Democrats' win over incumbent Zac Goldsmith was seen as a new beginning for some - "2017 making an early start" - and somewhat optimistically, by others, as the beginning of the end of Brexit.
But mostly, it was cause to smile.
"Next nail in the Brexit coffin," was how one Twitter user described the result, while columnist Owen Jones rejoiced with a "hallelujah" and later wrote a column for the Guardian, headlined: 'Good riddance to Zac Goldsmith. His Vainglorious political career is over.'
Lawyer Schona Jolly said Olney's win should be a call to action for the Conservatives and Labour who she urged to "look and learn" as the 48% of "concerned Brexit voters actually matter".
MP Anna Soubry shared a similar message on Twitter, but some took issue with the sentiment, pointing out that the views of Richmond Park voters didn't necessarily reflect those of Britain as a whole.
But, just like with Brexit, not everyone saw Olney's win as a good thing, or that it would bring about positive change for the UK. It also inspired a few Brexit court challenge comparisons.
Popular in the Community